Without synthetics and without GMO | Thirst for travel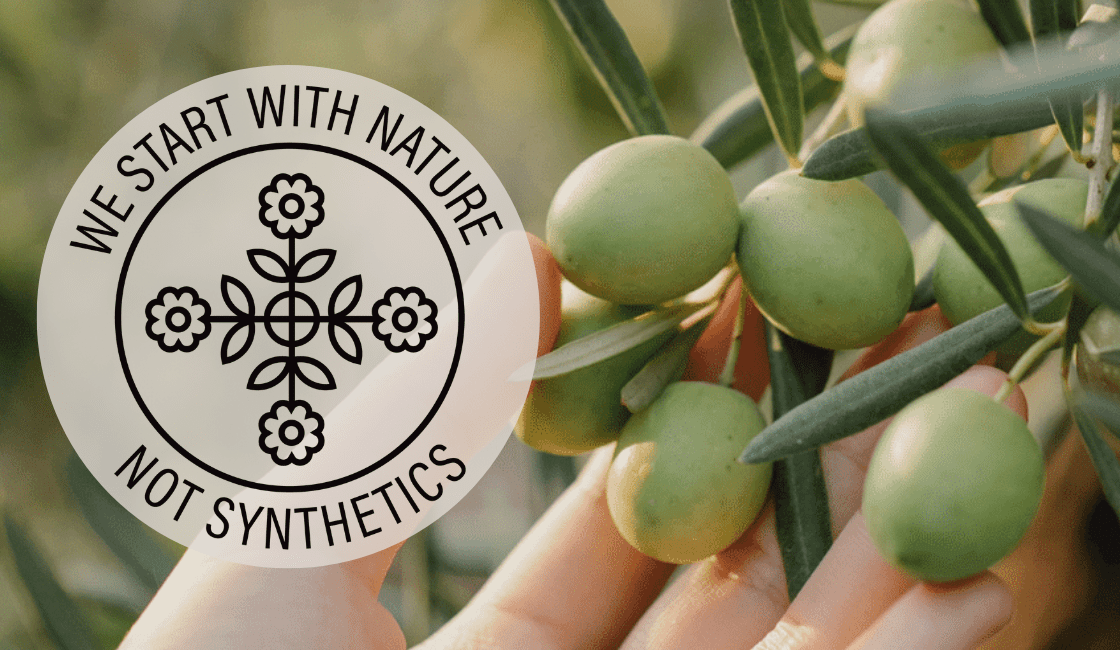 Our commitment to the minimum amount of excipients is what sets us apart. Just as the clean beauty movement revolutionized the beauty business, we hope our vision will drive innovation to set a new standard in the vitamin and supplement industry.
From the beginning, we have approached what we do differently, questioning the use of coatings, plastic packaging and animal ingredients.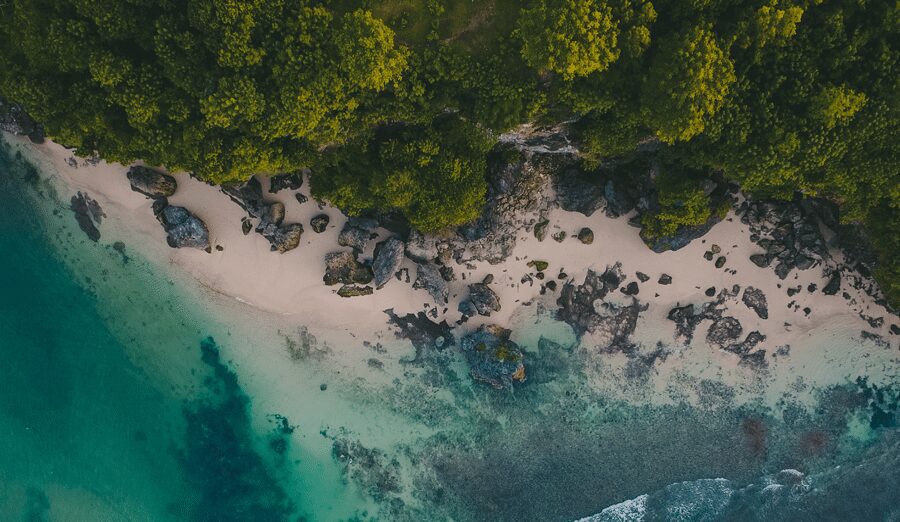 Committed to naturalness, our approach to excipients is simple—use only where absolutely necessary to support the purpose of our products.
We stick to our core value of avoiding the use of coating agents and tableting aids, deliberately focusing only on capsules, powders and liquids.
We pride ourselves on the fact that our products do not contain artificial flavors, artificial colors or any added ingredients of animal origin.
As a result of our constant commitment to pushing the boundaries with our ingredients and development partners, we are one of the few to offer plant-based, 100% vegan formulas with minimal excipients.