Why You May Be Upset with Your Ex as a New Parent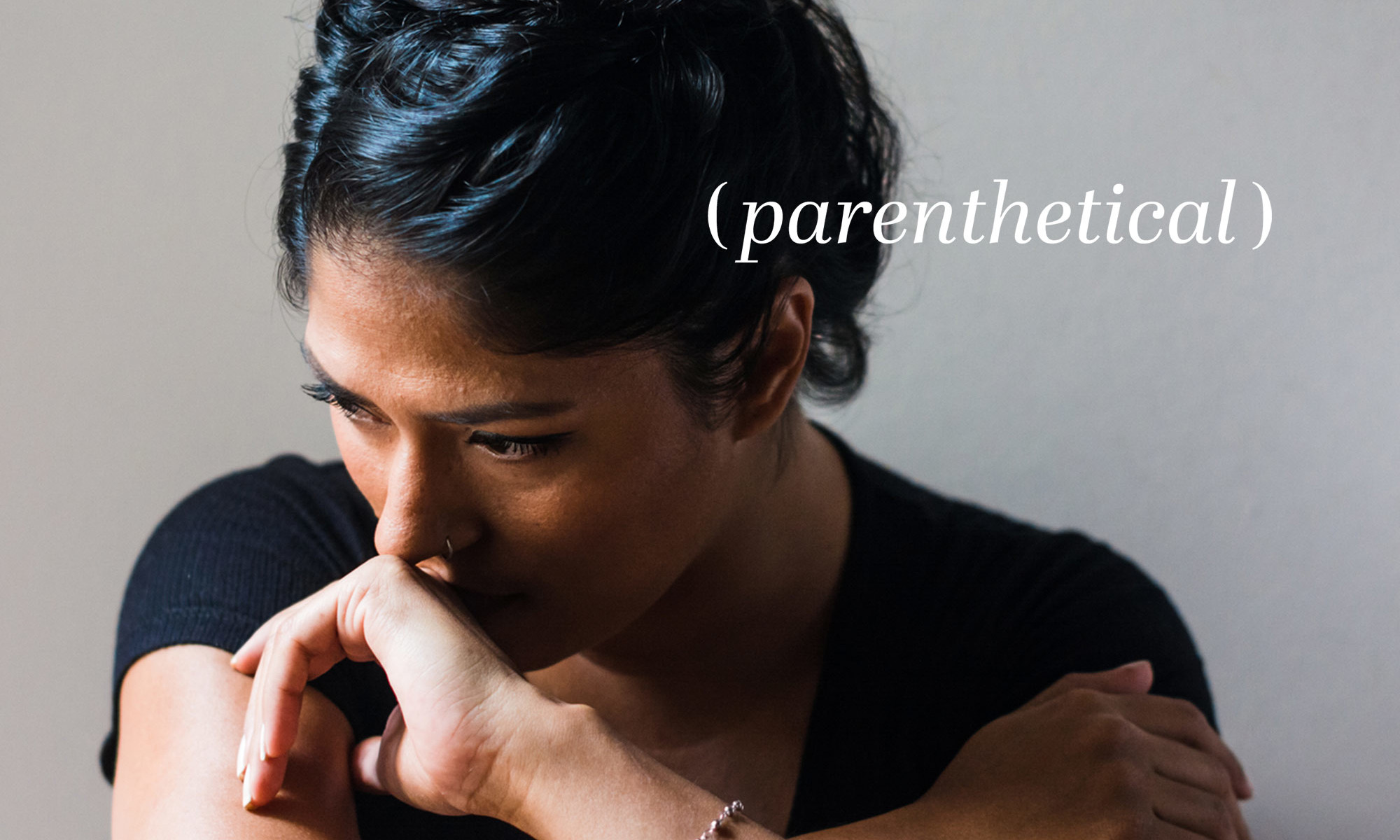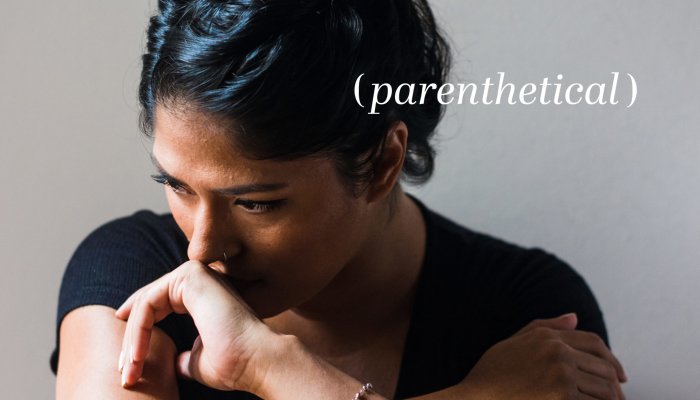 Much like Rachel Cusk writes in her memoirs The matter of a lifetime: to become a mother, many parents name how they don't feel like themselves when they're with their kids, and they don't feel like themselves when they're without them. I can say: I simultaneously want to be with my children and constantly be without them.
I remember learning about the Lebanese artist Oughette Kaland, who left her husband and three children in Beirut to prioritize her creative health and freedom. I thought, how courageous and how cowardly. Being in this duality can send us into a world of self-judgment and self-doubt. So many parents are forced to constantly ask themselves questions, asking, am i normal
I remember pushing my 2.5-year-old daughter on the swing, and another parent pushing next to me asked, "Can you even imagine a time when you didn't have this baby, when you weren't a mom? »
She hinted that she couldn't, which struck me as I have a memory full of flashcards when "mom" isn't the person I'm responsible for, and it's a cherished Rolodex.
I see these moments in Technicolor, but there are times when I don't know where they belong: do I hang them up, like part of my closet filled with clothes that no longer fit, but maybe someday? Or do I give them away, allowing them to remain a part of my past but not my present or future?
As a psychotherapist and group facilitator for nearly ten years, I work with people who are struggling with change – starting a new job, getting married, having a baby, breaking up, or moving to a new city.
When we are in the process of change, we tend to focus on what is required of us now, instead of paying attention to what we are leaving behind to embody this new role or way of being. But it's really about focusing on the many small endings in our lives that allow us to live with them better.