What you need to know about Leo season 2023, according to astrologers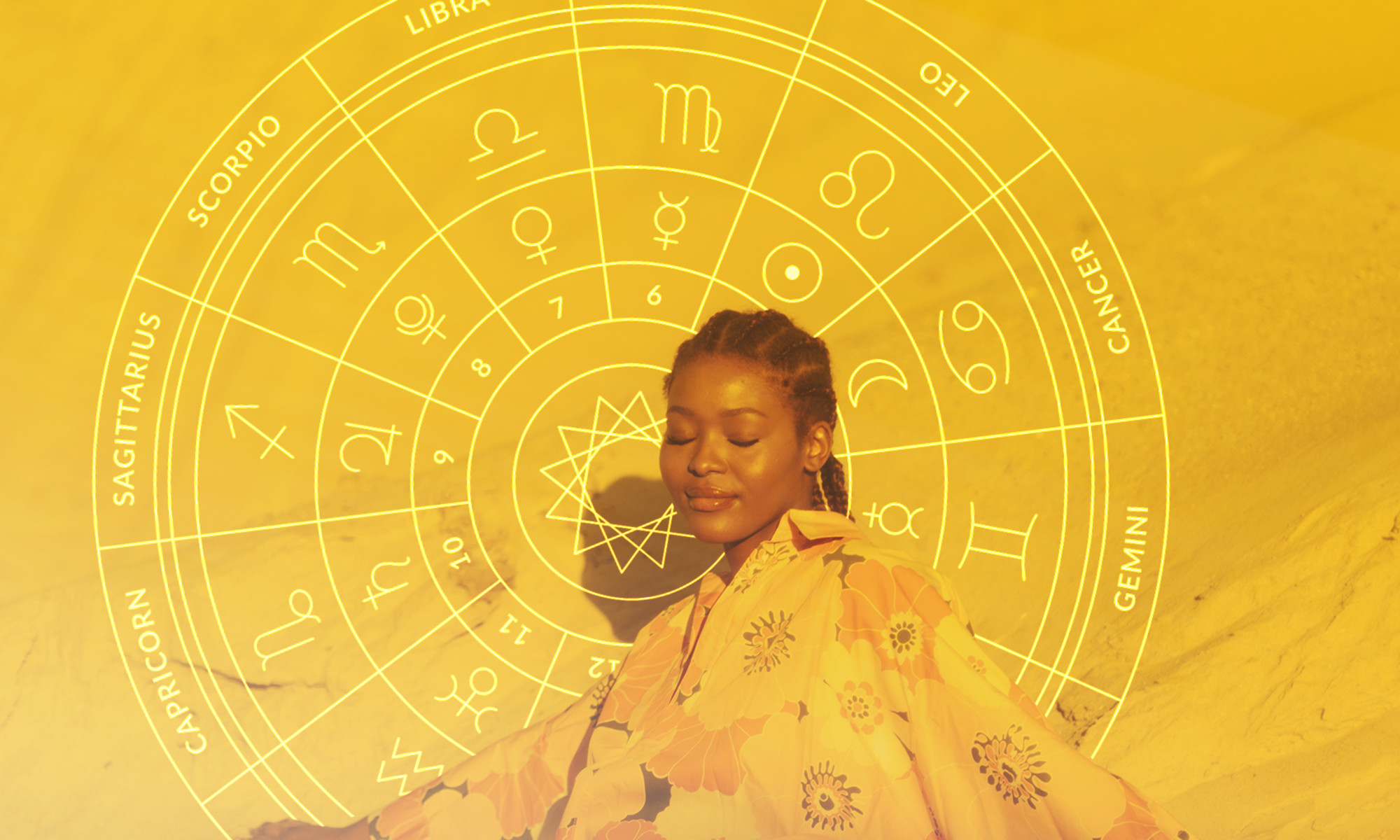 Each zodiac season will have a full moon, which marks the culmination of a six-month lunar cycle. In this case, we are talking about the lunar cycle, which began at the Aquarius new moon back in January.
On August 1st, during the full moon, think back to six months ago, remembering Aquarian themes such as humanitarianism, innovation, social groups and eccentricity. How can you take advantage of these qualities this month? And perhaps more importantly, what do you need to release to get your inner Aquarian to come out and play?
It's also a great full moon to connect with your social circle, do some volunteer work, or even think of innovative ideas.