What you need to know about Cancer season 2023, according to astrologers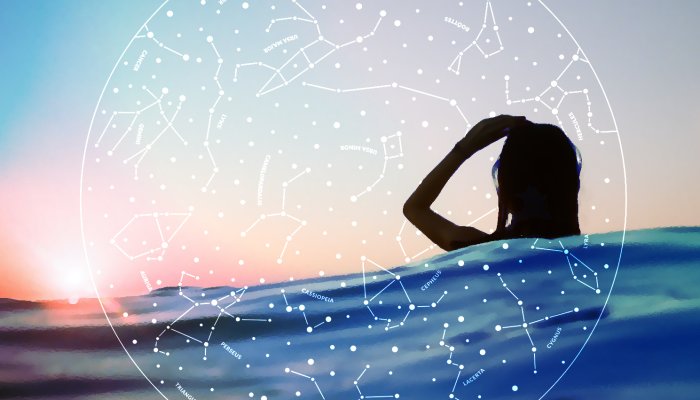 Neptune has been in Pisces for quite some time (over 10 years actually) and retrograde once a year for about five months. This year it will be retrograde from June 30th to December 6th, highlighting themes around dreams, illusions and spirituality.
And given that it's in the sign of Pisces, which is already ruled by Neptune, confusion can be intense — whether you're feeling delusional about your job, relationship, or life situation, for example.
But when it becomes retrograde, these illusions come into focus. New clarity and understanding can begin to emerge as Neptune turns retrograde, so pay attention to your intuition during this sensitive season. And as astrology expert Imani Quinn recently told mindbodygreen, you'll also want to "allow yourself to make mistakes, learn from them, and keep your boundaries in place when necessary."