What we can learn from the world's first 'dementia village'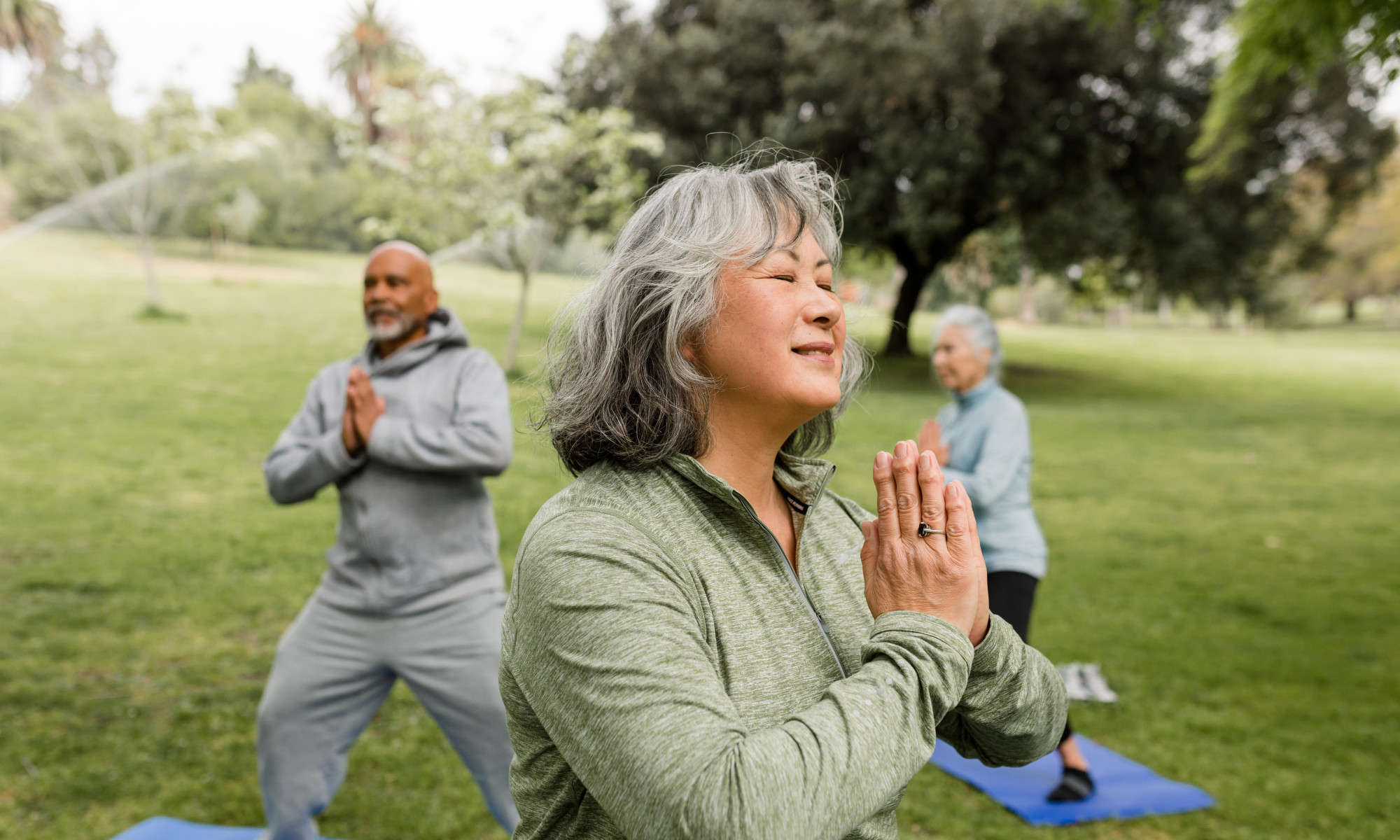 April 30, 2023
0 Comments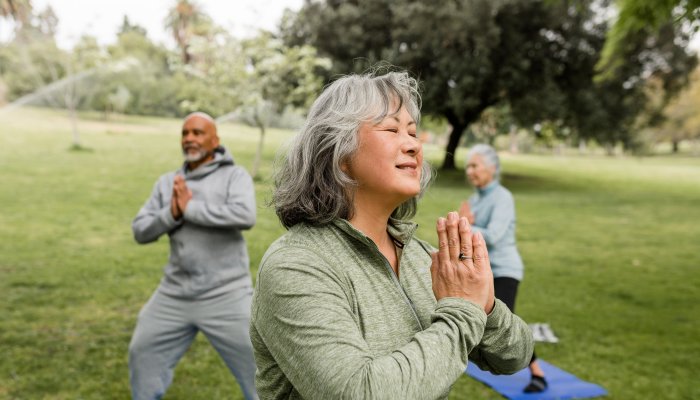 Despite the fact that the organization is staffed 24/7 by doctors, nurses, psychologists, physiotherapists and other caregivers, they blend into society as "normal" people (no white lab coats in sight). All staff, including grocery staff, waiters, etc., are trained in dementia care to ensure that each resident is given the best possible care.
With a unique community design that prioritizes safety and accessibility for people with severe dementia, residents can explore the village as they please. They can choose complete privacy in their rooms, socialize in public spaces in large groups, and any level of communication in between.
Far from the sterile clinical environment of nursing homes and other institutions, the concept of dementia care in the village helps residents maintain their independence and lead relatively normal and fulfilling lives despite memory loss.
It also prioritizes socialization and community, which is critical to compassionate dementia care. Social isolation and dementia go hand in hand, and once symptoms progress, dementia patients can find it much harder to recognize their friends and family members, let alone maintain a sense of normalcy in their communities. Dementia villages provide residents with a safe, inviting space to connect with each other.