What is a skin first aid kit? + When to use it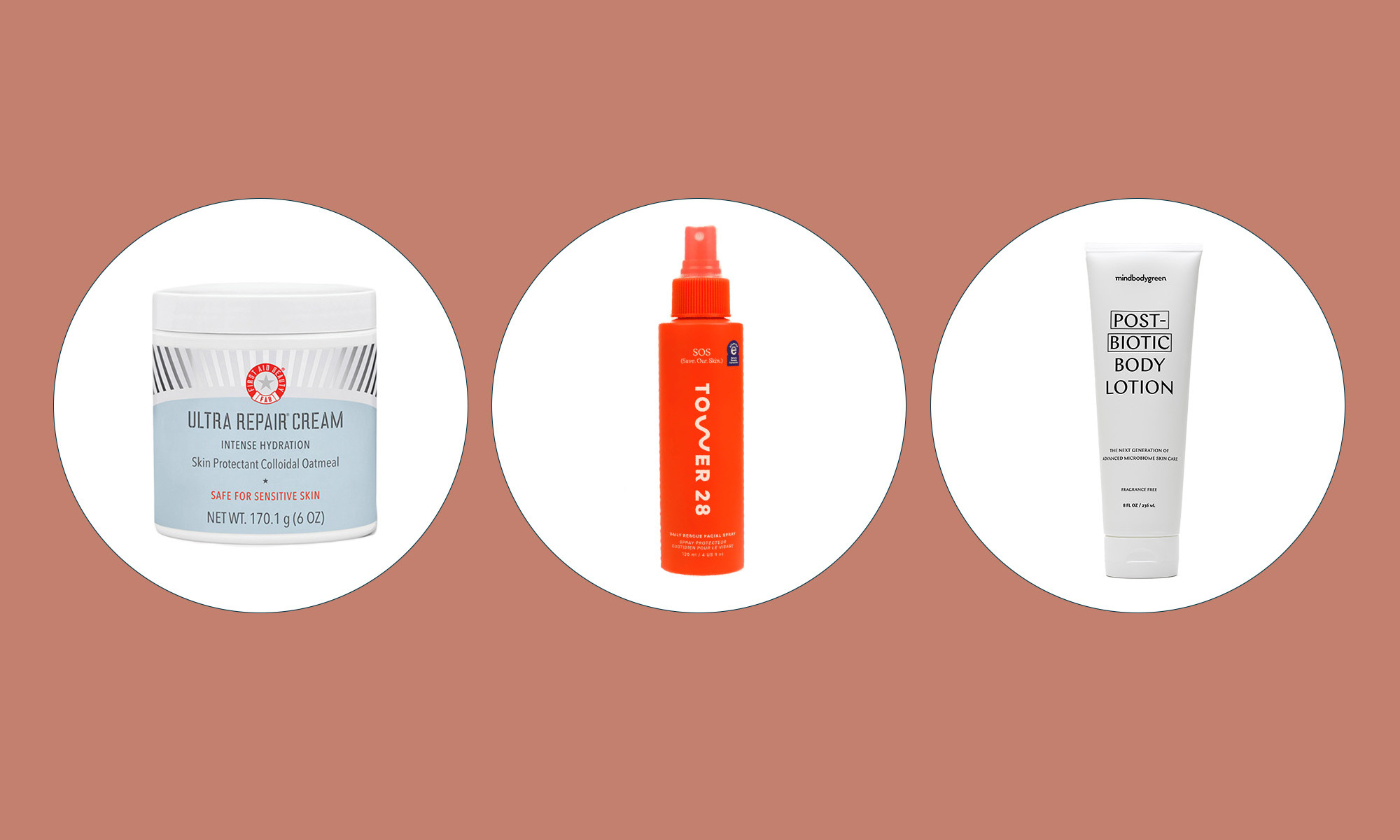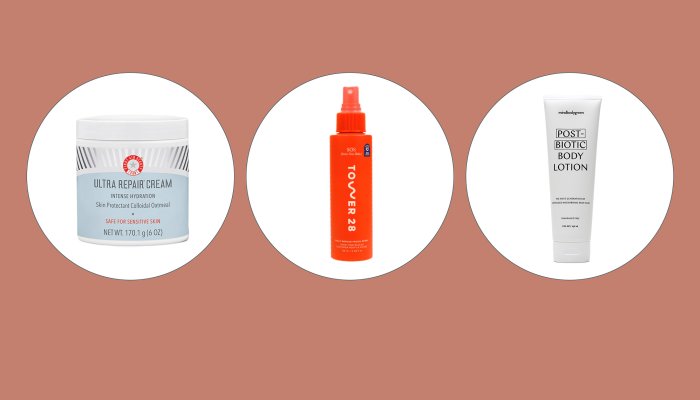 The names "skin first aid kit" and "skin emergency" are just terms I use to refer to a specific collection of products that are kept separate from my regular routine.
This line of skin care products helps my skin heal faster and relieve pain, irritation, itching and redness. It has everything I need if my skin decides to take a break from its normal calm and collected state.
The products I've included are soothing, moisturizing, non-irritating, and fragrance-free. They don't have exfoliants, retinol, or even some ingredients I'm particularly sensitive to, like vitamin C.
To be clear, some of the products in my skin care kit are also items that I use daily or weekly. So it's not just about sitting around and waiting for the alarm bells to ring — remember that skin care products do have an expiration date, so you should also use them regularly.