What is a body gloss? These body oils make the skin glassy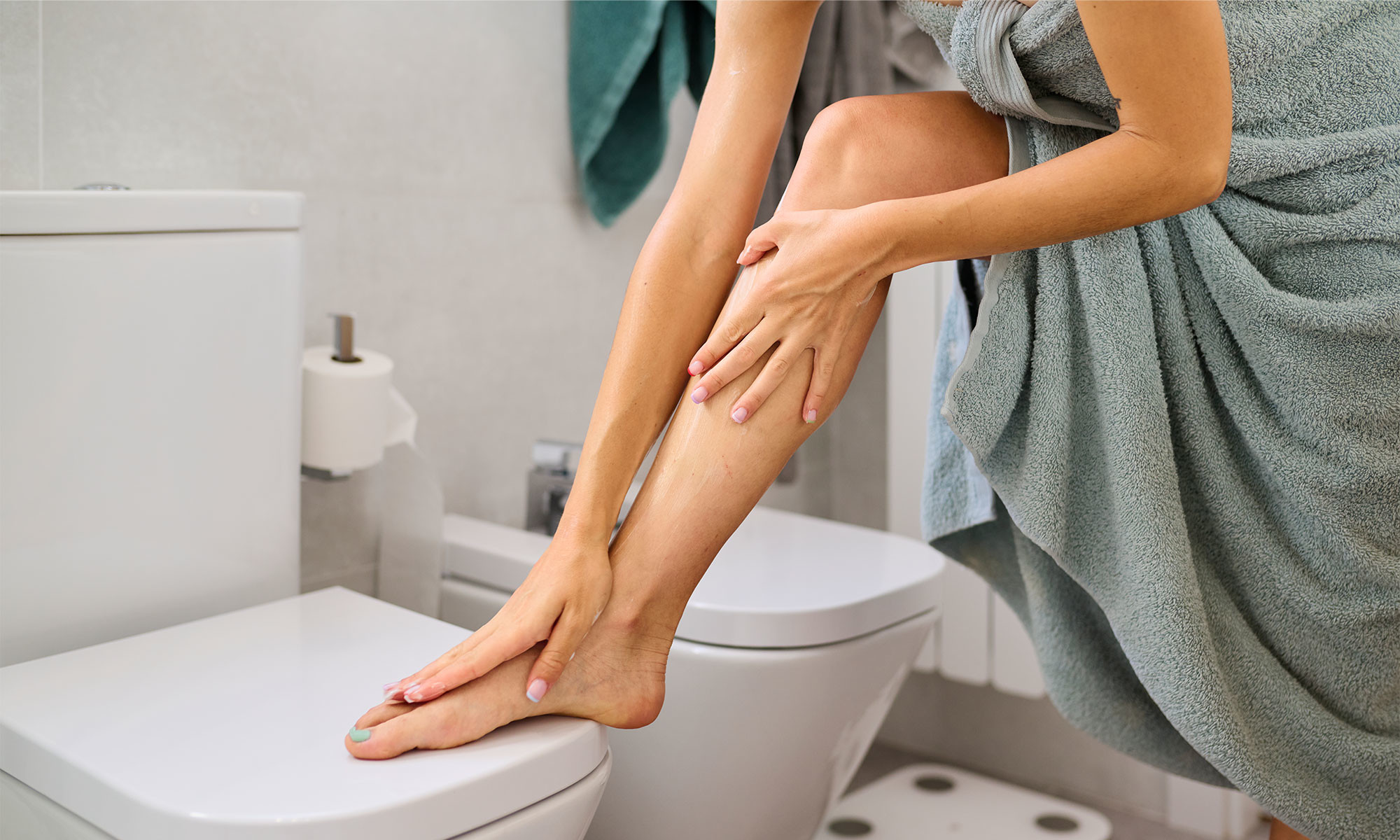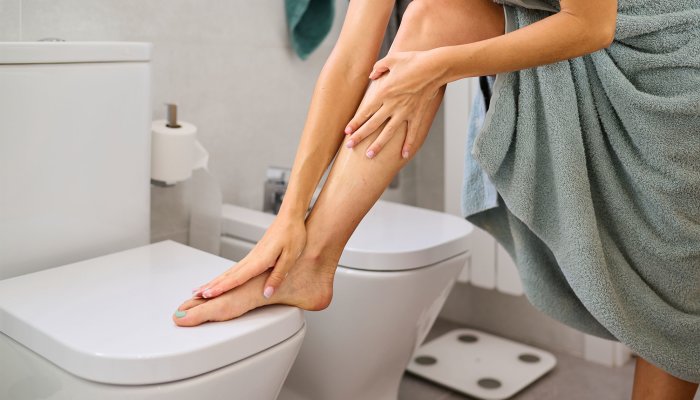 This is where the new wave of body oils comes in – these silky body oils have the most radiant finish, without the shiny sheen of yesteryear. They glide over the skin, leaving behind a light trail of shine without feeling greasy or sticky. It's just enough to make you shine.
They are also, after all, about the health of the skin. Just as honey or glass skin favors skin care, these formulas aim to care for the epidermis, not smother the shine with a faux finish.
Personally, I like something with a drier, lighter texture, so I look for options made with safflower seed oil, sunflower seed oil, and jojoba oil. (Sometimes they're fancy dry body oils.) But if you like your gloss to have a little more charm, popular ingredients include olive oil and coconut oil.
Tatcha's Hinoki Body Oil not only looks great, but also feels great when applied, with a woody scent that soothes the senses. OleHenrickson Firmly Yours Toning Dry Body Oil improves texture with peptides and conditions with plant oils. Mindbodgyreen Dry Body Oil uses botanicals rich in antioxidants that support the barrier and can protect the collagen layer. For those who want a bit of shimmer, Costa Brazil Sol Sunlight Body Oil is a great option.
I will say that getting a glass skin over such a large area requires a little preparation. For starters, you'll want to exfoliate your skin regularly (without overdoing it!). For most people, this will be one to three times a week. Gentle exfoliation keeps the skin's texture smooth and helps the body gloss to lay more easily on the skin.
You can also layer hydration, which is what I usually do. After showering, I usually apply body lotion and let it sink in. Applying an emollient and moisturizing lotion tightens the skin, so it looks plump and fresh (especially important for areas like the neck and décolleté). Look for options that contain plant oils, aloe vera, glycerin, or hyaluronic acid, which can soothe dry skin.
Then I apply my body oil. The finish is practically ready for the red carpet, although I certainly don't have any of them to visit anytime soon. Although celebrity esthetician Joanna Cech once told me that every day should be red carpet worthy, and I tend to agree.