Weekly horoscope for June 5-11, 2023 from AstroTwins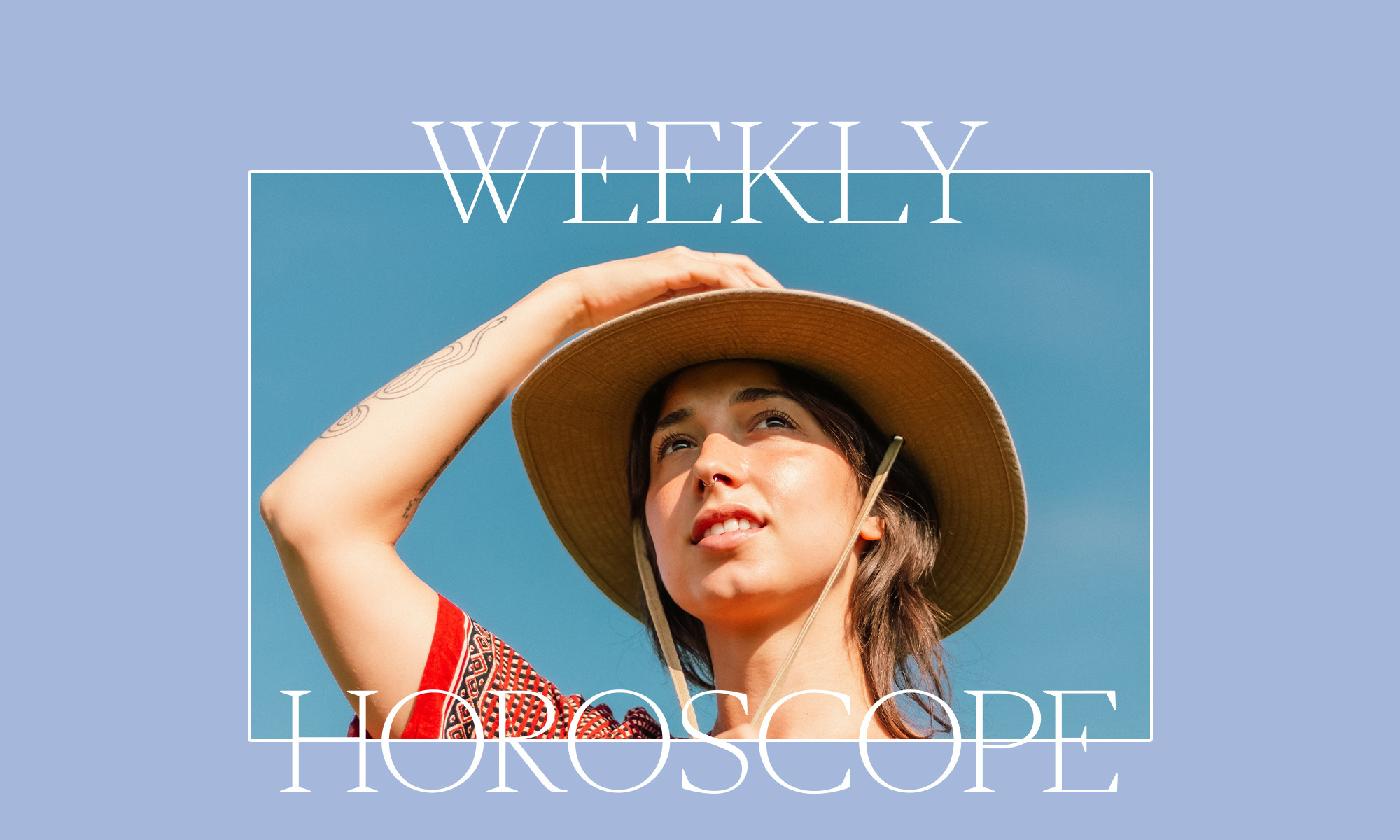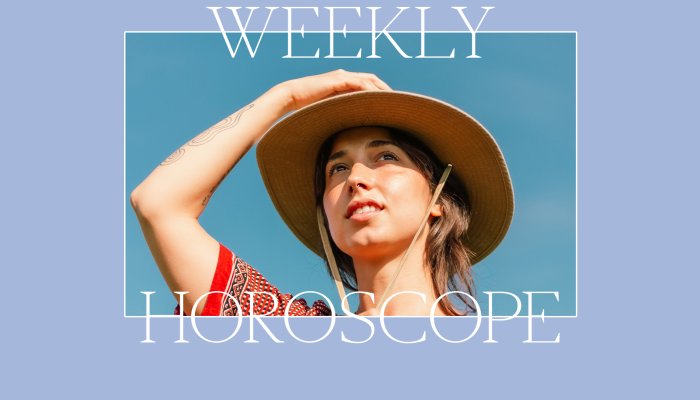 Venus in Leo graces the cosmic catwalk with earth-shattering colors and sexy glitter. Colossal courtships are on Cupid's menu—and not just for a night or two. The planet of love rests in Leo for an extra-long, four-month demo (through October 8) instead of the usual four weeks.
However, the reason for this long visit may not be your favorite ad. But here's the thing: From July 22 to September 3, Venus will be retrograde, a destructive cycle that happens every 18 months.
Be prepared: in retrograde, Leo's light, camera, action energy can turn your personal fairy tale into a soap opera. Stay ahead of the curve by settling any brewing feuds now.
Does your brand need a refresh? Competition can be fierce during the retrograde era, so make sure your visuals live up to the reality and send the right message to the world. Summon design star Venus and choose your fonts, themes, palettes and general 'lewk'.