Weekly horoscope for July 3-9, 2023 from astrologers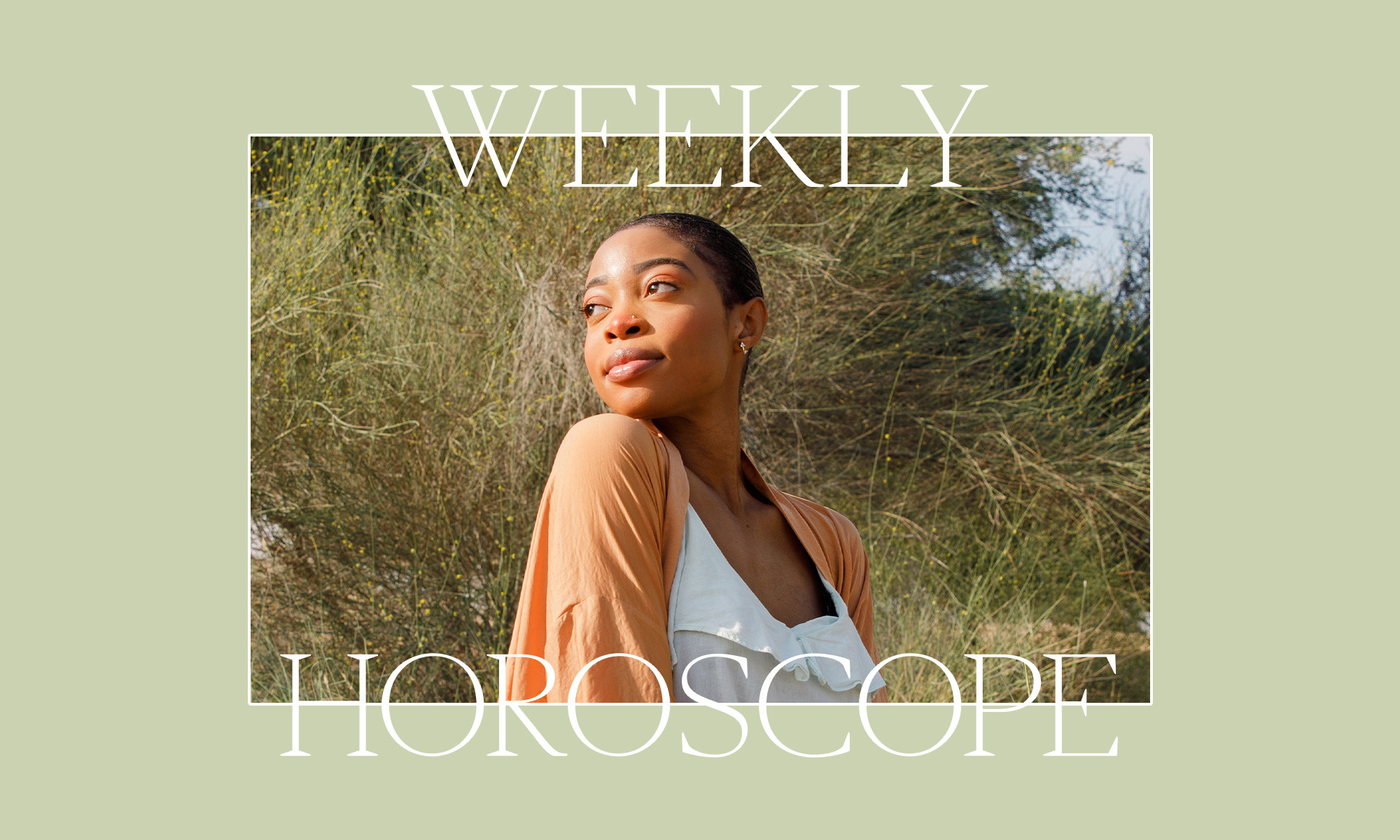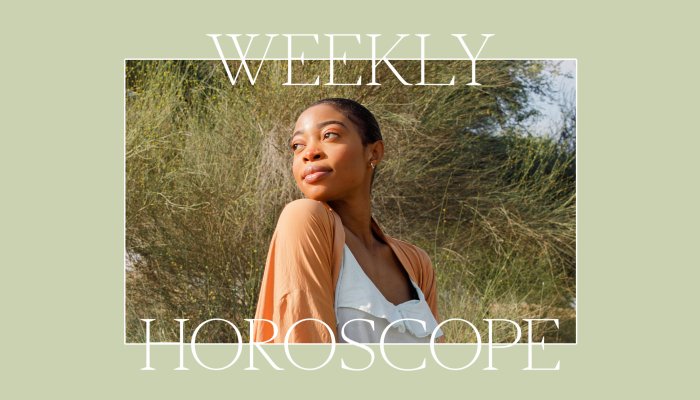 Check out these New Year's resolutions! (Remember them?) This Monday, July 3rd, the goal-setting Full Moon in Capricorn sets the stage for a "mid-term" review.
What is the 2023 progress report? Determine what works well and X what appears to be an impossible task. This half-yearly review is the perfect time to update your strategy and set other milestones if you need to make a turnaround.
Hard-working Capricorn is ambitious, but don't forget to celebrate any achievements you've made so far in 2023. No one gets a shiny gold star for being a martyr. Recognize your progress and thank the people who have been a part of your development.
Are you ready for more? Maximalist Jupiter punches the full moon, which can help you expand your vision. But put any big ideas in writing! Since the Moon is opposite Mercury, you will not be able to rely on your memory.