Weekly horoscope for July 17-23, 2023 from AstroTwins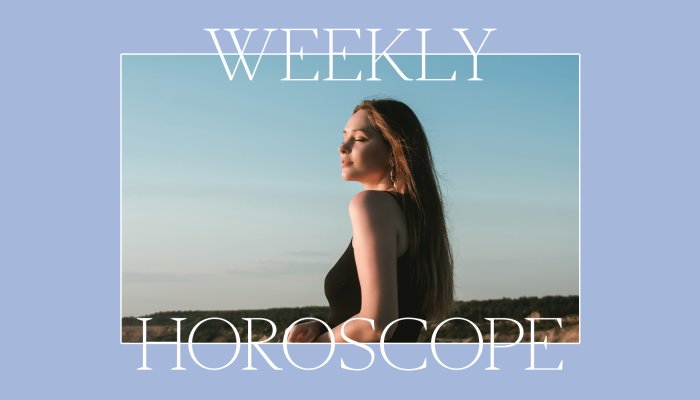 The whole world is on the catwalk as the Sun enters glamorous Leo this Saturday for its annual four-week display. This annual solar cycle is the height of the season for all things glamorous, romantic and creative. Does your name belong in lights? Or maybe a history book or a hall of fame? Visualize this and then begin to position your personal "brand" for this ascension.
Need some inspiration? Conduct competitive research analysis. What do athletes in your industry do? How would YOU add your own unique meaning to this? Once you have a finished product to promote, give it a final coat of gloss polish and then plan your grand reveal!
There's just one catch: Venus also turns retrograde in Leo on Saturday, returning through Leo's den until September 3rd. During this cycle, the planet of love, beauty and romance changes from being an "evening star" (appearing at dusk). to the "morning star" (which twinkles in the sky before dawn).
Metaphorically speaking, this is a key time to evaluate your love life and think about what issues you'd like to put to bed. Maybe it's time to say no to the habit of dating financially draining users or pampering your messy spouse instead of insisting they help clean up.
Since retrogrades bring back the past, don't be surprised if your ex suddenly reappears. A problem that you thought was solved in the relationship may flare up again. Obsessed with you-know-who? During this confusing spin, you can spend hours trying to strategize your next best move. Instead of fanning the flames, reach out for the right help and support.
Luckily, Venus only goes retrograde every 18 months, so it doesn't have to rain on your summer love parade! Nostalgia is a magical elixir. Do things that relive a bygone era, like going back to a place you haven't been since your honeymoon.