Want to lighten your hair safely? Follow these 3 expert tips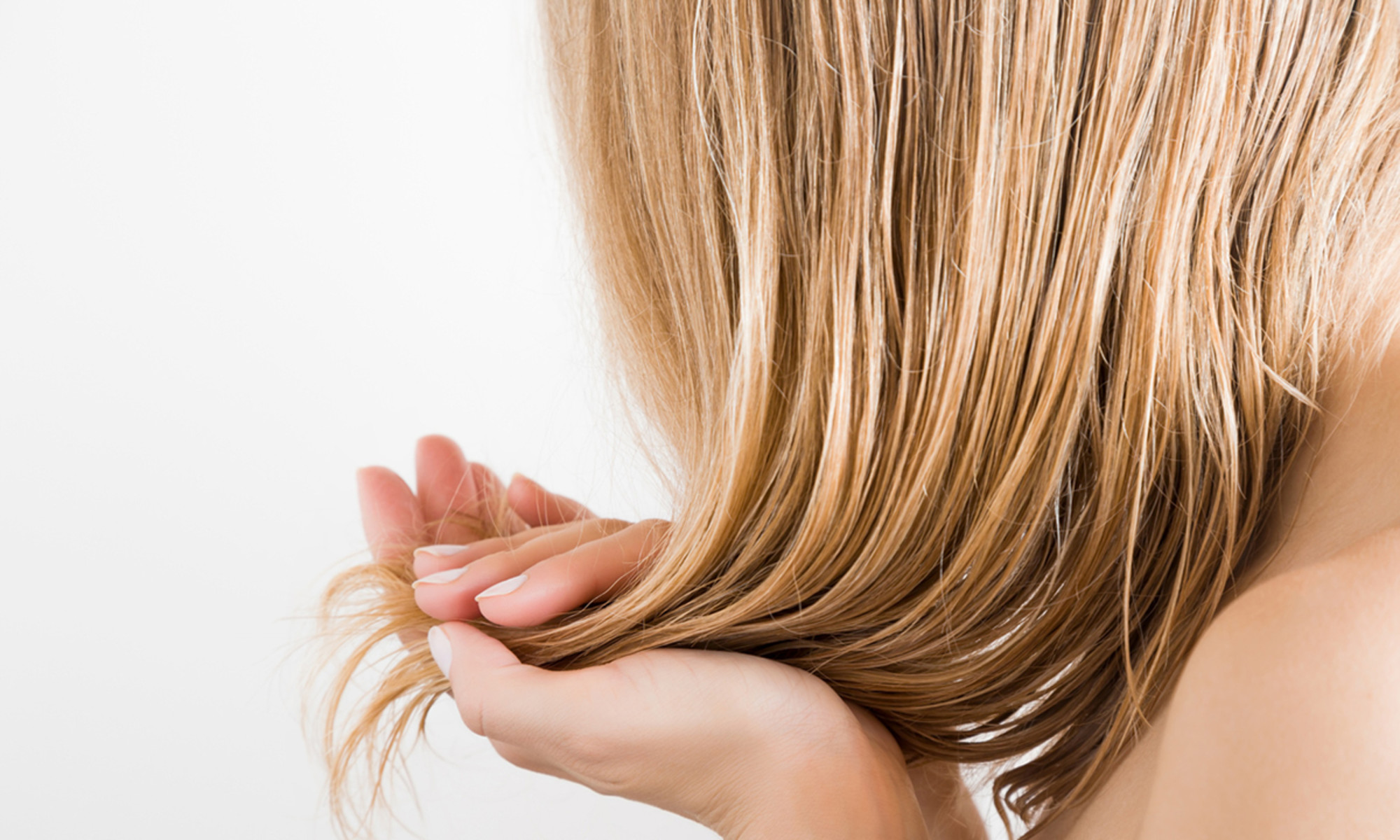 April 25, 2023
0 Comments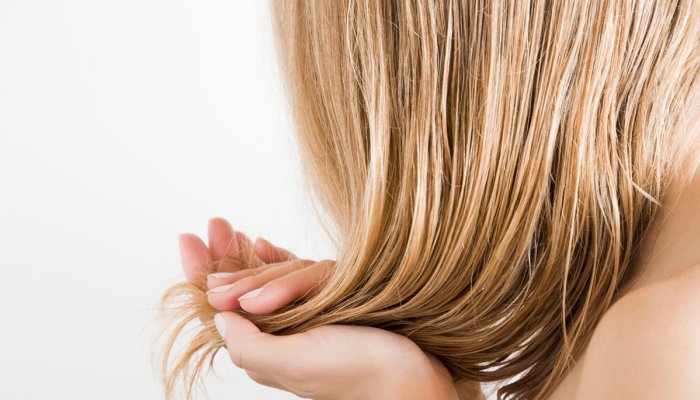 The main rule of changing hair: never go blonde in one session. Now, if you're already blonde, you may be able to achieve your desired lighter tone in one go, but those transitioning from brunette to blonde should proceed with caution.
"In this case, for all hair types, I recommend more than one session of hair coloring," says Perry. 'Low and slow' is my motto for this transformation to keep my hair healthy."
How many sessions are needed will depend on what color you start with, the color you want to achieve, your hair type, previous damage, etc. To be on the safe side, ask your stylist about the best approach to keeping your hair healthy.