Top 7 health benefits of almonds and serving size tips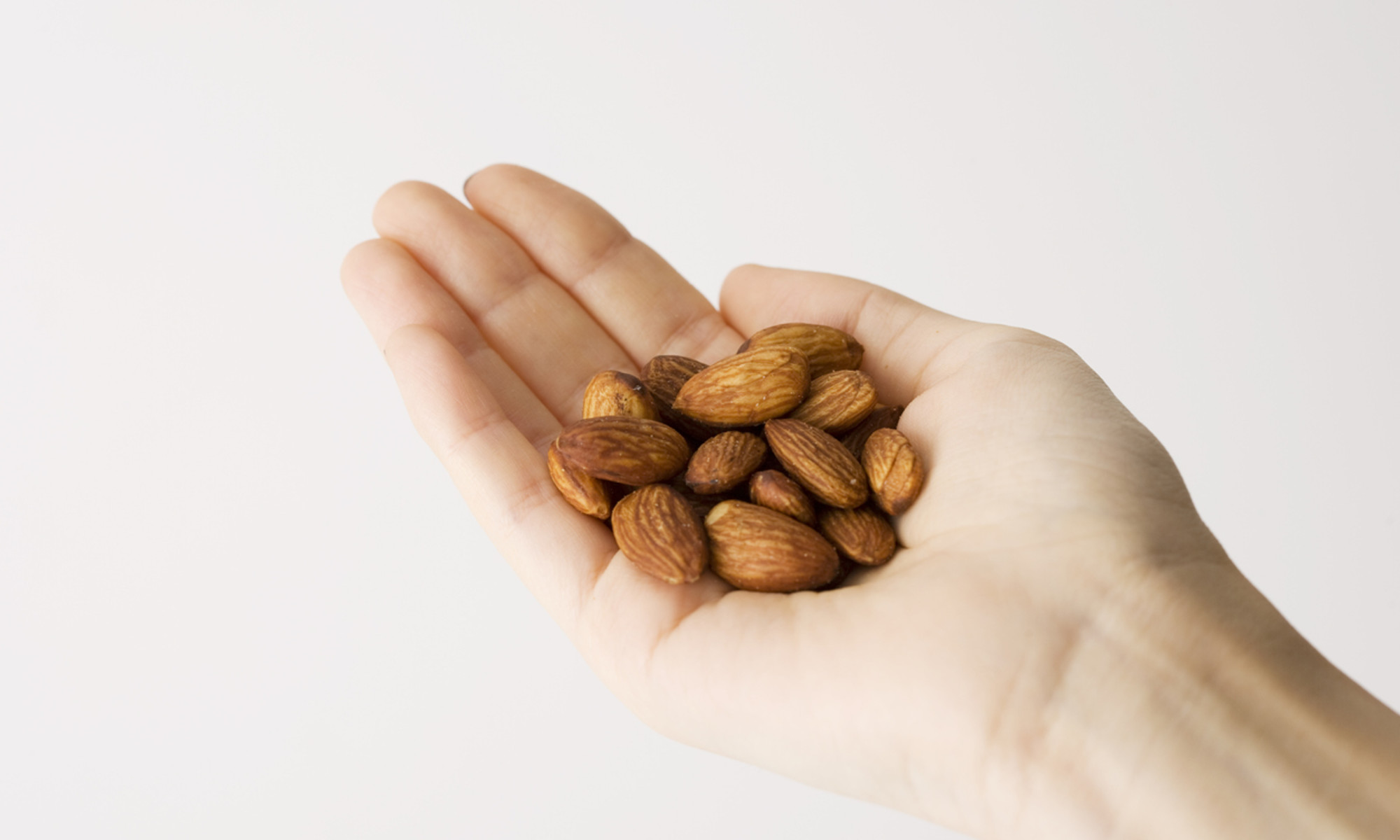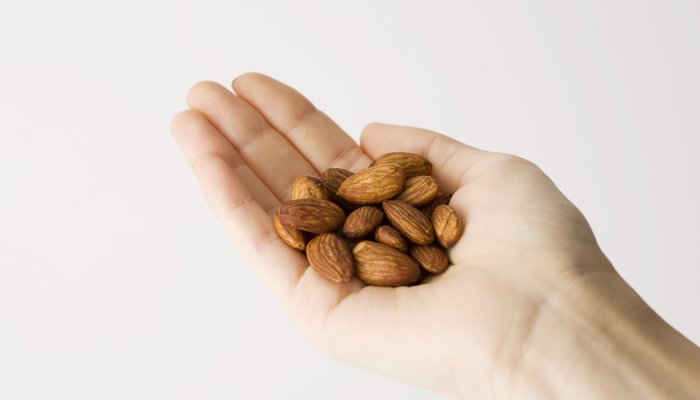 Although almonds are often referred to as nuts, technically almonds are a type of seed obtained from almond trees. These trees originated in Western Asia, but are now grown and cultivated all over the world. Compared to some other types of nuts, almonds have a slightly higher price, which is explained by both their popularity and the time-consuming process of harvesting.
From the outside, the almond is light brown, oval in shape, with a smooth outer shell. They have a rich, nutty flavor that lends itself well to a variety of recipes, adding extra crunch to salads or adding a delicate texture to baked goods. They also make a healthy snack on their own and can be enjoyed fried, raw or salted.