To balance the blood sugar level, first of all, exercise after dinner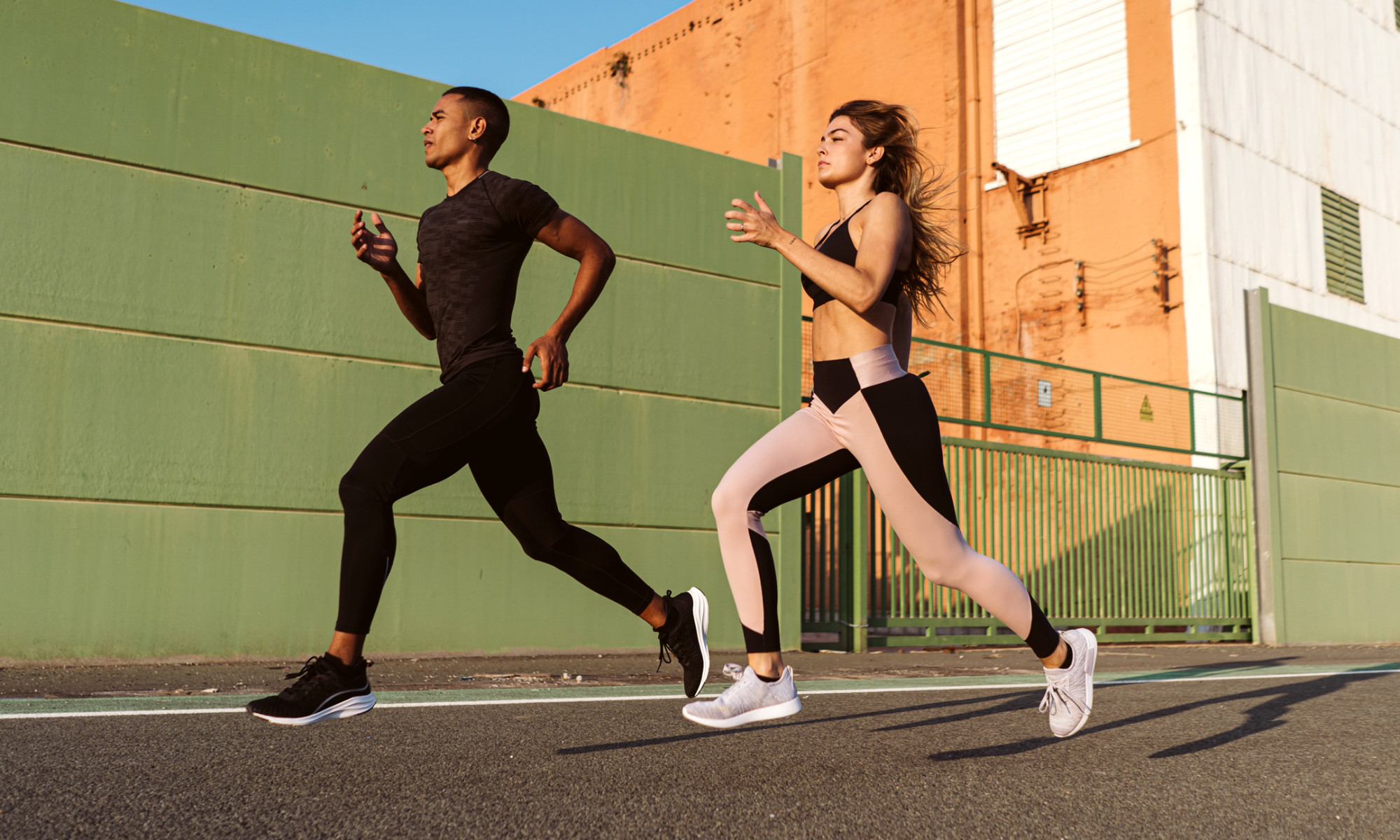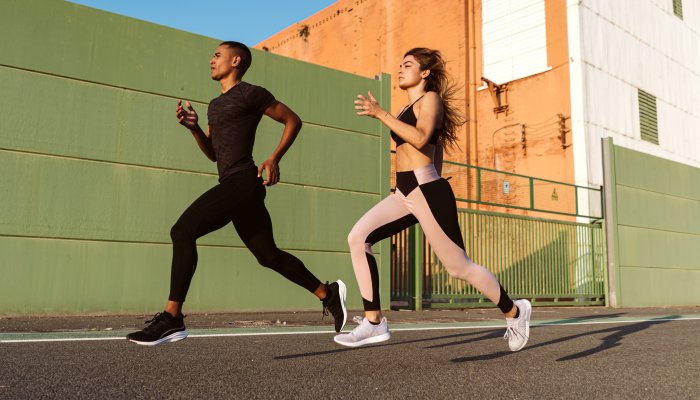 More than 90% of diabetes cases in the United States are type 2 diabetes, which is the type of diabetes associated with lifestyle factors such as the standard American diet, sedentary lifestyle, obesity, and metabolic syndrome.
Type 2 diabetes can be prevented and sometimes even controlled with lifestyle factors such as diet and exercise, and many clinicians already recommend these measures. In fact, study participants in the afternoon exercise group also had the highest chance of staying off their diabetes medications.
As one of the study's co-authors, Jingyi Qian, Ph.D., explained in a press release: "We know that physical activity is beneficial, but our study adds new insight that the timing of activity may also be important." So while it takes a lot of willpower to roll out of bed and straight to the gym, fitness class or Peleton, the afternoon exercisers now have something to promote.