The Tempur-Pedic NeckPillow is the best travel pillow for neck pain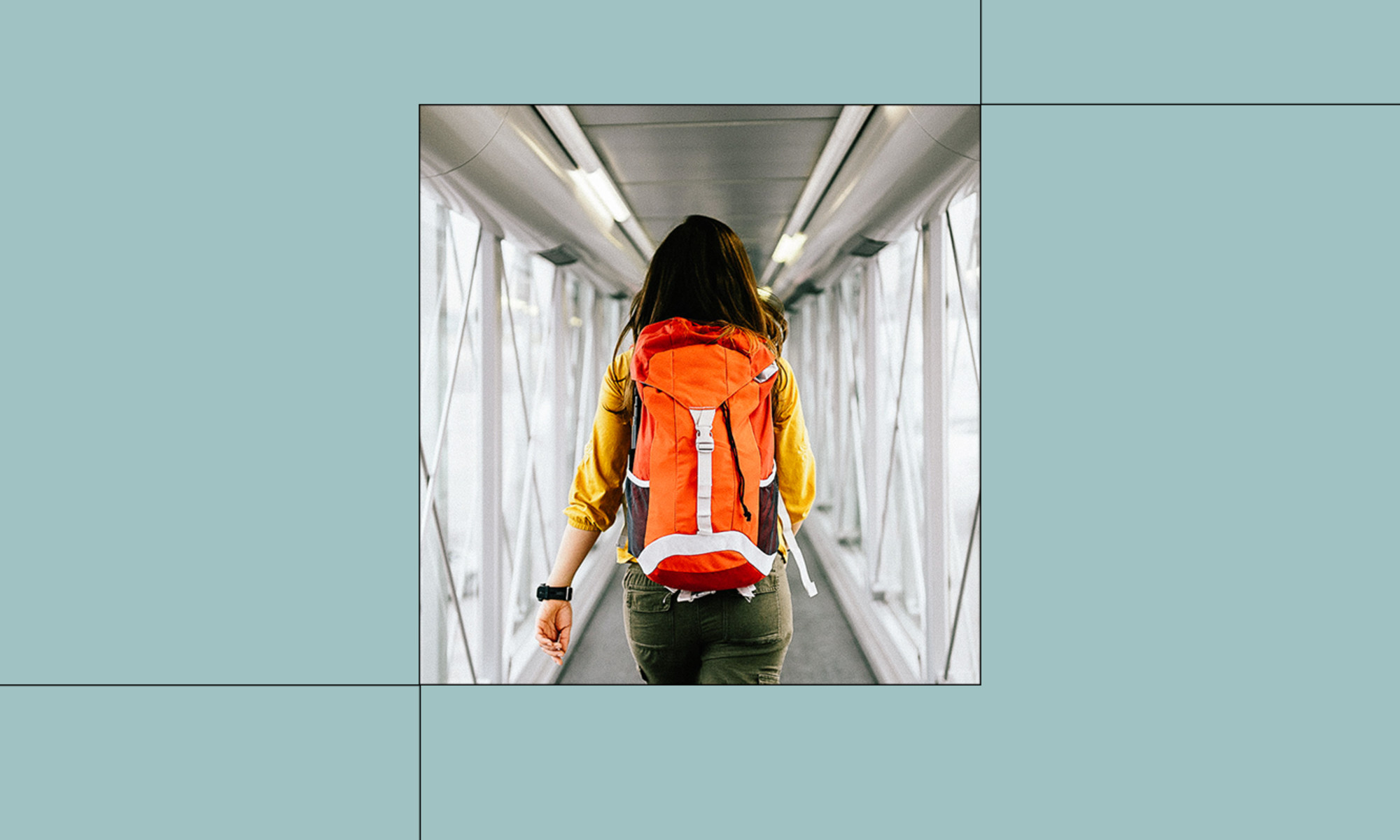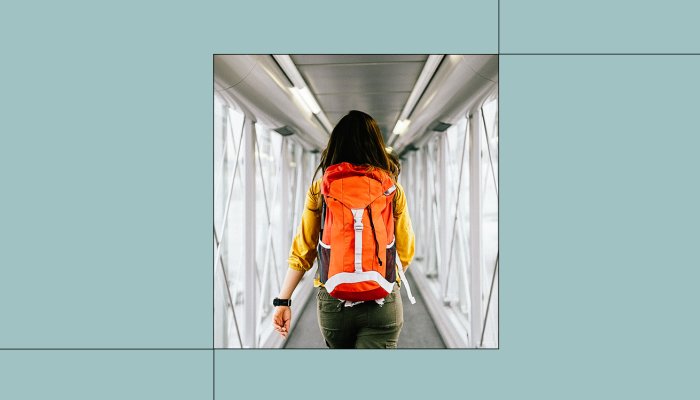 When you think of travel pillows, your thoughts probably go to U-shaped donuts that wrap around your neck. But this Tempur-Pedic design is really just a smaller version of the signature Tempur-Neck Pillow.
The contoured pillow fits snugly between your head, neck and shoulders as you lie down. The ribbed edge follows the natural curvature of your cervical spine and maintains a neutral position, which physical therapist Erin Weber, PT, DBT previously told mindbodygreen is essential for relieving tension in your neck at the end of a long day.
Like its full-size counterpart, the compact pillow is also made of Tempur's signature material. It reacts to body heat, allowing the material to soften and better contour to your body. Created by NASA (and perfected by Tempur-Pedic), the foam isn't the most eco-friendly material, but it offers better temperature regulation than standard memory foam.
Just one warning: this pillow is suitable for side or back sleepers, as the 6 inch raised curve may be too high for stomach sleepers.