The meaning of the color orange: symbolism, spiritual meaning, etc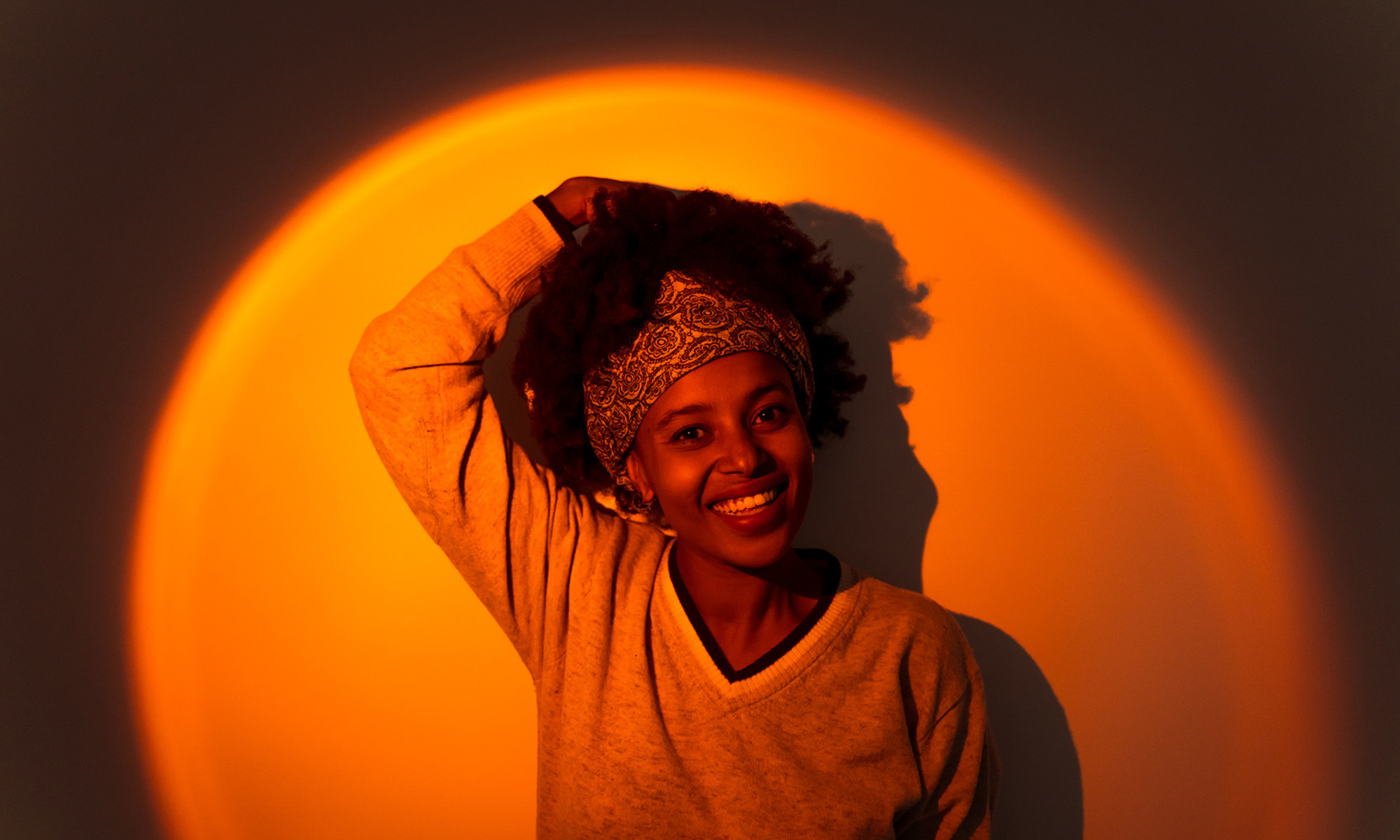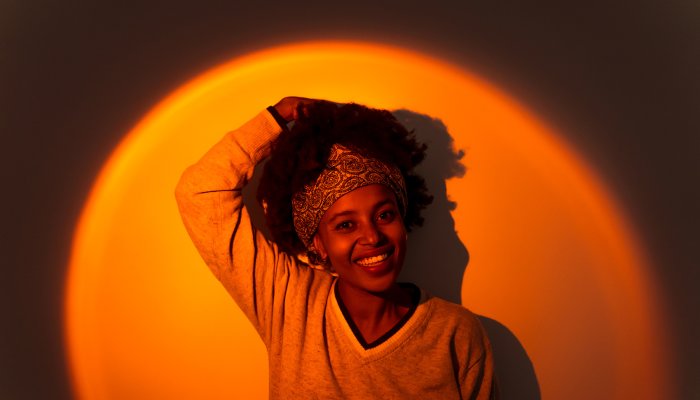 There are several ways to incorporate orange symbolism into your everyday life, for example if you need a little extra energy or creativity, and one easy way to do this is to simply wear it.
"If you're looking to embody the energy of a color, wearing the color is an easy way to add it to your life," Pamplona tells mindbodygreen. Even if you don't have orange clothes, you can always consider accessories, jewelry or even a pair of socks to express yourself more easily with the color. "If orange isn't your style or feels too bold, it can be worn in subtle and understated ways, such as a simple bracelet or underwear," says Pamplona.
The food you eat can be another way to bring orange into your life and body. There are many orange fruits and vegetables to choose from, such as oranges, apricots, peaches, mangoes, carrots, zucchini, sweet potatoes, and more.
If you want to add even more variety, "look for orange varieties of other foods you eat—orange bell peppers, orange cauliflower, and orange lentils," Minich says, adding, "Sprinkle some turmeric on food or in tea for a quick fix. and a slight orange boost."
Sometimes you may not have orange on hand, but that shouldn't stop you from working with it. Pamplona offers several ways to connect with this vibrant hue, including visualizing yourself surrounded by the color "at times when you need to access the energies associated with it."
"You can also deepen your connection with the color by journaling what qualities you find attractive in orange to see what personal insights emerge from these reflections," she adds.