The main benefits of sesame seeds and how to use them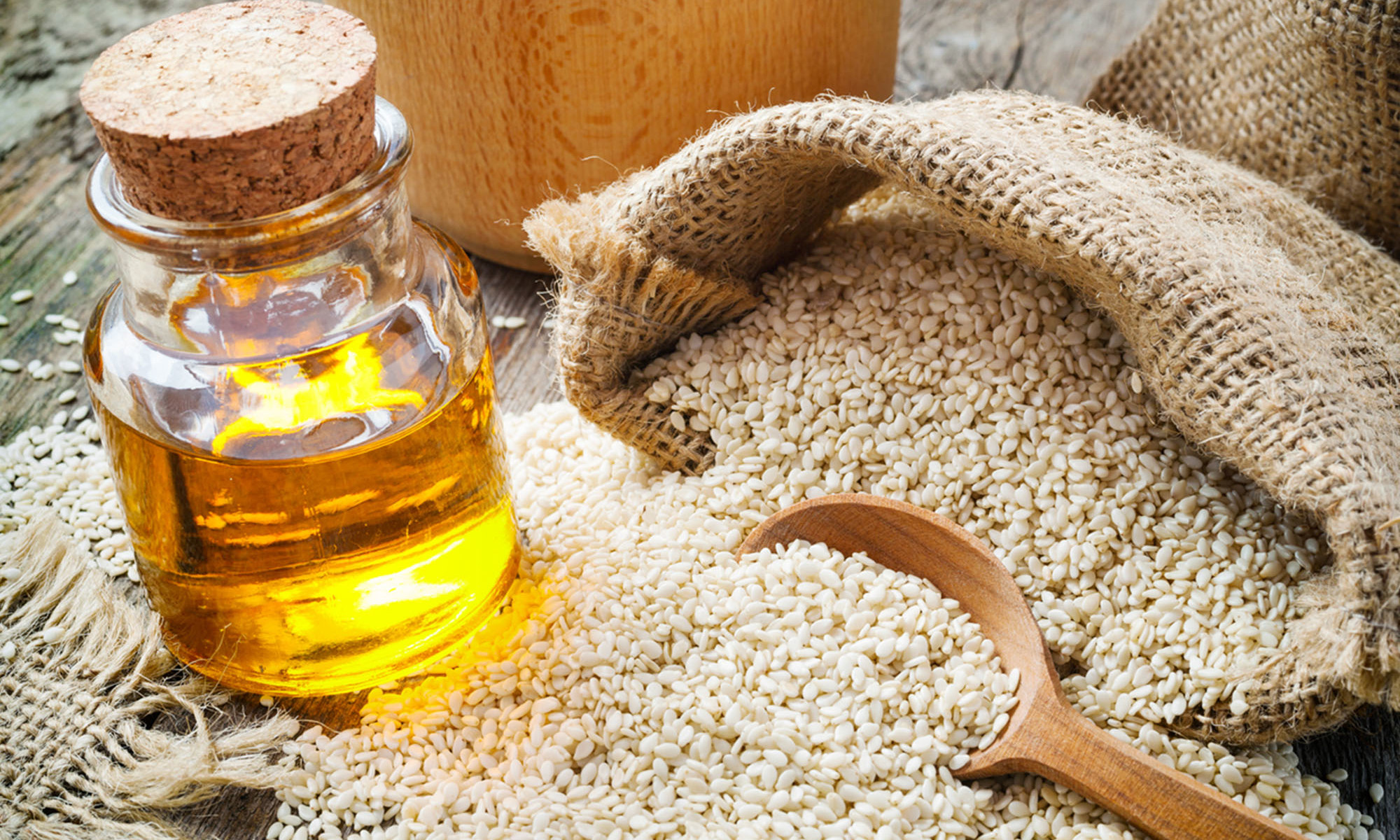 Sesame (Sesame seeds L.) belongs to the same plant family as peanuts and soybeans and is one of the oldest cultivated plants in the world. In fact, sesame has been grown as a food crop for many years 5000 years1.
Today, sesame continues to be an important food source in many regions of the world, including developing countries2due to low water demand and resistance to poor soil quality.
There are several types of sesame, including black sesame and white sesame, which are the most common types. Sesame is mainly grown for its edible seeds, which are used to make a number of products, including oil and tahini.
The seeds are mild in flavor and highly nutritious, providing healthy fats, protein, fiber and essential vitamins and minerals.
Depending on where you live, sesame seeds are used in different ways. In the US, sesame seeds are commonly used to make baked goods such as bread, crackers, and cakes. Sesame oil is a popular ingredient in salad dressings and marinades, while tahini—a sesame-based paste—can be found in hummus and other dips.