The Food Revolution Summit is about to begin: Here's the 101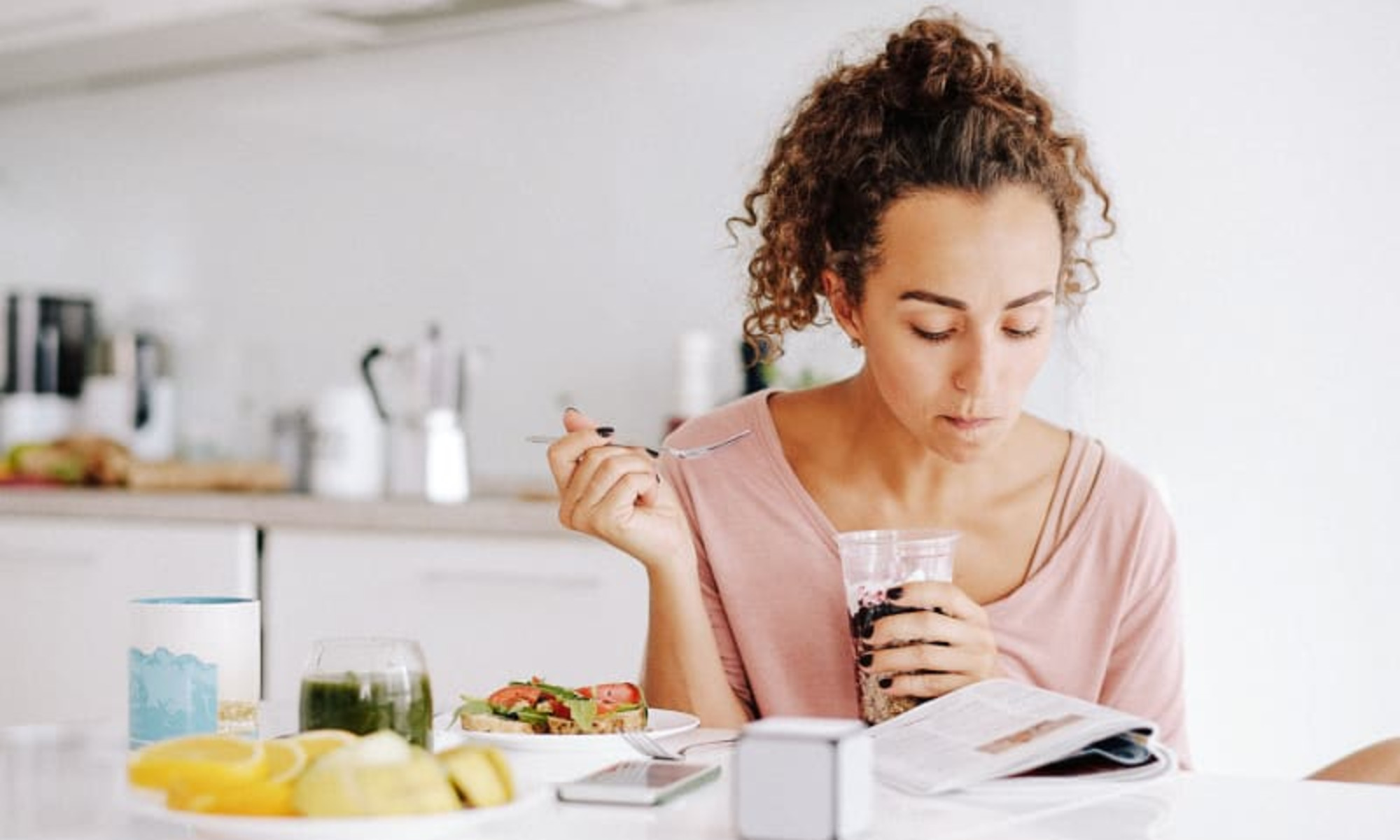 April 13, 2023
0 Comments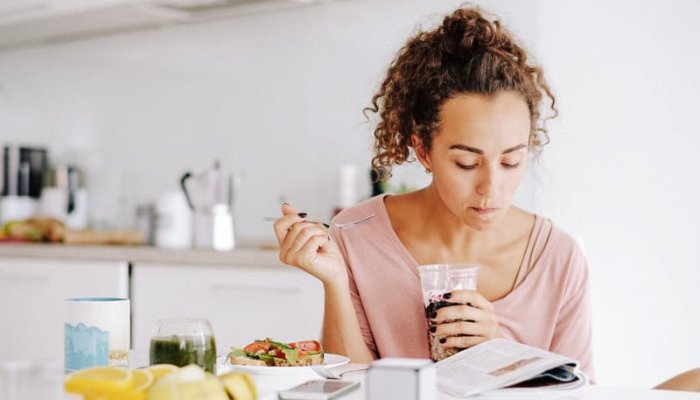 Led by John Robbins, bestselling vegan author Diet for a New America: How Your Food Choices Affect Your Health, Happiness, and Future Life on Earth, and his son Ocean Robbins, The Food Revolution Network shares information on how to contribute to a healthy and sustainable world using a plant-based diet.
In addition to gathering new research, their annual Food Revolution Summit brings together leaders in nutrition and medicine to provide insider tips on how to eat to feel your best.
The summit is aimed at everyone who wants to improve their health with the help of food. "From the moment I took what I learned at the summit…I got rid of my diabetes and got off all my diabetes medications. I reversed my macular degeneration. And I lost 100 pounds," writes participant Sheila M. about her experience after the previous summit.