The co-founder of mbg says this hand wash is great for the whole family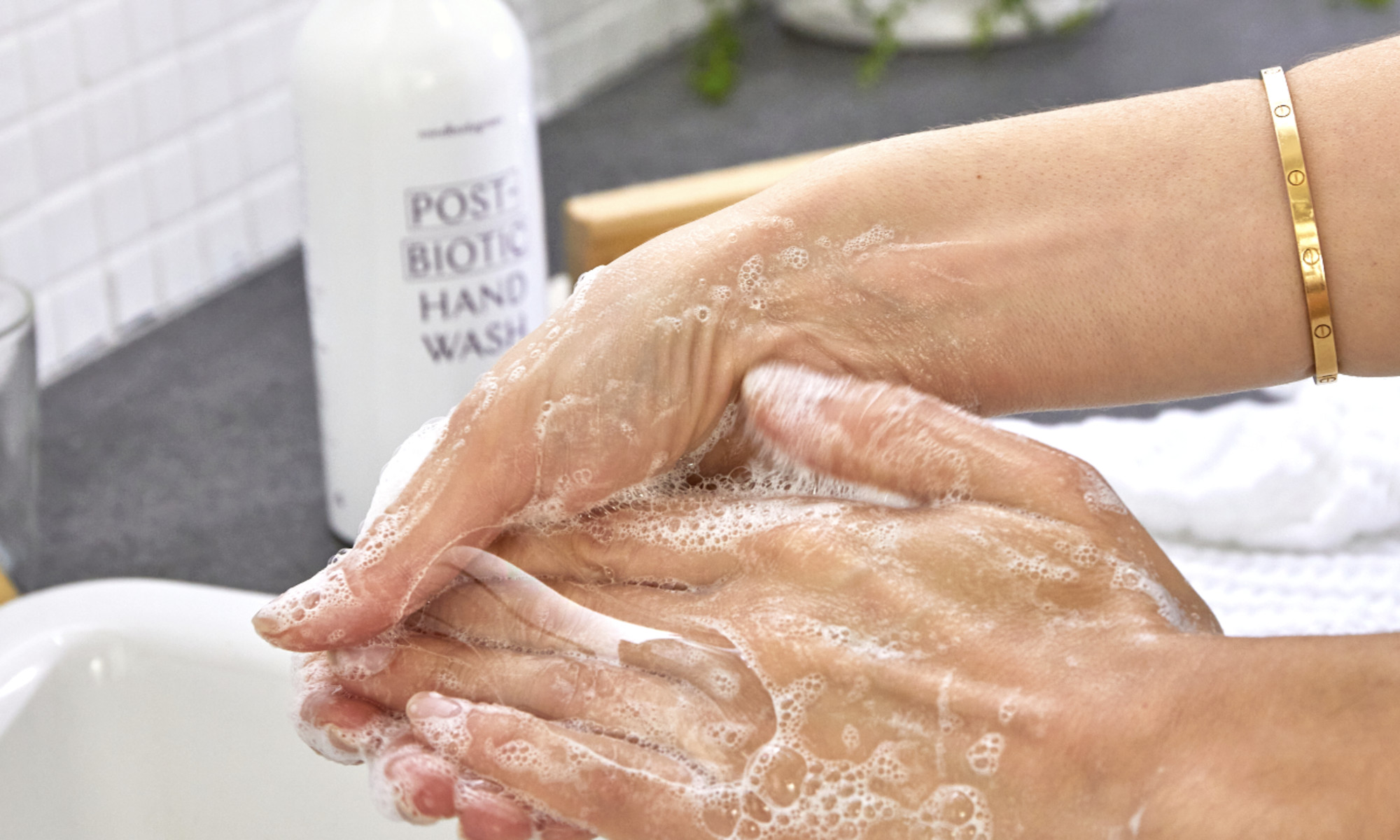 April 30, 2023
0 Comments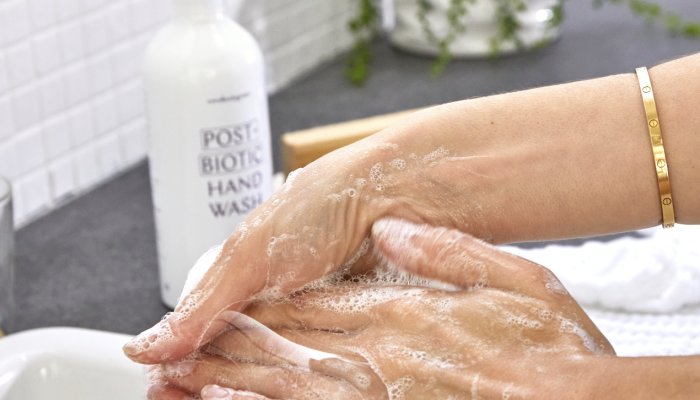 My favorite part is that I find peace of mind knowing that their microbiome is protected with every wash thanks to the addition of pre- and post-biotics in the detergent.
We are especially proud of the biotechnological postbiotic in the formula, which nourishes the microbiome and the skin, saturating it with peptides and fatty acids. Our special biotech postbiotic comes from Lactobacilli"nurturing" bacteria, which teaches the skin to protect itself1, promotes a brighter look and is suitable for sensitive skin. It has been proven to soothe irritation and even improve the structure of the epidermis. A prebiotic derived from sea vegetables helps balance the skin2 feeding the "good" bacteria on the skin, making the skin stronger and more resilient in the process.
These microbiome-friendly ingredients are joined by powerful antioxidant CoQ10, oat oil, moringa seed oil, aloe vera and red algae for deep hydration. Thus, your hands remain even softer than before washing.
CoQ10, in particular, is an important ingredient in skin care. Your body actually produces the antioxidant naturally, but it declines as you age. In the skin, it can help protect the skin's lipids from breaking down, fight free radicals3, and also supports the immune function of the skin. We believe that your skin knows best.
You might assume that every child would prefer bubble gum or the strong vanilla scents often found in baby hand washes, but my whole family prefers this scent. The natural fragrance comes from bergamot, neroli, ylang-ylang and cedarwood for a refreshing yet neutral fragrance that never irritates my children's delicate skin. All in all, it's a win for the whole family.