The Cariuma IBI Slip-ons are comfortable enough for walks of more than 5 miles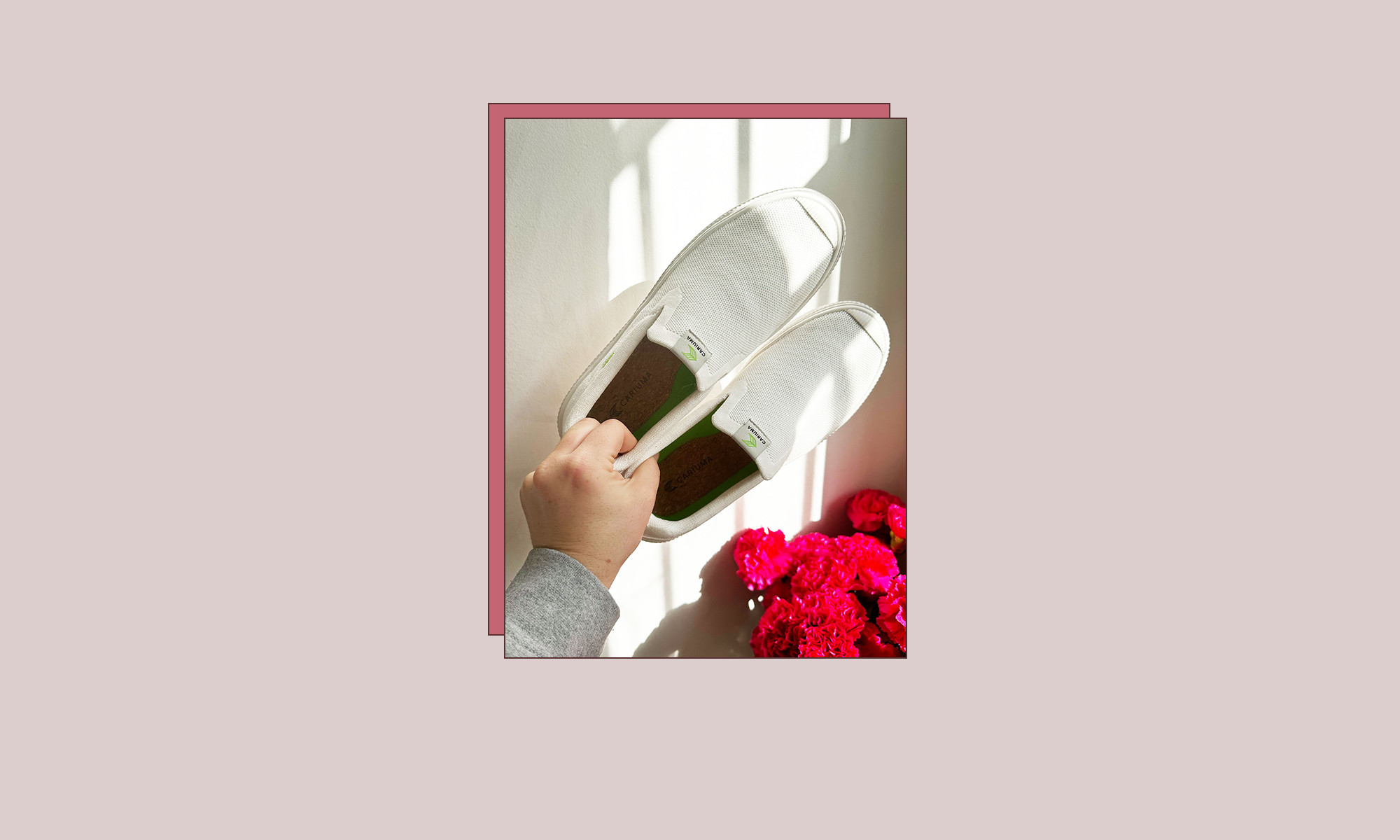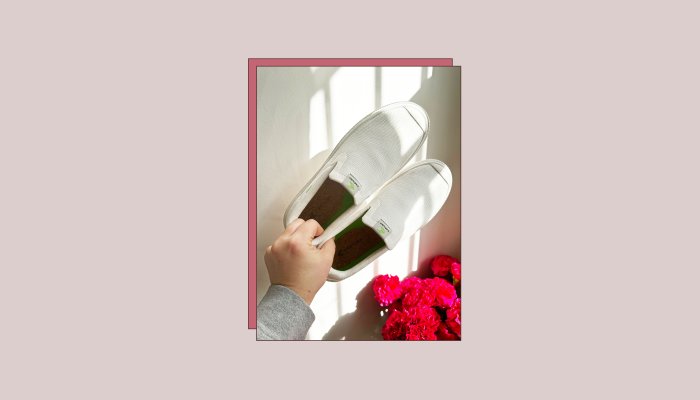 When slip-ons first showed up at my door about a month ago, I was initially blown away by the simplicity of the slip-on style. I was looking for a pair of comfortable shoes that I could wear for my "soon" errands, like a trip to the grocery store, wine shop, or laundromat. I was sick of walking in my unsupportive sandals and was beyond excited for an alternative.
But I quickly realized that the shoes are not just comfortable, they are incredibly comfortable. I actually walked five miles the first time I put on a pair of flats.
It wasn't intentional. A long distance friend was calling to catch up and I wanted to do my daily commute at the same time. (This is a proven longevity exercise, after all.) I usually lace up my sneakers, but I wanted to test out my new sneakers.
I fully expected to get blisters or find the stretchy upper material loosened up too much, allowing my foot to slip and slide. Instead, my feet felt perfectly supported for all 11,231 steps and there was not a single blister.
Since that first fateful day with my IBI slip-ons, I've taken off my Salvas. IBIs are officially the perfect shoe for quick get-outs, including walks to the dog park and trips to the Pilates studio. I also highly recommend it for hot yoga; they're incredibly freeing if you don't stuff your sweaty feet back into your socks.