The best soft running shoes, recommendations of an orthopedist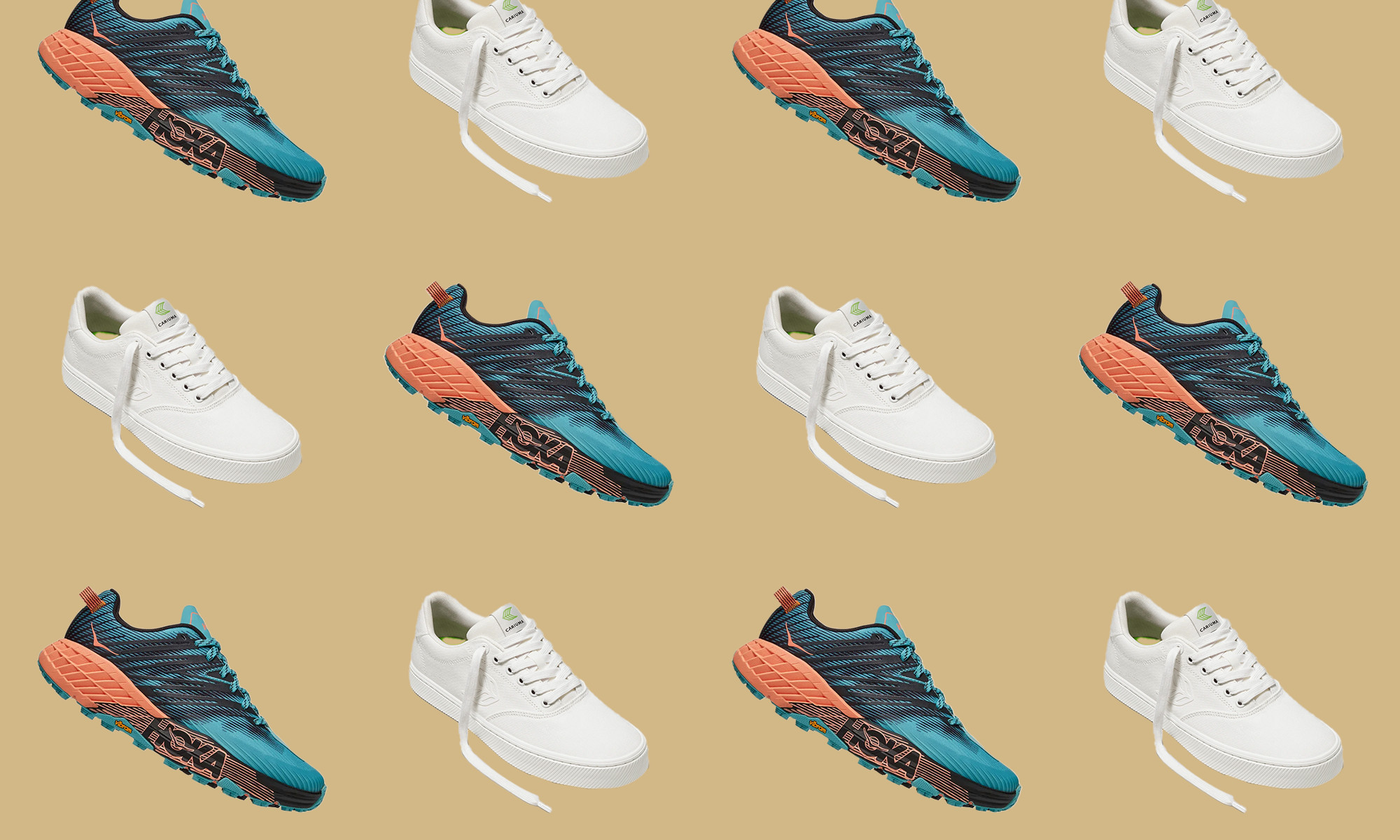 Many runners don't pay much attention to their shoes other than comfort and overall size. But your individual foot type is the most important aspect to consider when buying cushioned running shoes.
Daniels says that most people either overpronate (where your foot rolls inward) or supination (where your foot rolls outward. When shopping for running shoes, look for cushioning in the midsole and heel. It should be "significantly supportive to absorb cushioning and provide a comfortable running experience," according to Daniels.
"Finding a shoe that provides the right support and stability is extremely important," he adds. "A runner should look for shoes with features like medial studs, arch support and stability technology to help control overpronation, which is more common but depends on the type of foot."
Pro tip: Podiatrists say it's always a good idea to buy sneakers at the end of the day when your feet are a little swollen from everyday activities.