The best shoes for wide feet 2023, a podiatrist review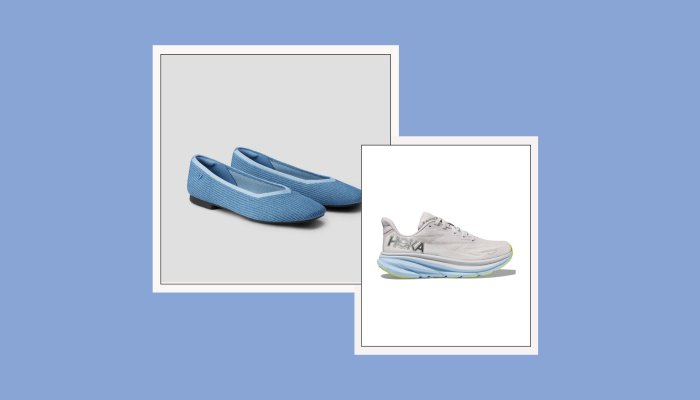 If you have wide feet, choosing shoes that are comfortable throughout the day can be a painful feat (literally). Even though it's an incredibly common need, it's hard to find shoes for wide feet that look good at the same time and feel good There are a few features for people with wider feet to look out for (and many to avoid). Fortunately, orthopedists pointed us in the right direction. Based on expert opinion, we've rounded up the best shoes for wide feet with options for every activity and occasion.
Leaving the simple comfort factor aside, wearing the best shoes for wide feet can help prevent ailments and problems. London-based podiatrist Dina Gohil explains that wider feet are "more prone to soft tissue build-up, calluses, bunions and ingrown toenails from shoes that don't accommodate the width of the foot."
Many shoe brands are starting to offer sneakers, sandals, and shoes in wider sizes, but when choosing shoes that support your wide foot, you'll want to look beyond the W next to the size.