The Best Lumbar Support Pillows of 2023, Medically Reviewed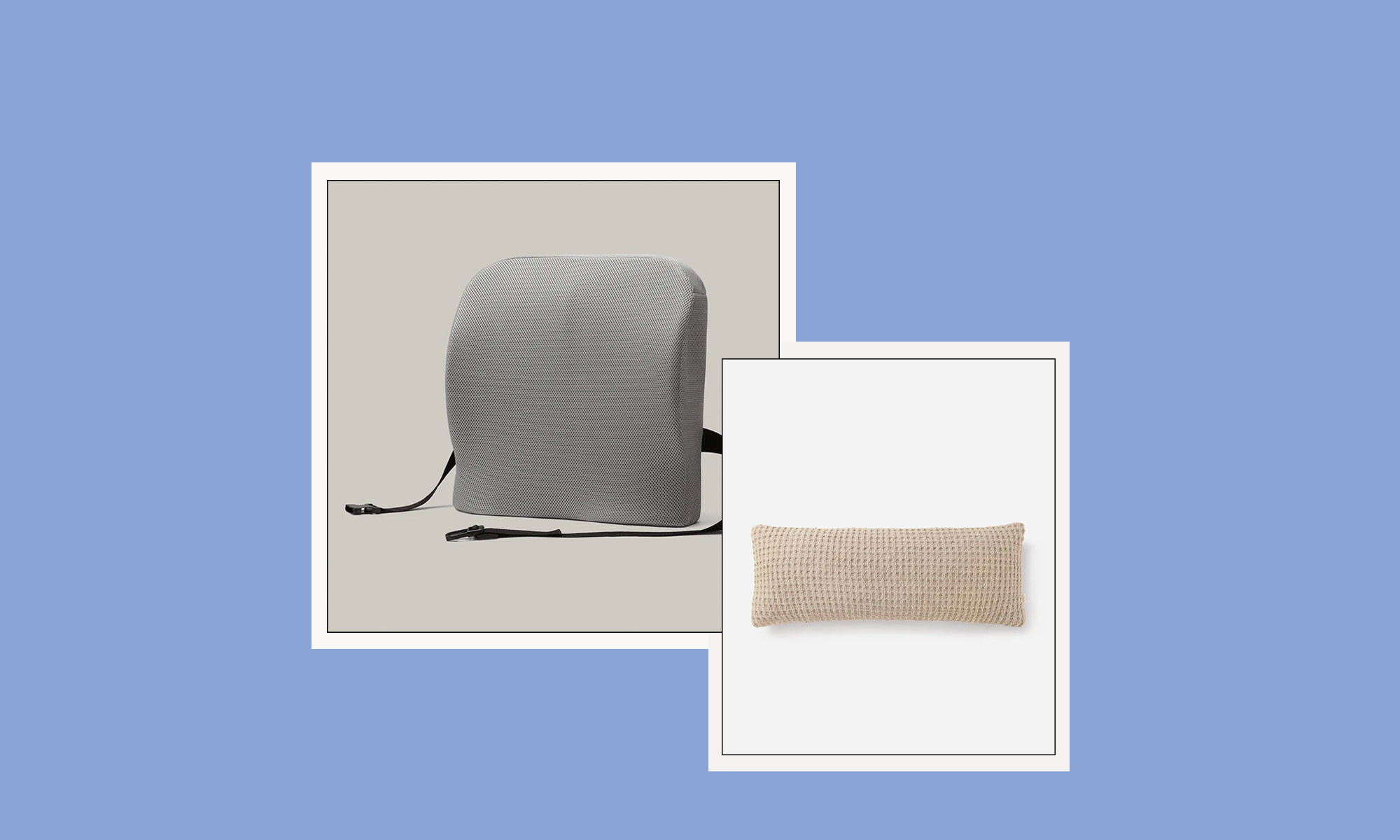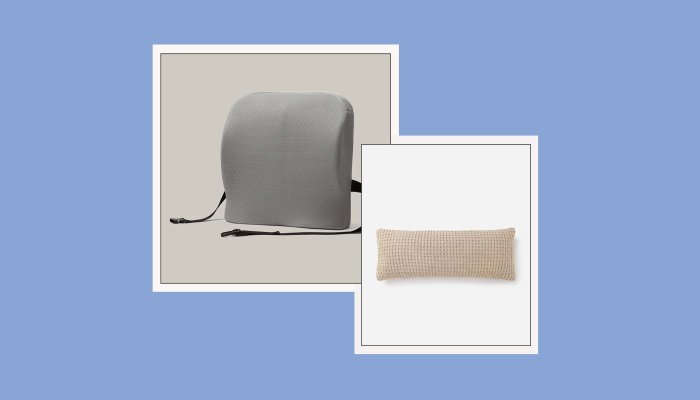 If you've ever experienced lower back pain, you know how constant (and, well, incredibly painful) it can be. you may try to ignore it, but chances are you will find that the pain affects your daily life, especially when sitting. When it comes to finding rest in everyday life, the best lumbar support pillows can make all the difference.
Ideally made from memory foam or other material that cushions the body's natural curves, these types of pillows support your lower back when you're sitting at home, in the office, in the car or on public transport. Research shows that a lumbar support pillow can relieve back pain1essentially providing better posture and relieving discomfort at the source.
Below you'll find our picks for the best lumbar support pillows of 2023, along with expert advice from physiotherapists and sleep specialists on what to look for and how to get the most out of your pillow.