The 3 best ways to deal with stress this Mental Health Month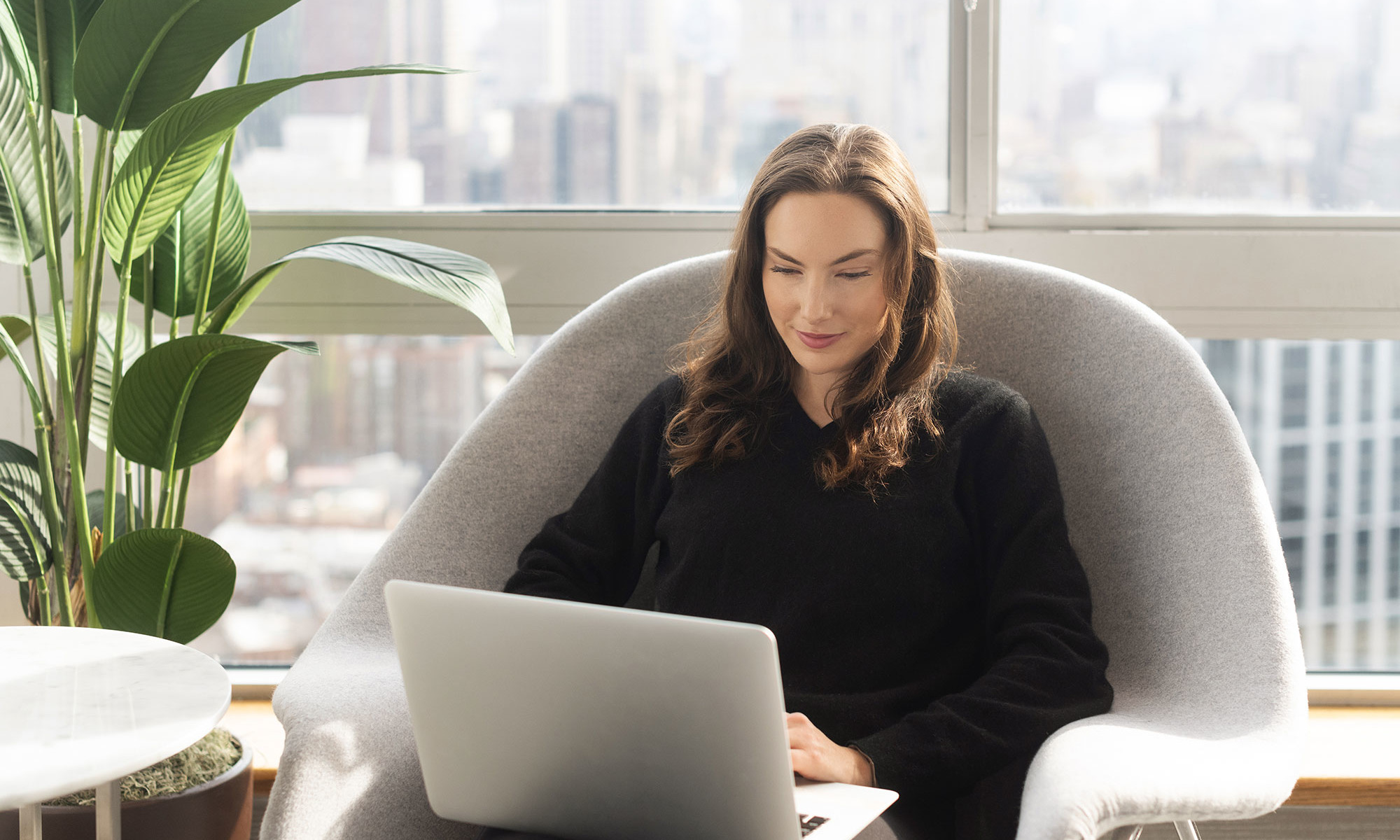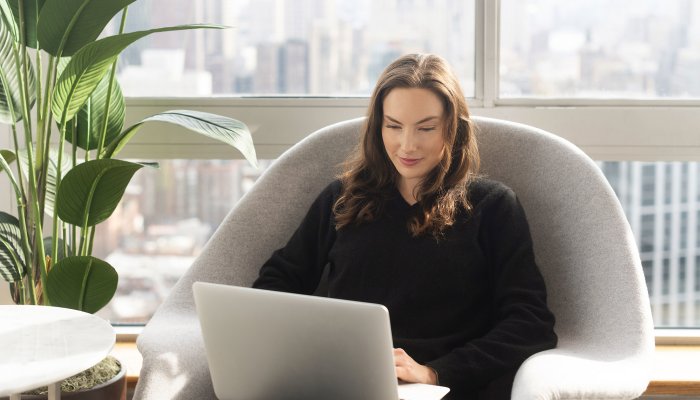 I admit, I was skeptical about online therapy at first. I am the type of person who thrives on face-to-face communication and eye contact. But full-time in-person therapy is also like paying a second rent, so last year I decided to check out BetterHelp (it's 50% more affordable than traditional in-person therapy). After a quick survey, I was assigned a therapist in less than 48 hours and had my first session that week.
When you're feeling down, in-person therapy can seem overwhelming. Not only has BetterHelp made it easier on my wallet and schedule, but it also provides the same quality of care as IRL therapy. My therapist has been perfect for me and I am still amazed at how much work we do screen to screen. With the option of meeting via video, phone call or unlimited texting, ongoing mental health support is finally available.
I've found that mental health has the greatest impact when it happens on our own terms—when it's comfortable and convenient. With online therapy, I have professional advice as close as my phone, and in today's world, that's very important.