Talkspace review + comparison with traditional therapy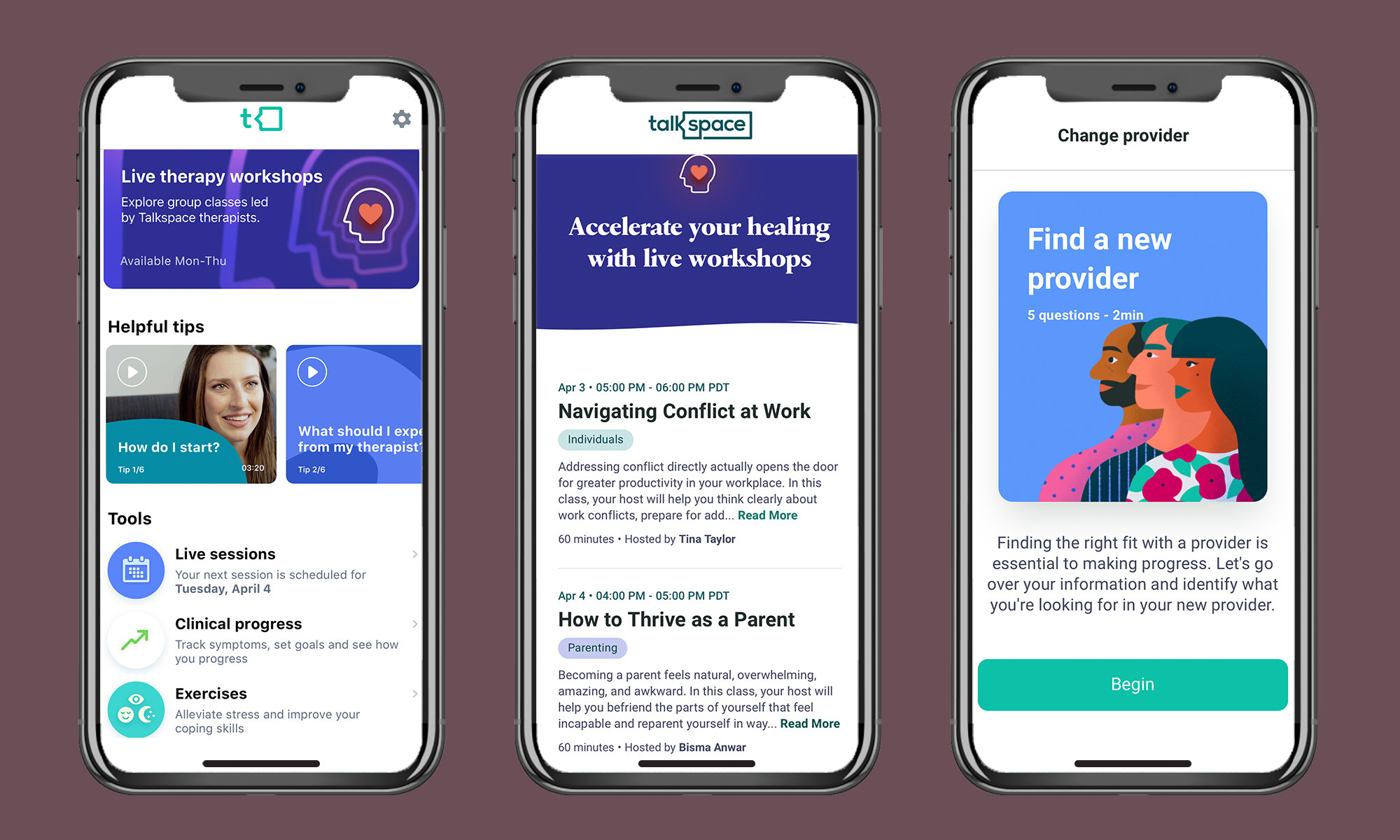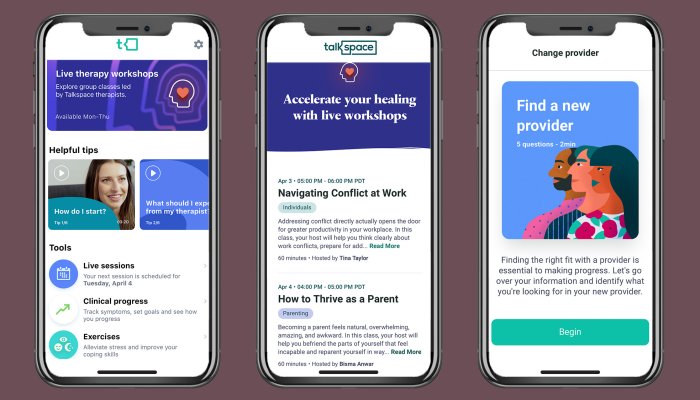 Signing up for Talkspace is easy. Through a web browser, simply go to the platform's home page and click "get started". As an alternative. You can download a mobile app that offers a very intuitive experience. Regardless of which one you choose, you will be asked to fill out a questionnaire to provide information about yourself, why you are interested in therapy, and what you hope to gain from the sessions. After answering these questions, you will create an account using an email address and a unique password.
Talkspace will then match you with a therapist based on your needs, so you don't have to worry about sifting through tons of mental health expert profiles and making your own choices like you would with a traditional insurance database. From personal experience, this makes the registration and selection process less complicated. When I signed up, I was confident that I would be matched with a therapist who met my needs and had experience related to the issues I wanted to work on. Moreover, if you wish to change your therapist, you can do so at any time by going to your account settings and selecting the option to "change therapist".
Talkspace offers several forms of therapy and mental health support. With subscription-based plans on the platform, mental health professionals support you through talk therapy, also known as psychotherapy. In addition to talk therapy, you can also enroll in psychiatry for an additional fee, as well as couples therapy. Session durations range from 30 to 50 minutes, depending on availability (although 30 minutes is standard in my experience). As for how you want to communicate with your therapist, you'll have the option to choose between video calls or texting. Note that some therapists have limited availability for video calls, so you'll want to check their schedule to determine what works best for you. Another caveat is that phone sessions are not an option, and this is certainly something to consider if you prefer phone therapy.
The Talkspace platform also offers workshops led by licensed therapists and held weekdays on Zoom. Each workshop focuses on a specific topic, such as how to deal with conflict at work, how to thrive as a parent, and how to reconcile after conflict.