Spotify partners with app Calm to share snapshots of stress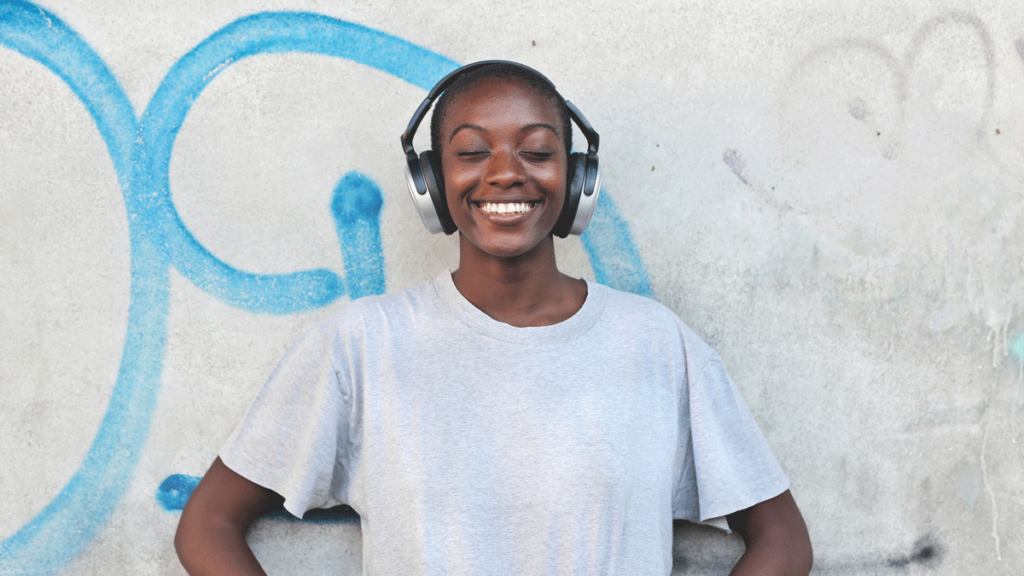 "], "filter": { "nextExceptions": "img, blockquote, div", "nextContainsExceptions": "img, blockquote, a.btn, ao-button"} }">
Going out the door? Read this article about the new Outside+ app, now available on member iOS devices! >","name":"in-content-cta","type":"link"}}">Download the app.
If you're one of Spotify's 500 million+ users, chances are you already rely on it to tune out the rest of the world. But a recent partnership between music streaming platform and app Calm might actually help you tune in.
The content sharing deal was announced last week in a Calm press release. "Through our partnership with Calm, Spotify's audience can find and access more mindfulness and wellness podcasts right where they're already listening," said Brian Toensen, senior director and head of content partners for Spotify.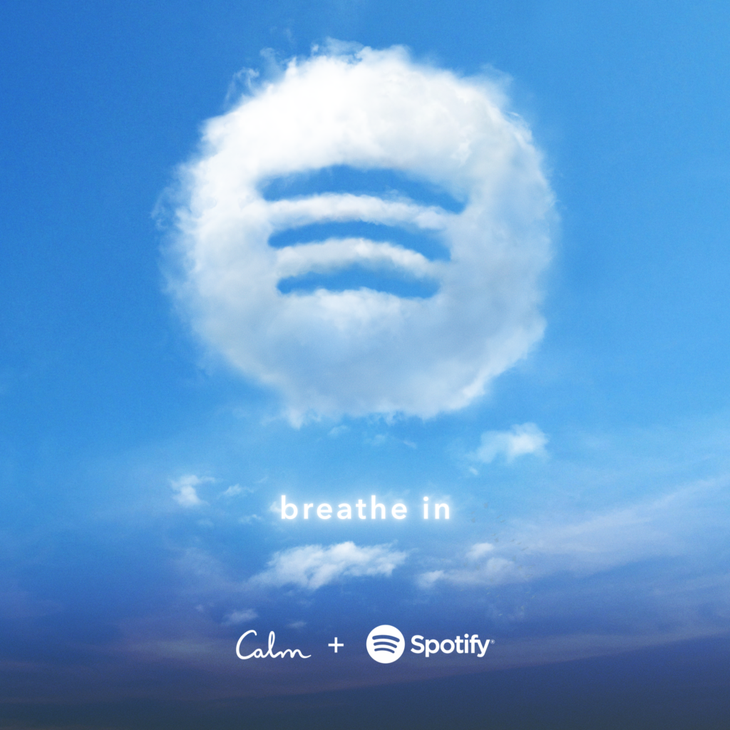 Currently available are Calm for Beginners, Calm for Stress & Anxiety and Calm for Meditation playlists, which include four- to six-minute meditations and mindfulness reminders, as well as two-minute breathing exercises, all of which are meant to help stop the spiral of the stress response. There's also Calm for Sleep, which features dozens of celebrity sleep stories. According to one narrator, "nothing much happens" during the stories, designed to put your mind at ease.
Select podcast-style content from Calm is also available for streaming, including Daily Move, a mindful movement practice with yoga teacher Mel Mach, and Daily Jay, featuring daily inspiration and meditation with former Buddhist monk Jay Shetty. Both last seven minutes.
Not all Calm audios on Spotify are available to all users. Under an initiative launched by Spotify in 2021, partner companies can share different amounts of content at different subscription levels. Calm subscription required for exclusive content. New users can start a free trial at calm.com/spotify. Calm Premium subscribers can link their accounts to Spotify.
The meditation industry has continued to grow in recent years, although meditation apps have struggled since the peak of the pandemic. Calm, which has inspired more than 100 million downloads, reportedly suffered a less extreme drop than other top apps.
While some may find it difficult to seek relief from a device that tempts you with countless distractions, consider that focus is another part of mindfulness practice.