Spice up your summer meals with these new dressings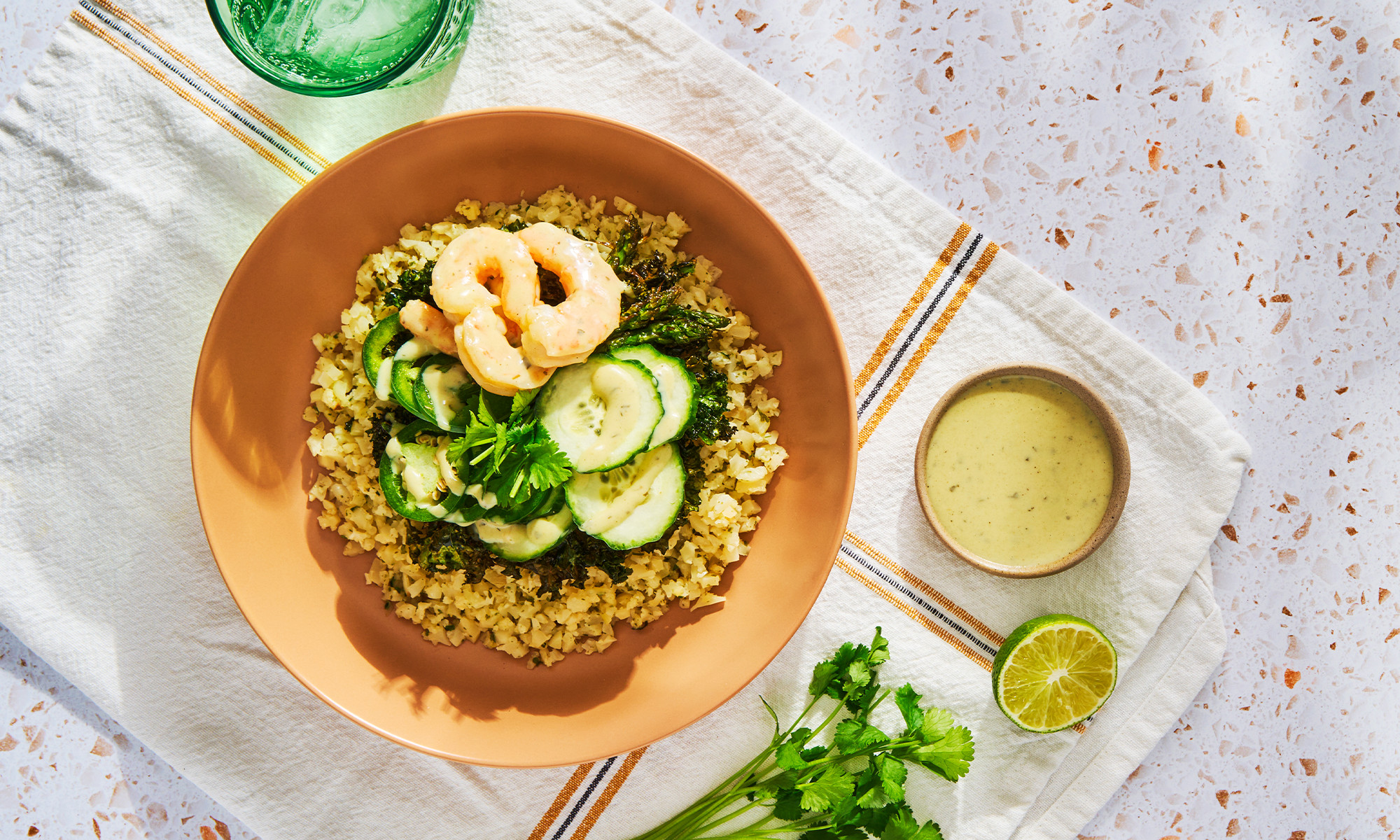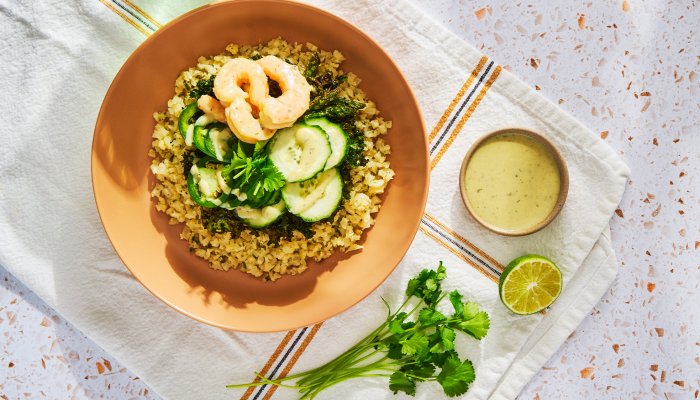 Summer is now the season of colorful farmers markets and picnics in the park. But no one wants to burn the daylights out of thinking up ways to spice up their next meal. And this is where Marzetti Simply comes to the rescue.
This vibrant line of dressings offers 11 different flavors — all with 50 calories and 2 grams of sugar or less per serving. They're always made with high-quality ingredients, but never contain any of the bad stuff like preservatives, high-fructose corn syrup, and artificial flavors. Whether you prefer classic flavors like Rancho and Balsamic Vinaigrette or more exciting flavors like Creamy Greek Tzatziki and Green Goddess Avocado, these dressings will add even more flavor to your favorite nutritious meals.
And we're not just talking about salads. These dressings are delicious topped with leafy greens, but they also bring so much more to the table. Marzetti Simply dressings are as versatile as they are flavorful. You can use them as a marinade for your next grilling, a dip for the root vegetables you've dug up in the garden, or as a dip to flavor your next poke bowl or stir-fry. The bottom line is that when Marzetti Simply is your starting point… Your food will be bursting with flavor. And we have proof: