Skin and skin cancer survivor shares three must-have sun care tips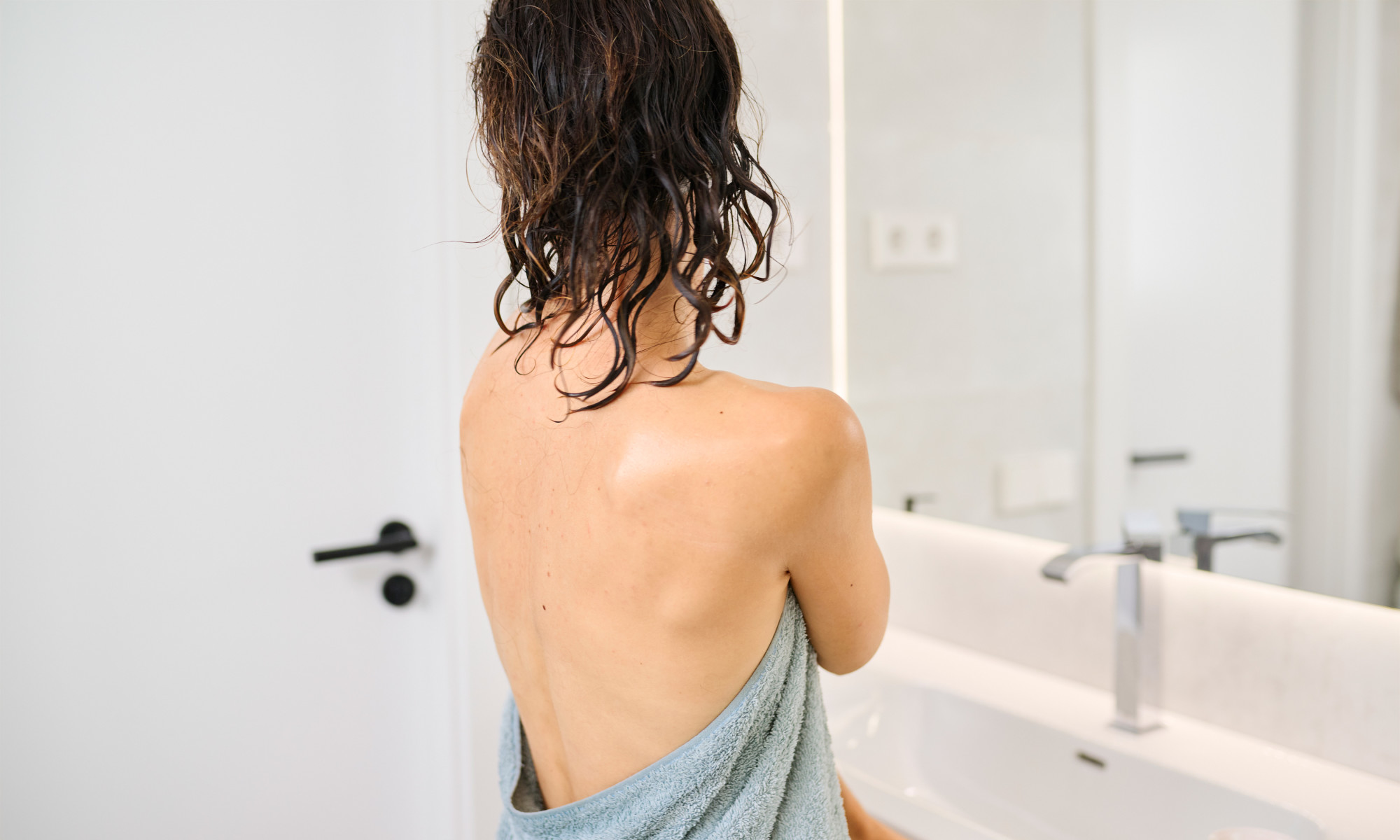 Skin cancer is the most common cancer in America, but it's also one of the most preventable. You can protect your skin with sunscreen and practice safe tanning habits. You can have regular skin checks to detect any warning signs. And you can spread the word about the dangers of unprotected sun exposure, motivating others to protect their own skin.
To help with the latter, we have board-certified dermatologist and skin cancer survivor, Ellen Marmur, MD. "I made all the terrible mistakes in sun care until I was 25 years old. I went to tanning salons before prom, I competed with my friends to see who could get the most tan, I hardly ever used sunscreen and never reapplied, and I never went for a skin check," the MM Skincare founder tells mbg. (This was back in the 90s, when tanning, despite its dangers, was very fashionable.)
Today, Marmur is a champion of skin cancer prevention, a renowned expert in skin cancer diagnosis and surgery, and the founder of his own philanthropy, Skin Cancer, Take a Hike! "The three cases of skin cancer were definitely a big shock and a wake-up call," she adds. "It was the 90s; it's now!"
Below, Marmur reveals what she wished she knew then, and what advice she shares with all her patients now.