Set your baby up for a good night's sleep with Sarah Skiles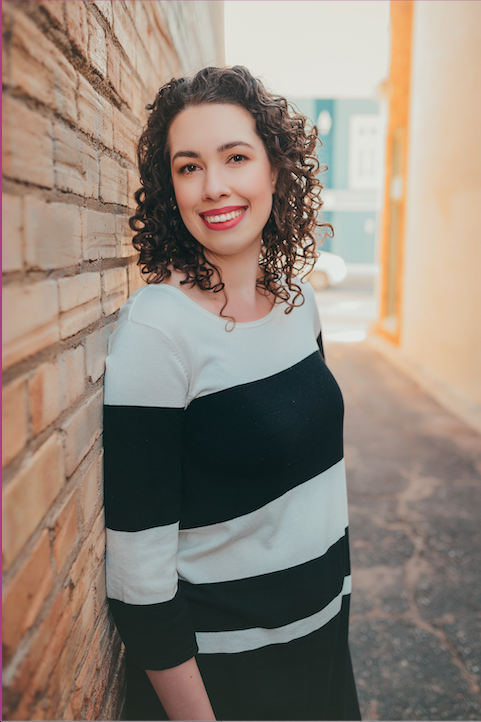 Today we're going to talk about one of my all-time favorite hobbies – sleep! Sleep (or the lack of it) is a very hot topic among young parents. In one of my postpartum yoga classes recently, a mom shared her experience as the only parent who could successfully soothe her baby to sleep. Because of this, she felt incredibly burned out and exhausted. Her opinion was shared by many members of the community.
On this episode Yoga|Birth| babies I speak with Sarah Skiles, a pediatric sleep consultant, doula, and expert in advanced newborn care. Sarah's personal experience with spiraling health disorders and postpartum mood disorders due to sleep deprivation is the driving force behind how she passionately serves, supports and guides new parents. Sarah shares tools to help your family develop healthy sleep habits from birth, as well as what new parents need to be prepared for, and for those of you with a toddler, Sarah has you covered too! I am so excited to share this episode with you all. If you're preparing for a newborn, have a child with sleep issues, or just want to establish really healthy sleep habits from the start, you'll benefit greatly from this conversation.
In this episode you will learn:
Learn about Sarah and what inspired her to become a sleep consultant and newborn care specialist.
Setting expectations for what newborn sleep looks like and how long parents should expect the average newborn to sleep at night.
What is sleep training and what is not.
Ways of forming healthy sleep habits.
An example of a healthy night time, sleep pattern.
Sleep regression, when and why to expect it, and how to get your child back to sleep.
How much turnover can there be in the schedule of the child's schedule.
Working on a daytime sleep schedule with the second child, as the older child's sleep schedule may conflict with the baby's.
Establishing sleep patterns as your child gets older (especially if they've never slept very consistently before).
One last tip/advice Sarh would like to give to new or expectant parents.
Where can you find Sarah's work?
About Sarah:
Sarah Skiles is a certified infant sleep consultant, certified doula, newborn care specialist, and mom to two wonderful boys. From an early age, she knew that caring for babies and helping weary parents was an important role in the world. She got her first babysitting job at the age of 12 and even started a babysitting club (guess what my favorite books are?!). In 2013, she became a certified doula and immediately began serving parents as support and comfort during childbirth. It soon became clear that childbirth, although an incredibly important event, was only a drop in the bucket of the amount of support and guidance that new parents really need to make it through unscathed!
Sarah's personal experience with health conditions and postpartum mood disorders due to sleep deprivation is the driving force behind how she passionately serves, supports and guides new parents. Our children are biologically wired to sleep, and we can let them sleep if we only know how. Sarah believes that it is not only possible, but 100% affordable to have a baby and get enough sleep to stay healthy and be the parent, wife, friend, etc. you want to be.
Contact Sarah:
Website: www.thebabyisasleep.com
Facebook: @thebabyisasleep
Instagram: @thebabyisasleep
Don't forget to grab your FREE guide, 5 simple solutions for the most common pains during pregnancy HERE
If you like what you've heard, please leave a rating and review! Yoga Birth|Babies (Apple) or on Spotify!
To connect with Deb and the PYC community:
Instagram and Facebook: @prenatalyogacenter
Youtube: Prenatal Yoga Center