Science has discovered a new risk factor for breast cancer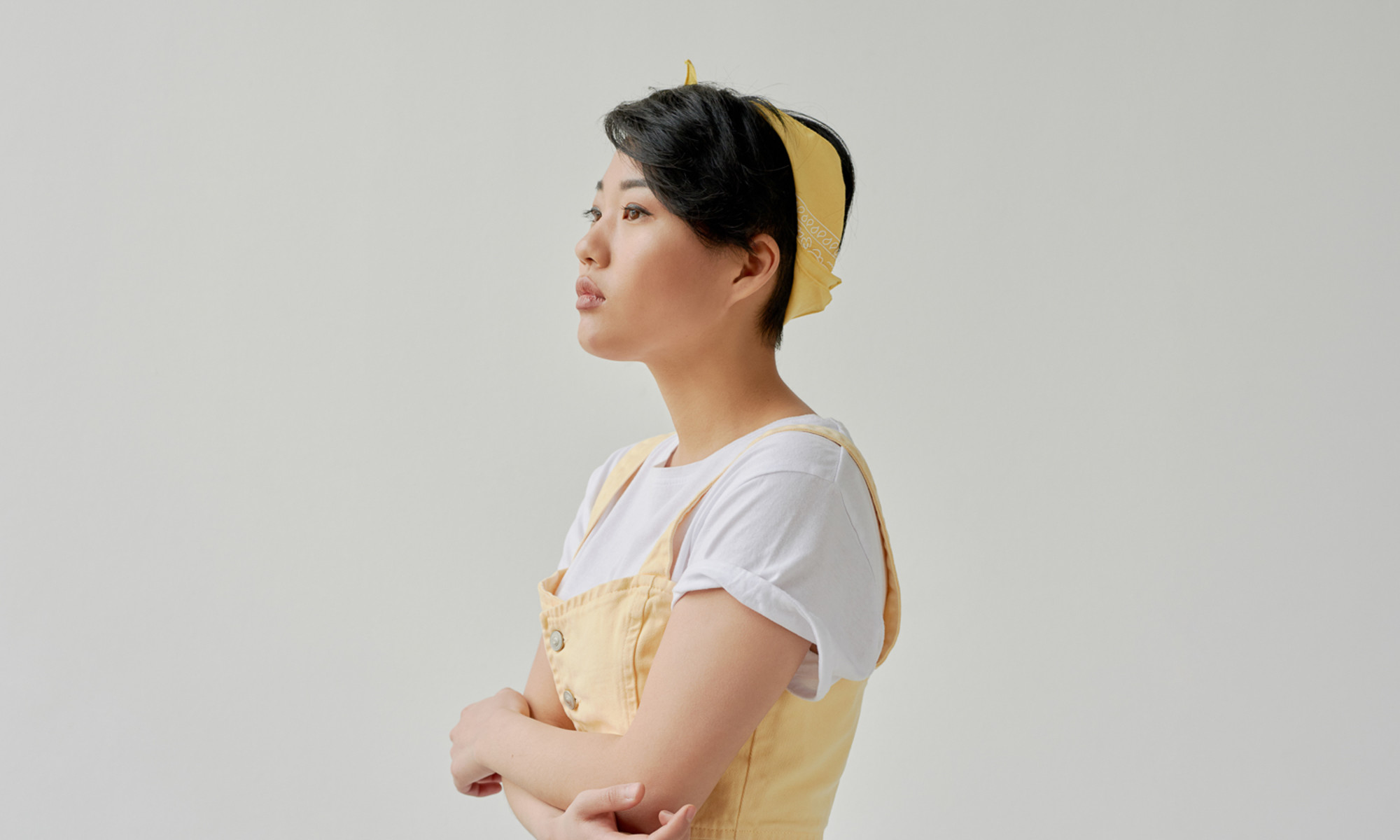 According to a study recently published in Chinese CDC Weekly.
The researchers used data from a large population-based study of Chinese women conducted from 2018 to 2020. They analyzed the relationship between self-reported depressive symptoms, sleep duration, and breast cancer risk in 63,000 women.
The study acknowledged that psychological factors and lifestyle are known to play a role in the development of breast cancer, but studies of the relationship between depression, sleep duration and breast cancer risk have so far been inconclusive.
The researchers concluded that depression, short sleep duration, and decreased sleep satisfaction may be risk factors for breast cancer, especially among middle-aged and older women, but more research is needed to confirm their findings.