Rosemary water for hair growth: do-it-yourself recipes and practical tips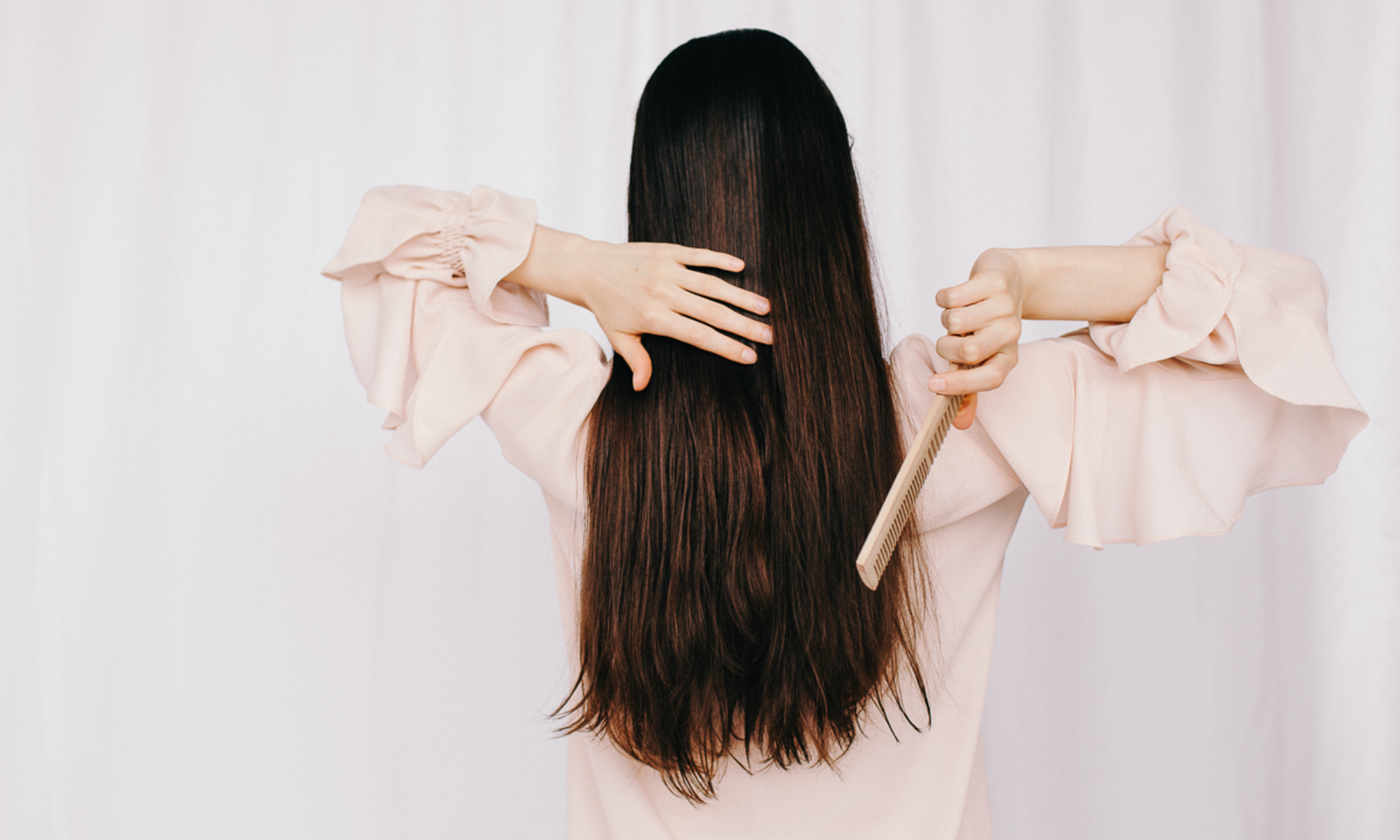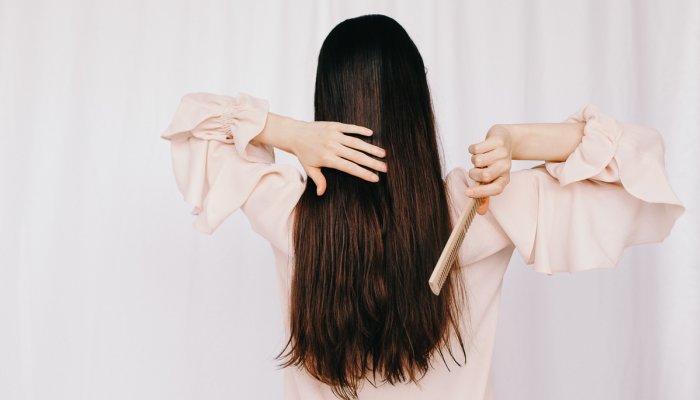 Whether you choose rosemary water or rosemary oil, you'll get the growth benefits. The only difference is in which rosemary is based on oil or water. Those with dry scalps will benefit more from rosemary oil, while those prone to oily roots may prefer rosemary water.
If you want a permanent treatment, rosemary water is more practical. For those who want to take care of their scalp and wash it off after a few hours, choose the oil route.
Anyone who plans to massage the scalp can opt for rosemary oil, as the slippery consistency is better suited for massaging.
You can even incorporate both into your routine—using rosemary oil as a rinse and rosemary water as a leave-on.