Review of Echelon Stride by a certified personal trainer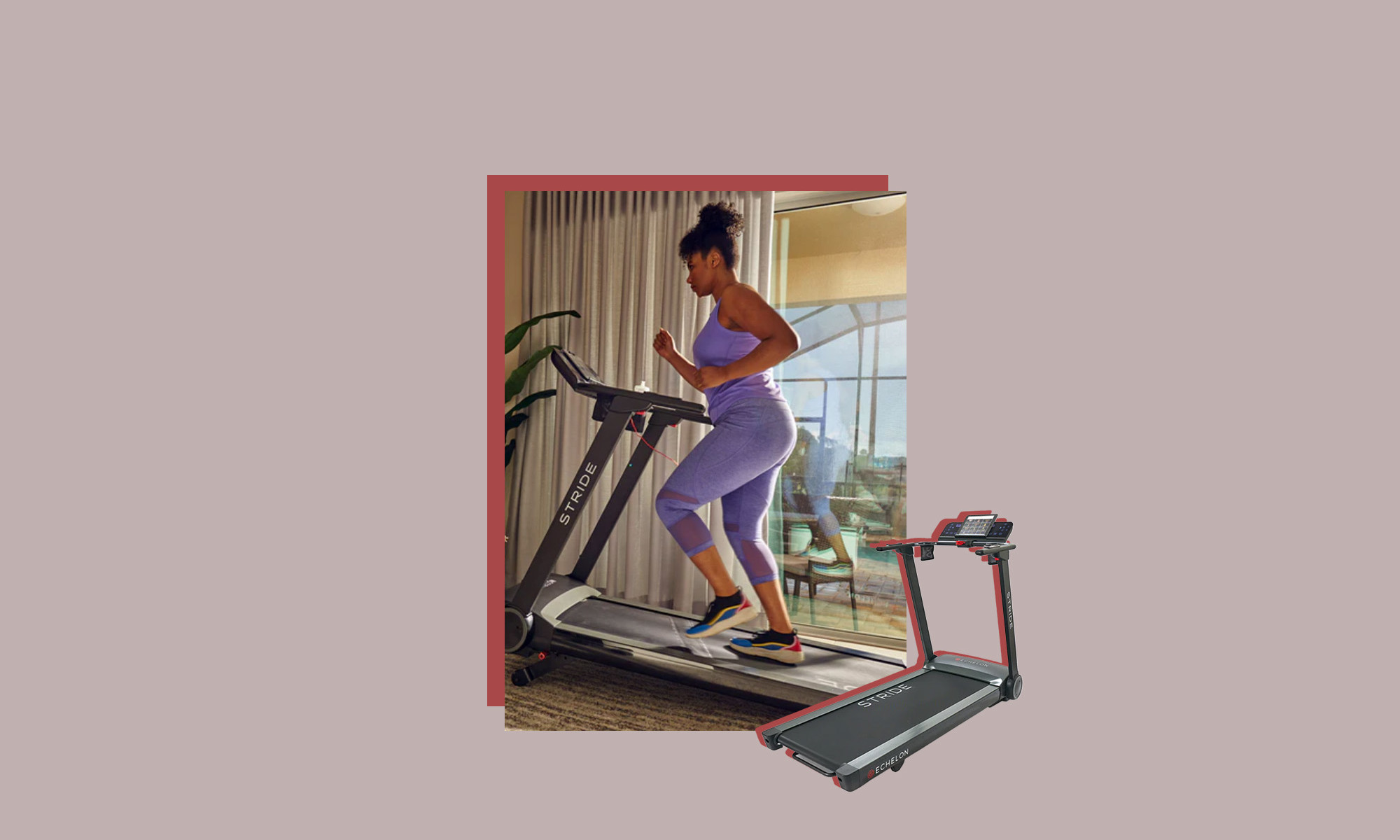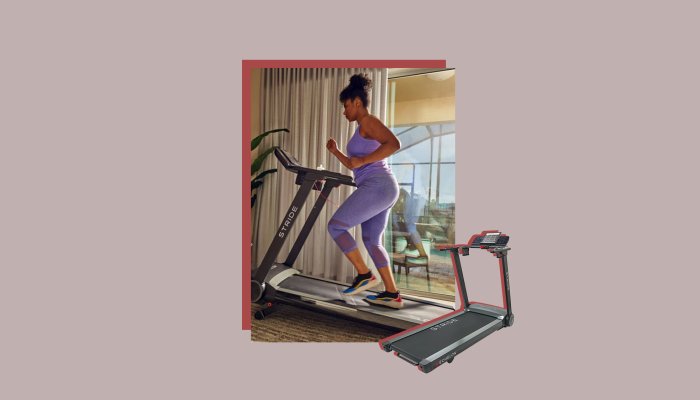 The Echelon Stride is easy to assemble, and that's one of its biggest selling points. Simply fold the console and press a couple of red buttons under the steering wheel to flatten it. By pressing the lever on the left side of the machine, the rest can be easily folded. When folded, the treadmill is very compact.
Using the treadmill is also quite simple. A simple panel on the treadmill displays and tracks your time, speed, distance and heart rate. The Echelon Stride comes with a Bluetooth-enabled heart rate monitor strap.
One of the reasons the Echelon Stride is more affordable than other high-end treadmill models like the Bowflex Treadmill 10 ($2,300) is that it doesn't have its own touch screen. Instead, you need to sync your Bluetooth phone or tablet to use the app.
Although the program adds a ton of value, it is not required for treadmill use. Our tester skipped the app and decided to stream his own workouts from other platforms.
If you do decide to use the Echelon United program, you'll have access to on-demand and live programs with workouts for running, strength training, and yoga, among other things.
The incline and speed are easy to control with an easy-to-reach button on the treadmill's handlebars.