Review of ASICS Gel Nimbus running shoes by a marathoner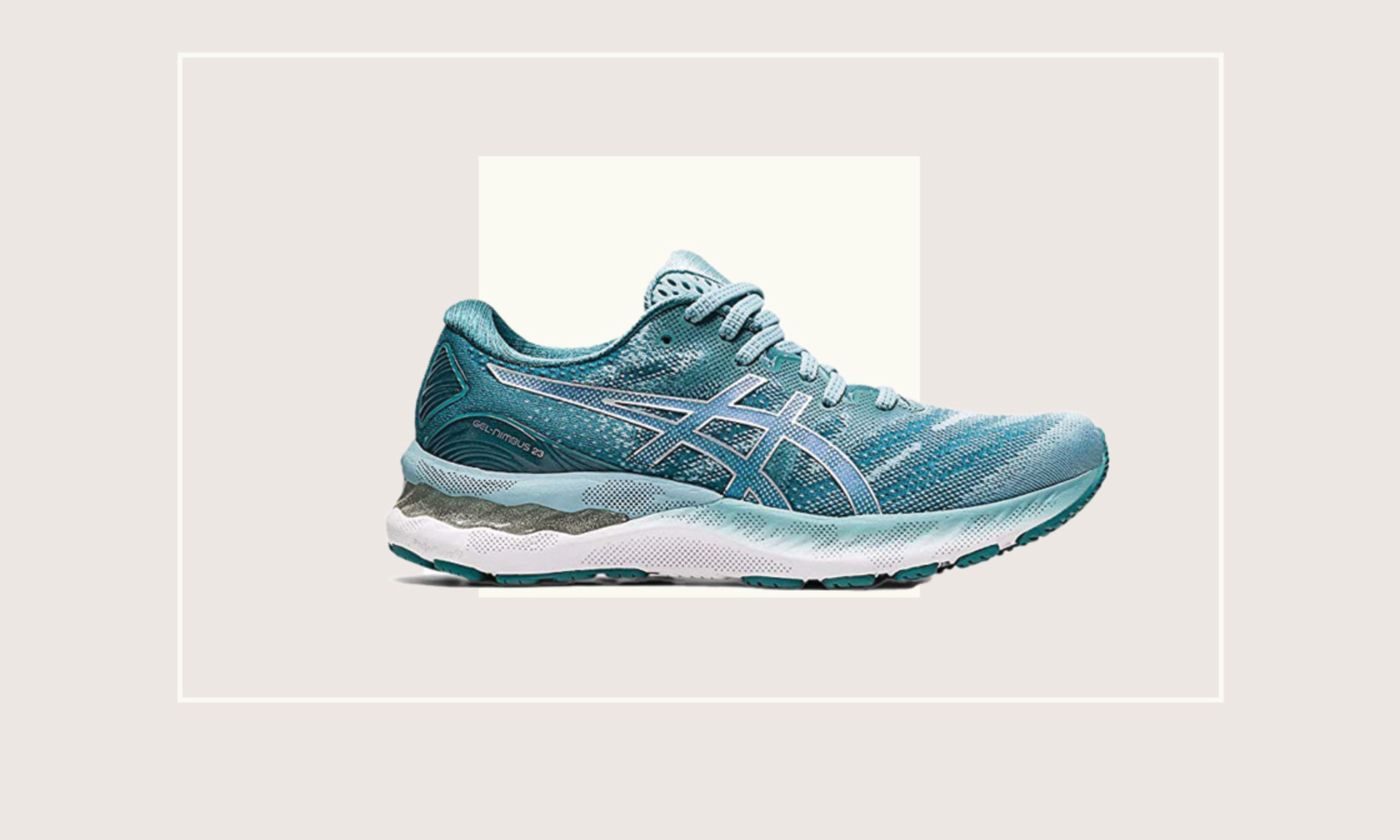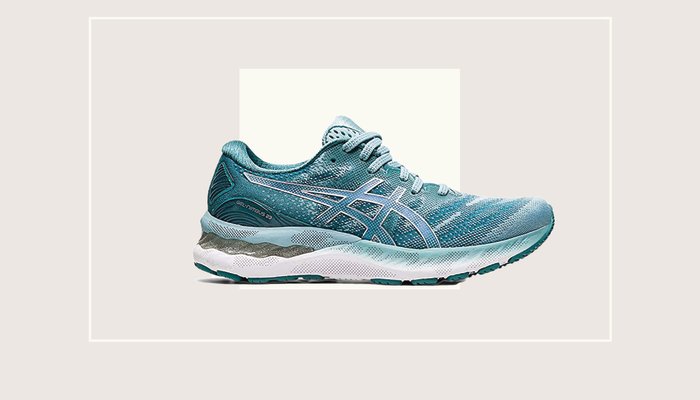 Like most sneaker brands, ASICS has been updating and evolving its designs over the years. Despite all the modifications and changes, the Gel Nimbus continues to hold up and I am consistently impressed.
Firstly, the shoes are incredibly versatile. They are designed for a long time or short runs (or even walking), so they can be worn for sprints, distance runs, and everything in between. This means that if you're training for a race, you won't need to buy separate running shoes for speed training and longer mileage.
Admittedly, I did buy a separate pair for walking (because hey, hot girl walking), but my primary consideration was that I didn't want to wear out the sneakers before taking them for a walk in Berlin.
No matter what I'm doing, I'm constantly impressed by the impact protection of the design. The sole has enough cushioning for a soft fit, but not so much that it feels heavy. I mean it when I say I could barely feel them on my feet during the marathon (although by the end I could barely feel anything).
Indeed, there's nothing worse than your feet starting to feel hot after a long run, but the mesh upper of this shoe is breathable and lightweight. I regularly tested them in 90+ degrees Fahrenheit during the summer and my feet stayed cool and fresh. (And yes, they're great in the snow too!). Plus, I love knowing that at least 30% of the top is made from recycled materials.