Rest: Sleep Psychologist Michael Grandner, Ph.D.
April 19, 2023
0 Comments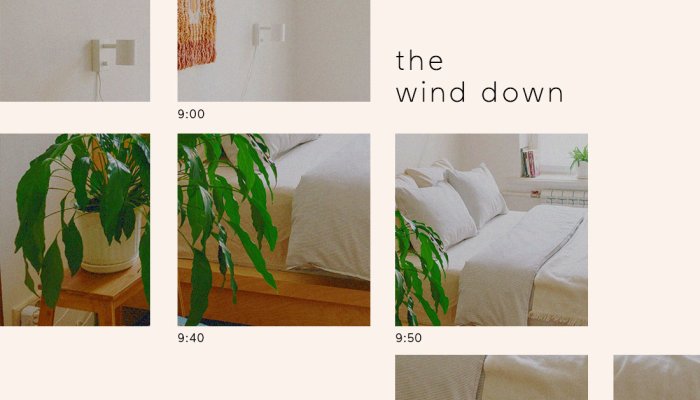 20:30: Before I start relaxing, I'm probably sitting on the couch on my laptop working. I usually have the TV on in the background.
9 pm: About an hour before I plan to go to bed, I switch my computer work to something more boring (like deleting junk email) or reading on my phone. About half an hour before bed, I put down any devices.
If I feel like I can't put my phone down, I'll switch to a time-limited mobile game like sudoku. I know it will take me 4-7 minutes to complete one and it will tell me when to put my phone down.
21:40: Then I'll relax a bit, think about the day ahead, make the lists I need, and then start getting ready for bed.
21:50: I take the dog out for the last time, make sure the kitchen is clear for the morning, then go to the bathroom to brush my teeth and do anything before bed
10 in the evening: I turn off the light and go to bed. As soon as I get into bed, I close my eyes, lie on the pillow and start breathing deeply. I will fall asleep soon.