Rest: sleep doctor Valerie Cacho, MD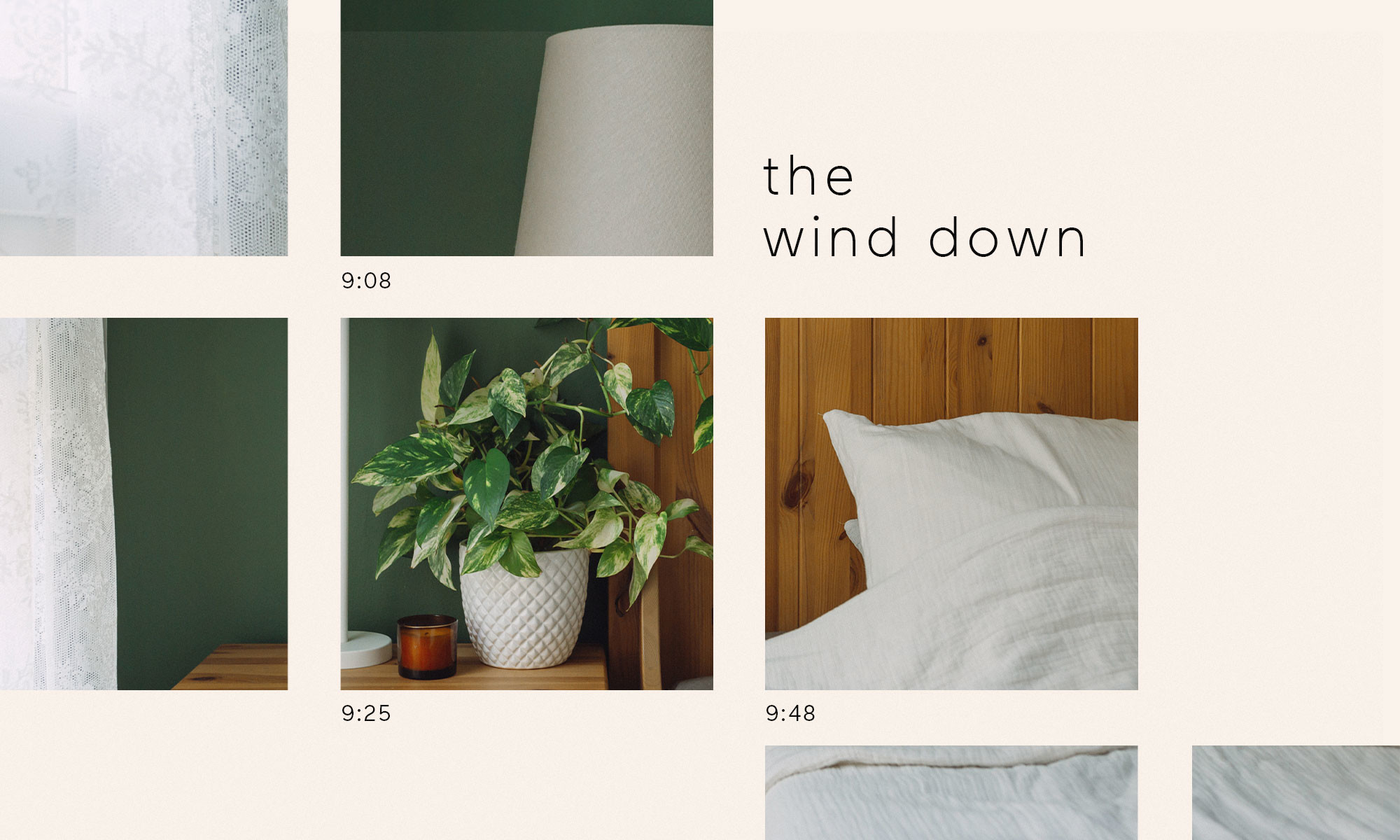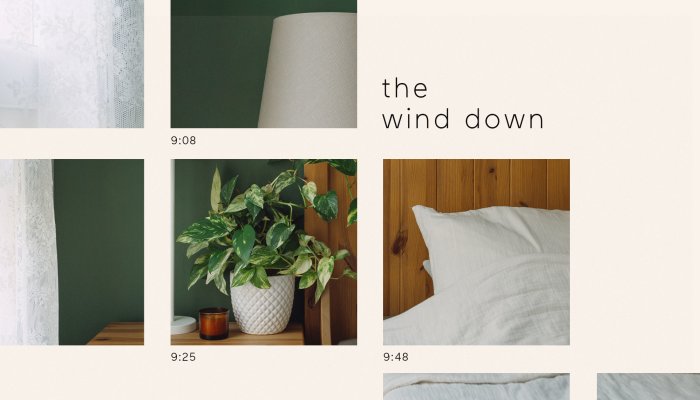 7 am: I pray and meditate in bed (because my bed is so comfortable!).
7:30 am: I get out of bed to do the morning routine for the kids: help them get dressed, brush their teeth, put my daughter's hair in a ponytail, and make them breakfast and snacks for school.
8:30 am: I like a matcha or hodija chai latte. If the weather is nice, I go outside for a 10-15 minute walk around the neighborhood. I also journal for five to ten minutes.
9 am: Working hours! Three days a week, my integrative bodywork medicine practice is open and I see patients in Hawaii and California with a lunch break. If it's not a medical day, I write sleep blogs, interview women's sleep topics, shoot educational videos for social media, and talk about topics women want to hear about. I just got a treadmill desk so I can move more throughout the day even at work.
19:30: A bedtime routine for children includes a bath, dental hygiene, pajamas, books and a children's story from the Calm program.
9 pm: Ideally, children lie in their beds. Once or twice a week, I will use this time to write clinical notes, send messages to patients, or read sleep study reports. Other days I read or listen to podcasts until I feel sleepy. Admittedly, I also check social media before bed, but I'm working on not making it a habit.
21:30: Depending on how busy the day has been, I can fall asleep pretty quickly. If I have something on my mind, like a conversation or an upcoming vacation, my mind takes longer to settle. If so, I practice breathing exercises. Andrew Weil's 4-7-8 breathing is my go-to. I am also studying hypnotherapy, so I use the practice of self-hypnosis to calm my anxious mind and relax to sleep.
10 pm: I sleep unless my daughter comes into my room because of a nightmare or my son wakes up crying for me.