Rest: Producer and wellness enthusiast Sarah Quiriconi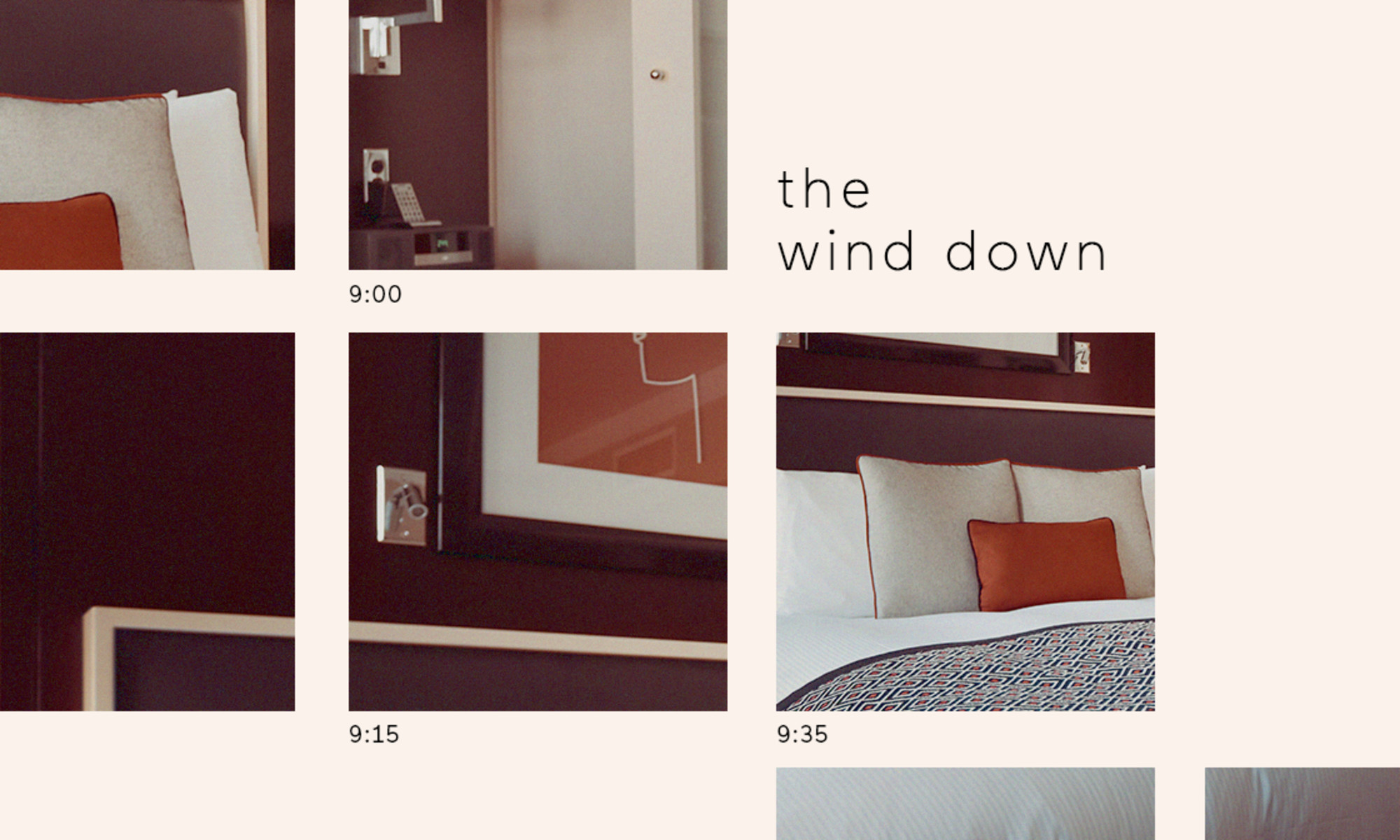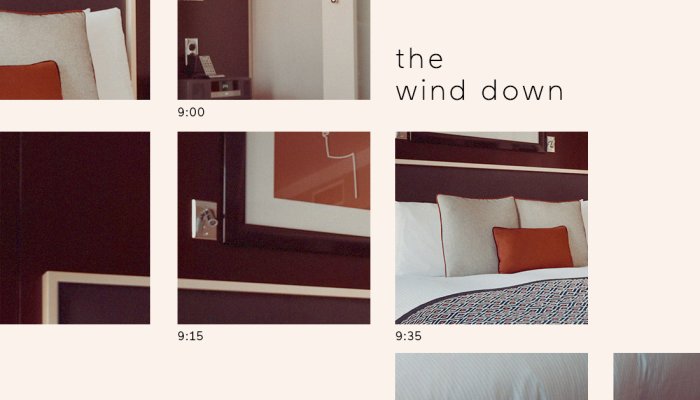 6 pm: On non-productive or designated days, my husband and I usually wrap up our day around 6pm, finishing up on the latest projects, emails, clients, writing assignments, editing, and listening. We will both find time to finish any final notes, invoices, submissions or emails.
18:20: Each of us takes a few minutes to reflect on our day, review successes, and take stock of our workdays to celebrate the wins and the work we've accomplished. So often we can rush through our days and think we could be accomplishing more. However, it has been really helpful for both of us to reflect on our flags and achievements in person to realize how much we've really done by mentally marking (or writing it down) how we've moved the needle forward towards certain goals.
18:30: Time to ground, reload and switch gears with air or traffic. We love walking on the water in the Los Angeles area, getting out of work and into a night out. This procedure accompanies us everywhere we travel!
19:15: Usually lunch time. We share our efforts to create a meal together. Luckily, we're both vegan and have pretty much the same stomachs, so it's easy to make or order two or one of the same meals at home or while traveling.
8 pm: After we do the dishes together, I wash my face and get ready to spend some time relaxing together, watching a show we both enjoy, reading a book, or deep in conversation. I prefer not to eat after this time to get the best possible sleep.
9 pm: As a distraction from media time, I usually lay my head on a pillow or in my husband's lap, happily counting down the moments to sleep. Yes, I am the queen.
21:15: I prepare my training clothes for the morning, I prepare my clothes for going out. We're not looking for excuses in this high performance traveling family!
21:30: When we get into bed, we turn on the white noise machine (yes, we have a travel one too) and share our favorite moments and highlights of the day.
21:36: We take a moment of personal gratitude for everything we have and are grateful for, including each other. Taking this time has honestly been one of the best ways to sleep soundly, manifest more, and create abundance upon abundance in our lives!
21:38: And… we left! Maybe not so fast, but we fall asleep quickly. What really helps is following the same routine that we have at home and when we travel. Even if we change time zones, we generally stick to the same time for all of the above.
4:45 am: Wake up, warm hugs, and go time! I make my bed, brush my teeth, rub a cryo ice cube on my face, meditate for 10 minutes, drink water and coffee, and move.