Rest: Performance coach Akhila Satish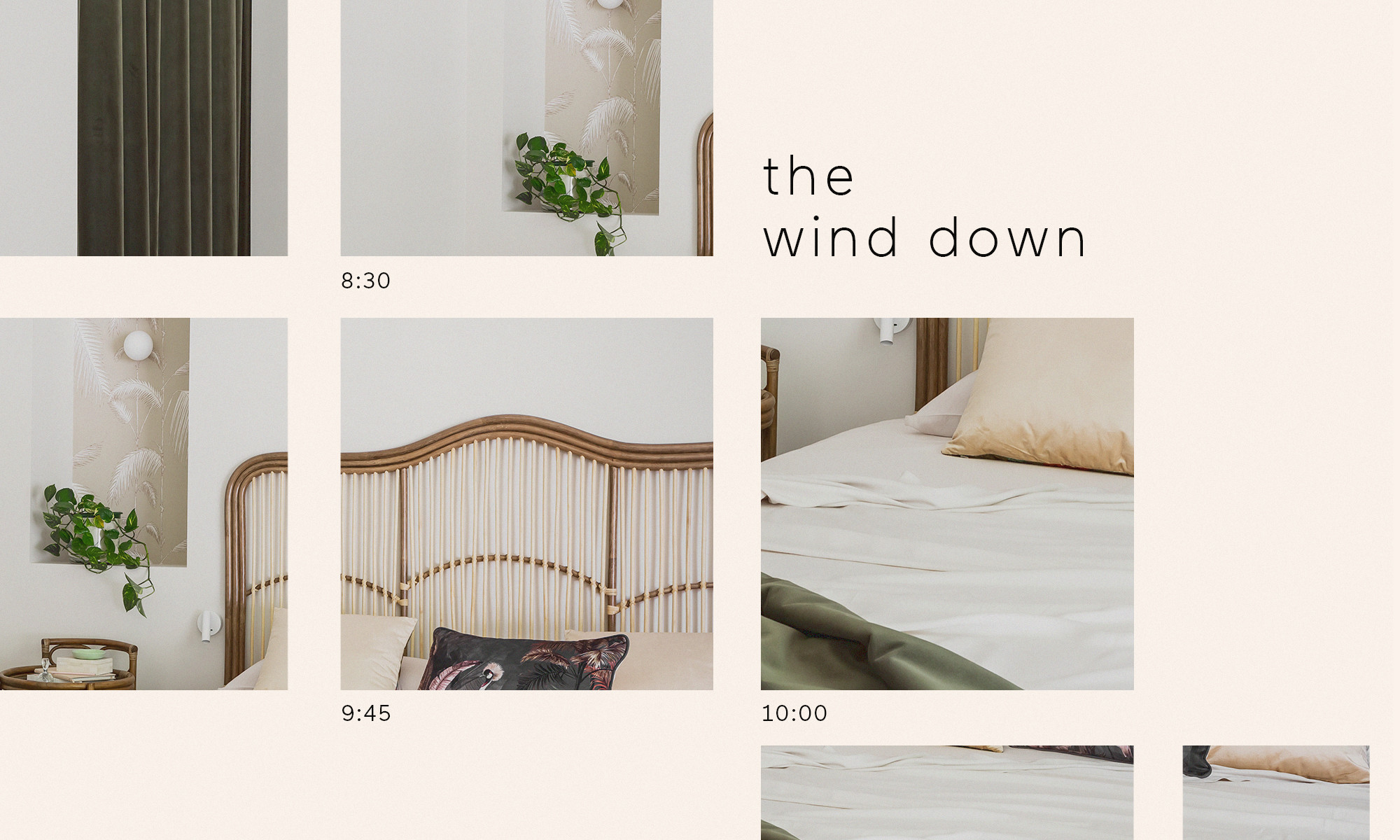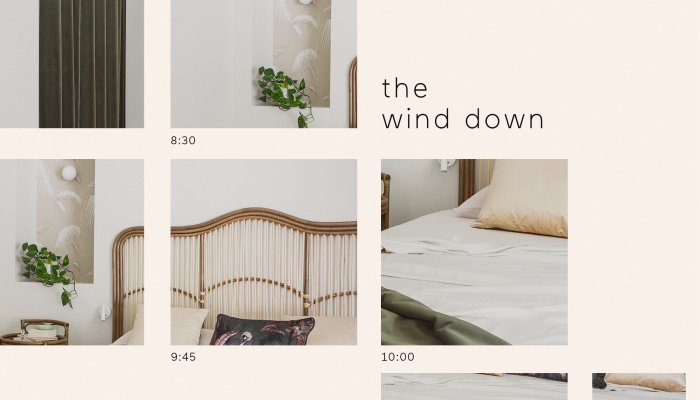 6-7 pm: My night routine starts with the end of the working day in the early evening. My team summarizes their days on our Slack channel, so I make sure to spend some time looking at their feedback, checking my own tasks, checking inboxes I might have missed, and blocking tasks for tomorrow. I always plan my day the night before so I can start in the morning with clear goals.
7 pm: After work, I always have dinner with my family. As the weather gets nicer, we also try to go for an evening walk after lunch.
7:45 – 20:30/21:30: After dinner, I like to relax by watching TV. As for me, I love watching familiar shows, especially when work or life gets crazy, because I can always count on those shows as a constant. I try to avoid too intense shows in the evening so I don't accidentally get nervous before I finish the day.
8:30 – 21:00: Perhaps the most important part of my nighttime routine isn't actually mine, but my dog's. We take him outside and then carry him to bed with his favorite toy.
9 – 21:30: When the puppy goes to bed, I start journaling. I like using the Day One app because it's like a private Instagram and I can add photos to my posts. Plus it moves to your desktop so I never miss it!
21:30 – 21:45: I like to do simple self care, but there are products that I love right now that give me little moments of luxury. I use the Ranavat Moonseed Treatment several times a week. I love the product individually, but I also feel good about supporting a small business!
21:45: Before I go to bed, I make sure my phone is on Do Not Disturb so it doesn't buzz or glow while I sleep. Many people don't realize it, but even having a phone light up or buzzing at night can have a huge impact on the quality of your sleep.
9:45 – 22:30: When I'm ready to go to bed, I take out a good book to think about. I try to read books that are thought-provoking and interesting, meaning I don't read anything particularly dramatic, like a murder mystery, right before bed. Some of the current picks I'm reviewing are by Matthew Desmond Poverty, America and Exceptionswhich is about women in STEM.