Relax with neurologist Kulreet Chaudhary, MD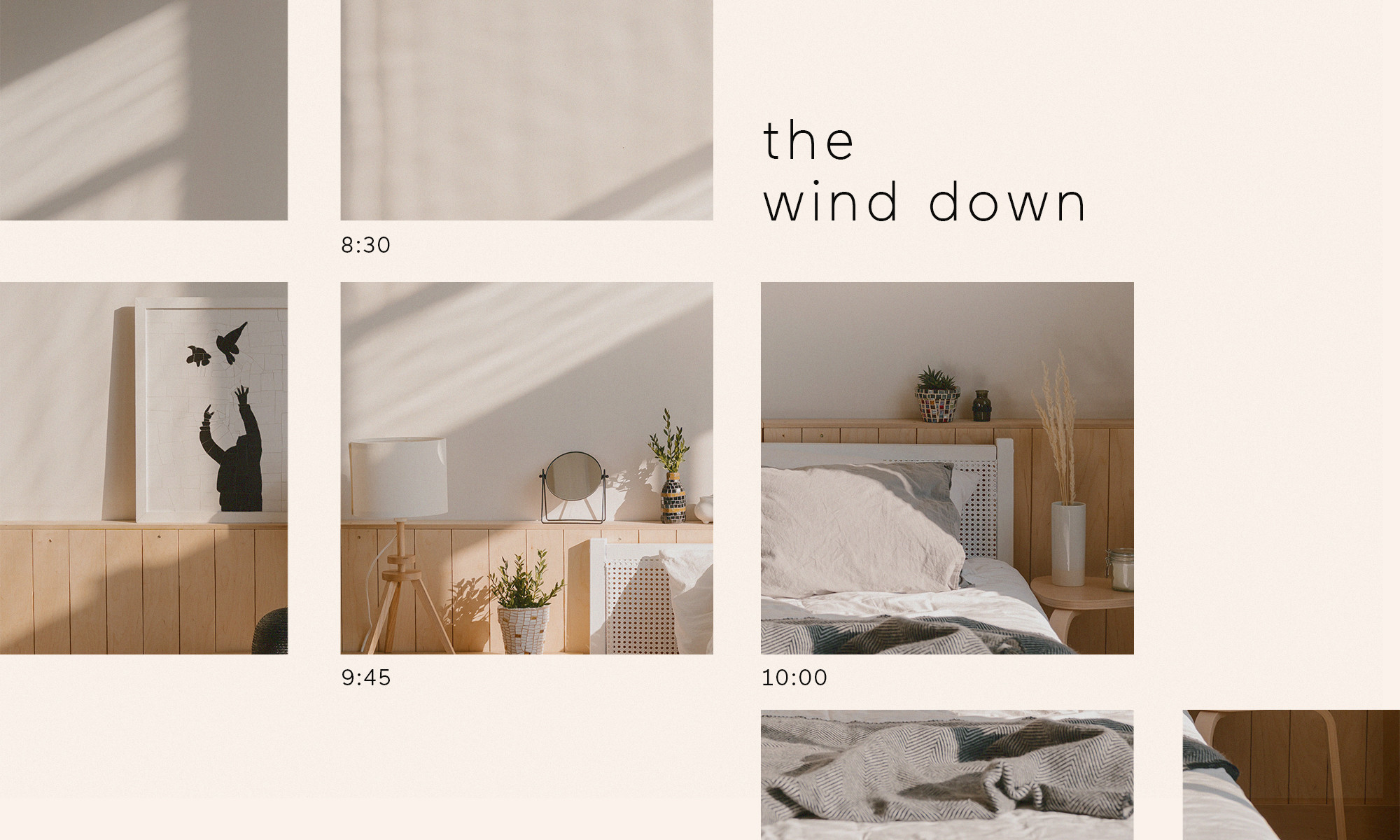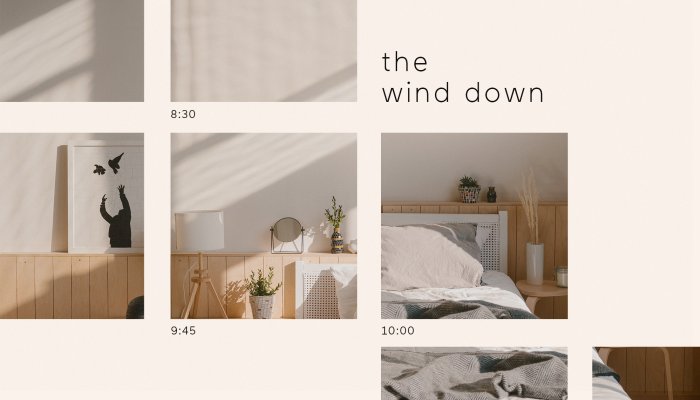 4:30 p.m.: I complete all the details of my work day and start to switch to home life.
5 pm: I do an evening meditation/prayer.
5:30 p.m.: Lunch is prepared and eaten. The ingredients are usually pre-cut and my dinner recipes are super easy, taking 5 to 10 minutes to make. Then I fast for about 15 hours before my next meal.
6 pm: I start preparing for the next day and catch up with my son. We usually chop the vegetables together for tomorrow's lunch and I soak the nuts and seeds in the morning.
18:30: Some nights I have martial arts classes and other nights I will be at home with my husband and son. My husband and I use this time to hear about our son's day.
19:30: My husband and I go for a leisurely evening walk around our neighborhood and admire the events of the day. This is the time when we connect as a couple.
20:15: I take triphala pills and check on my son before he goes to bed. Then, I brush my teeth, wash up and check that the kitchen is cleaned for tomorrow. If there's been an upsetting event during the day, I'll apply ghee to my feet before bed to calm my mind and ensure a deep sleep.
9 pm: I lie in bed and usually fall asleep about a minute after I close my eyes.
4-4:30 am: I wake up around the time the birds start chirping. My morning meditation is my longest meditation of the day, so every morning I usually do 30 minutes of breathing meditation, 60 minutes of mantra meditation, and 30 minutes of yoga. This is how I like to start my day.