Relax with dermatologist and physical therapist Amy Wexler, MD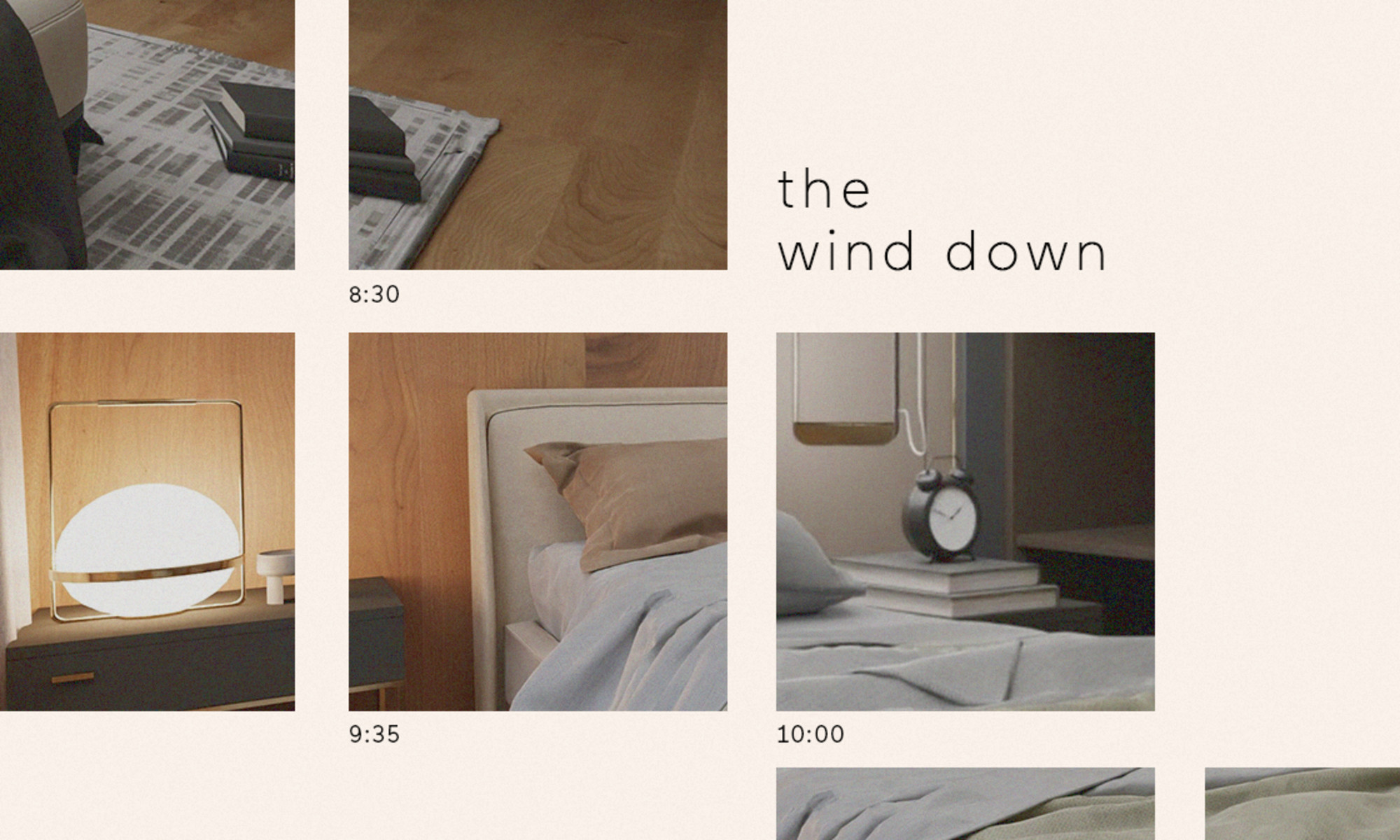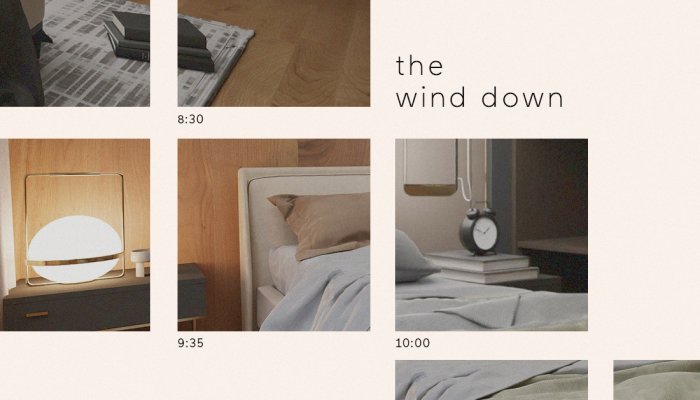 6:45 – 7:00 am: I wake up naturally. I always set my old-fashioned alarm clock, but I can't remember the last time it woke me up. (I think my medical training and being a mom taught me to get up without an alarm!) I check overnight texts and emails, play Wordle, and run the NYT Mini Crossword and Spelling Bee.
7:15 am: I take a shower, then I eat breakfast. It is usually tea with local St. Andrew's honey, yogurt with a little matcha powder, and fruit. I have always loved green tea and its antioxidants have so many benefits; plus i love the taste! The honey is from New York and I find it has some benefits for my seasonal allergies.
8:30 am: I'm going to the office. I'm lucky to be able to walk to and from work. I call it my "walking meditation" and the light in the morning helps me sleep at night. I use this as a quiet time—no music or podcasts—to look at the sky and trees, as well as architecture, local shops, etc.
21:45: By this time I've hopefully finished the day's work. I work full time and get my MBA, so late nights are not uncommon, but I try to wind down before bed. Sometimes this will include watching a show with my daughter. Recently watched The Great and looking forward to the next season of The Great British Bake Off.
If I'm feeling stressed at the end of a long day, I'll do some belly breathing (usually 10 reps) or sometimes stretch a little. I will also start dimming the lights after dinner to prepare my brain for sleep.
22:15: Time for my nightly skincare routine. It's pretty simple: I remove any eye makeup with Neutrogena Oil Free Makeup Remover, wash my face with Dove Sensitive Skin Beauty Bar, and moisturize with Chanel La Solution 10. Once or twice a week, I apply tretinoin 0.025% prescription cream and then I moisturize. .
10:15 – 23:00: The light is dim, in bed. I love my Afloat waterbed and Tempurpedic neck pillow. I have James Perse, Sferra and Schweitzer super soft sheets and blankets. I have sensitive skin and I care a lot about texture, so my sheets are 100% cotton. My cat Chow Chow joins me and I can play a game on my phone, send the last text, watch a little Yankees, or read a few pages.