Reconnecting with your partner after having a baby with Ashley Mariani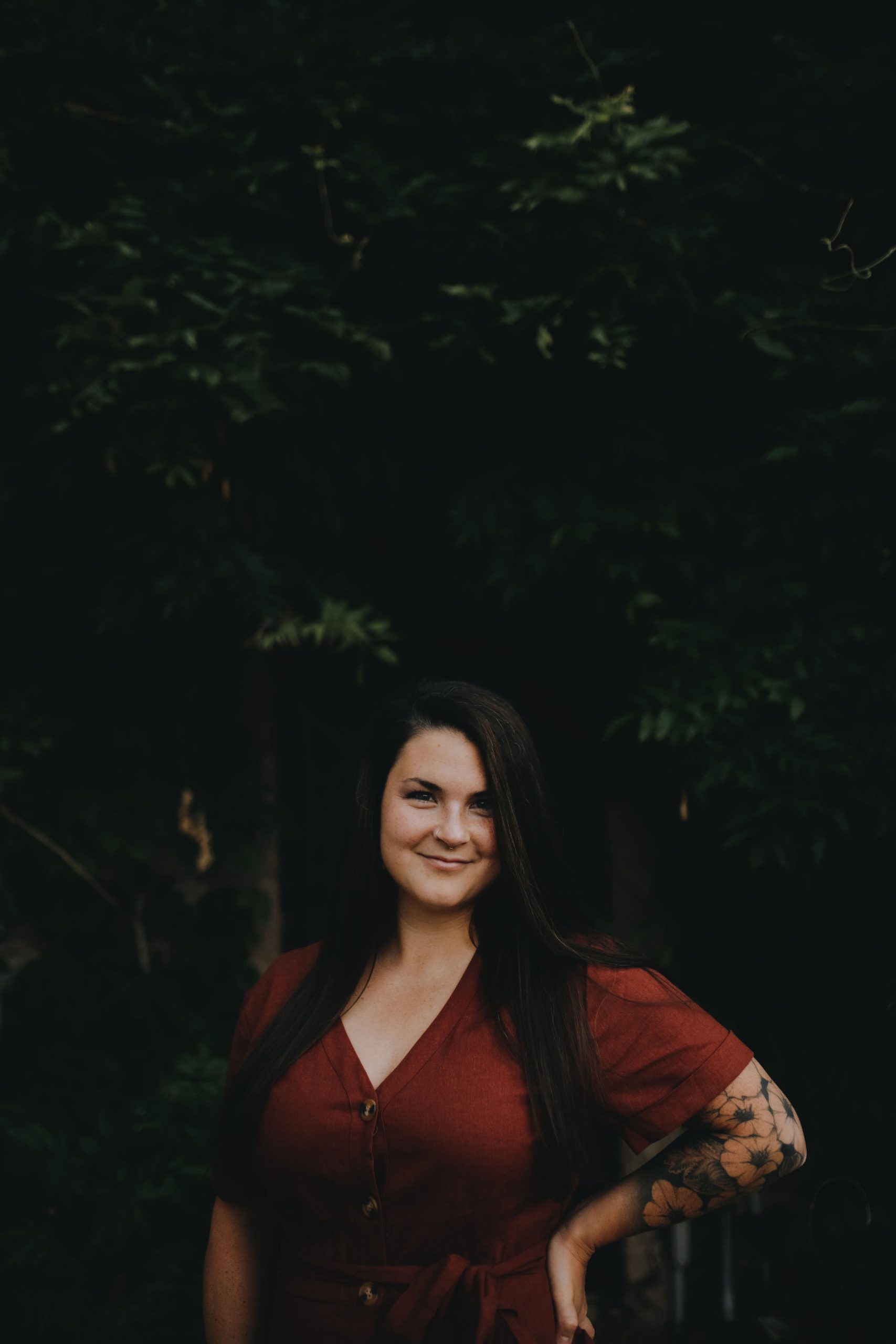 We have a hot topic on the podcast today, sex after baby. For many couples, this aspect of the relationship can be strained or non-existent. From birth trauma to fear, pain, discomfort in your body, or complete disconnection from your partner, postpartum sex is a complex issue.
To tackle this question, I invited Ashley Mariani MSW RSW on today's episode Yoga Birth | babies Ashley is a clinical social worker who specializes in the perinatal mental, emotional and sexual health of couples and is a fierce advocate against obstetric violence.
We start the conversation with how newborns affect the relationship of parents. Then we talk about the adjustment between the parents, that is, the restoration of the relationship outside of sex. We then move on to how young parents can navigate sex and sexuality. I think this conversation is incredibly important to a relationship.
Ashley explains the hierarchy of needs in a relationship. It may or may not surprise you, but sex is at the top. She provides incredible advice and support on how couples can build and restructure the foundation after the baby is born to move on to reconnecting. I thought it was a great conversation and I think you will too.
In this episode you will learn:
Learn about Ashley and how she focused on the perinatal mental, emotional and sexual health of couples.
How Ashley usually sees the newborn affects the parents' relationship.
How new parents can adjust to each other after the birth of a child.
Ways to rebuild relationships and experience intimacy outside of sex.
How young parents can navigate the recovery of sex and sexuality.
Overcoming the aspect of fear of sex after childbirth.
Approaching sex and sexuality when you no longer feel at home in your body.
Approaching sex when you feel exhausted and/or over-excited.
The intersection of birth trauma and intimacy.
One tip/advice Ashley would like to offer to new or expectant parents.
Where to find Ashley's work.
About Ashley:
Ashley Mariani is a clinical social worker specializing in the perinatal mental, emotional and sexual health of couples and a strong advocate against obstetric violence.
Ashley has seen the impact of birth trauma on the mental, emotional and sexual lives of couples and is passionate about helping couples and individuals with prevention and building resilience. Ashley's educational background includes diplomas in sexuality, counseling and individual and couples work. The lens with which she works most passionately is rooted in the innate wisdom of the body, the nervous system.
Ashley works with her clients based on a holistic system that uses movement, nutrition, herbal medicine, vagal toning and functional medicine.
Contact Ashley:
https://mindonline.ca
Instagram: @mindonline.ca
Don't forget to grab your FREE guide, 5 simple solutions for the most common pains during pregnancy HERE
To connect with Deb and the PYC community:
Instagram and Facebook: @prenatalyogacenter
Youtube: Prenatal Yoga Center