PlushBeds Luxury Bliss Natural Latex Mattress Review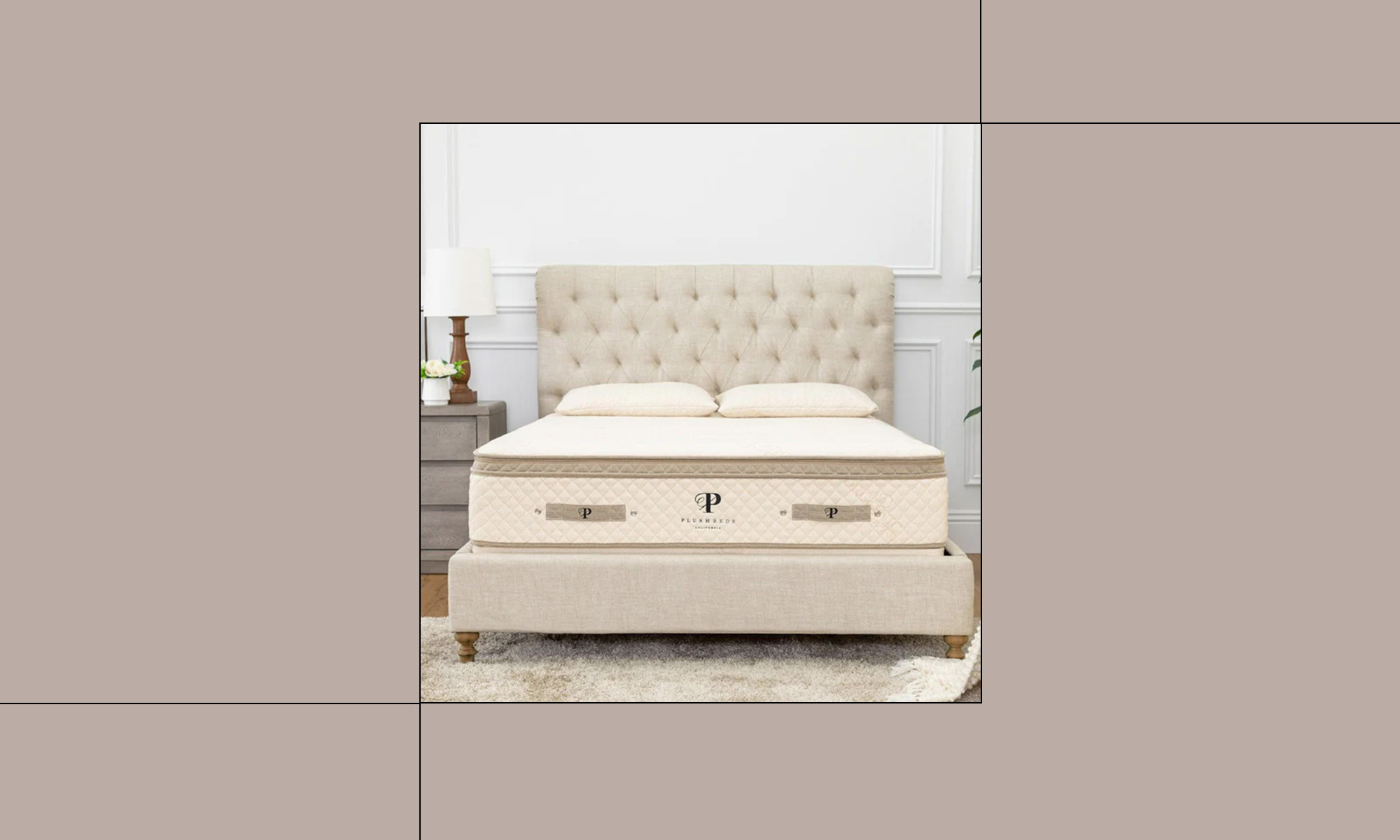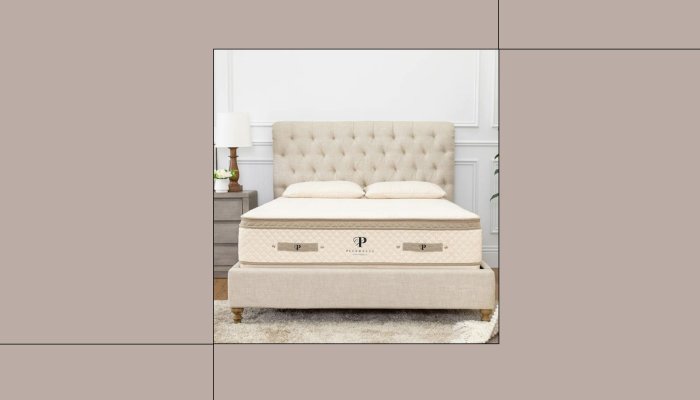 PlushBeds is an eco-friendly mattress company based in the United States. The brand produces mattresses, mattress toppers, sheet sets, blankets and other products related to sleep. Each of its beds, including the Luxury Bliss, is made to order at the company's certified organic facility in California. Before shipping, each product undergoes a comprehensive check on 95 points.
Regarding the shipping process, like other mattresses, the Luxury Bliss comes shrink-wrapped and compressed in a large cardboard box. Depending on the size, the mattress has up to 6 strong linen side handles that allow you to move it more easily. Although the handles help, the mattress itself is quite heavy, so you may want to have someone with you to help with setup.
The brand offers a 100-night trial and a lifetime warranty if you choose to keep it. Also, good news for those looking to save a few bucks, PlushBeds ships mattresses free throughout the United States via FedEx. If you want someone from the company to come and set it up for you, or pick up your old bed, there is an additional charge. This service will come in handy if you live alone or don't suffer from the headache of installing a new bed yourself.