Pelvic floor tension causes painful sex: how to find relief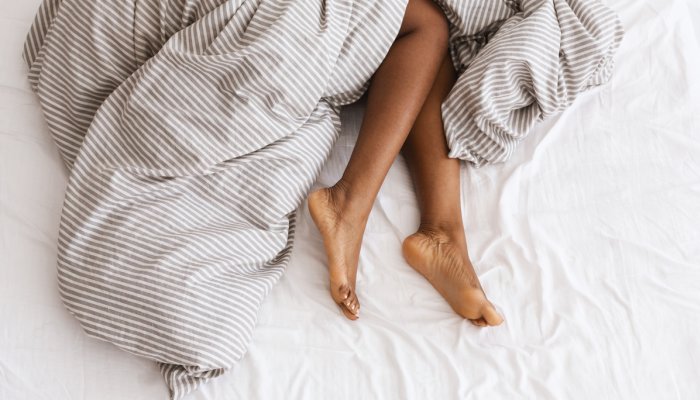 Pelvic floor tension is a treatable condition; it is quite possible to regain control over the pelvic floor muscles. One of the recommended treatments for pelvic floor tension is pelvic floor targeted physical therapy (PFPT).
As reported in a 2019 review, PFPT is a first line treatment 2 with pelvic floor dysfunction. The goal of PFPT is to retrain the pelvic floor muscles to relieve painful symptoms and promote muscle relaxation.
"Targeted pelvic floor physical therapy can treat pelvic floor tightness and provide a cure for many," Heck adds. If PFPT isn't effective, Heck mentions additional treatments for pelvic floor tension, such as "nerve stimulation, trigger point injections, or additional specialist care."
Here are some more strategies to minimize painful sex with pelvic floor tension.
Use relaxation techniques: "Learning techniques to maximize pelvic floor muscle relaxation before, during, and after sex is key," says Heck. One of the relaxation techniques Heck recommends is diaphragmatic breathing. Diaphragmatic breathing involves slow, deep breathing using the diaphragm and abdominal muscles. This relaxation technique can relieve stress and pain, and helps the pelvic floor muscles relax during sexual activity.