Orange peel on the legs: 3 expert tips for its treatment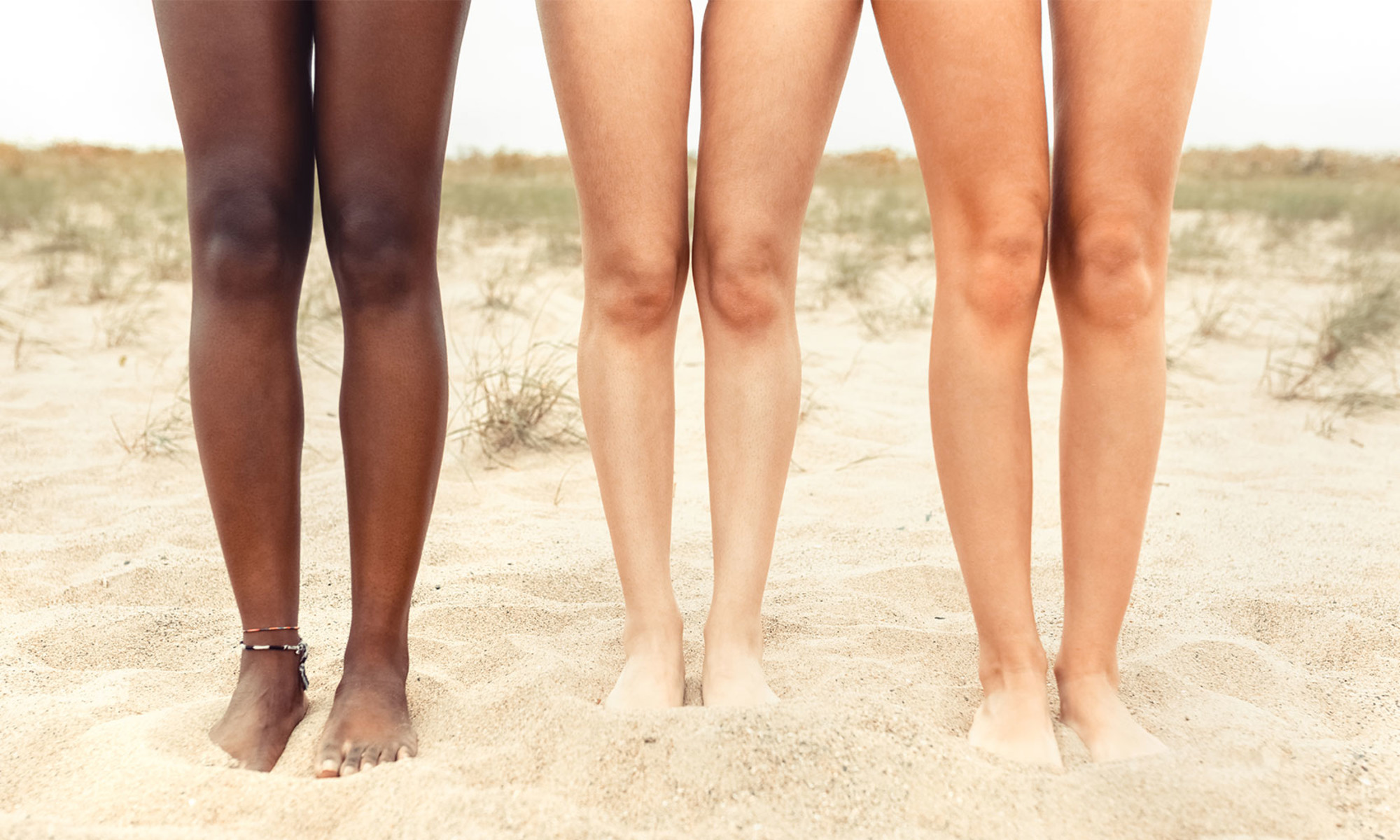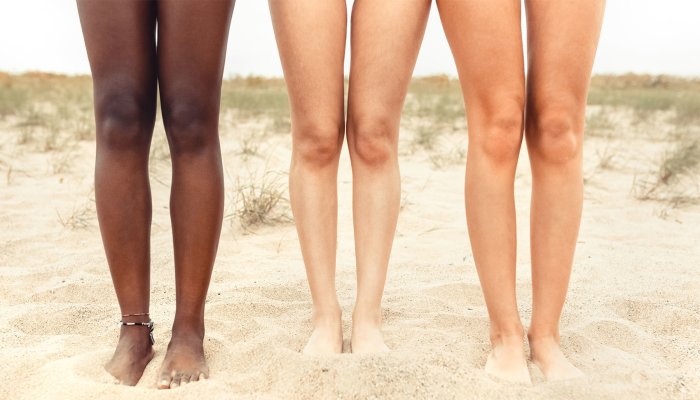 If you're concerned about dimpling, you may find it helpful to find a body toner or body cream that's formulated to care for sticky skin (since the ingredients will match). Toning creams may contain active ingredients that help tighten the skin and strengthen the epidermis.
For example, caffeine is a popular ingredient in toners because it can give the skin a boost in blood circulation and elasticity. Retinols improve skin cell turnover, stimulate collagen production, and even thicken the skin's epidermis, which can help improve skin's appearance over time (however, they're hard to tolerate—even on the body). AHAs, like glycolic acid, have also become popular in body care because they can exfoliate dry skin and even promote collagen production in the body.
However, it's important to make sure you use these treatments in conjunction with body moisturizers and lotions—if you're not careful, using strong actives can disrupt the skin barrier and damage the skin.