Only plants Thirst for travel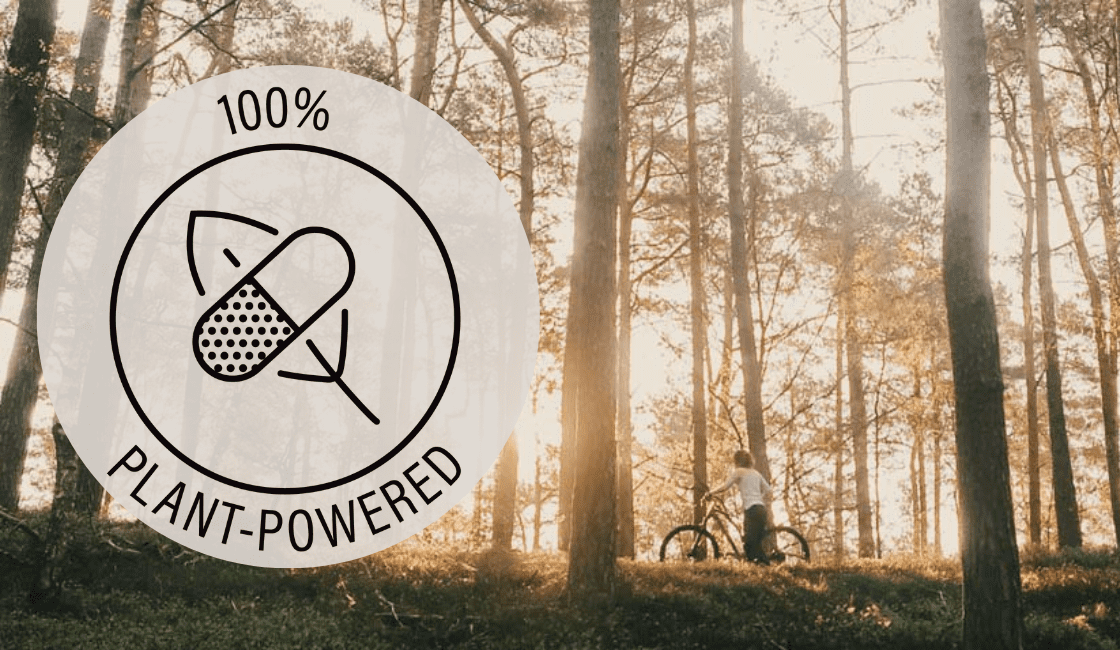 Committed to naturalness, our approach to excipients is simple—we're one of the few to offer plant-based, 100% vegan formulas with minimal excipients.
From the beginning, we have approached what we do differently, questioning the use of coatings, plastic packaging and animal ingredients. We pride ourselves on the fact that our products do not contain artificial flavors, artificial colors or any added ingredients of animal origin.