Oh, Behave: Elise Loenen on Being Yourself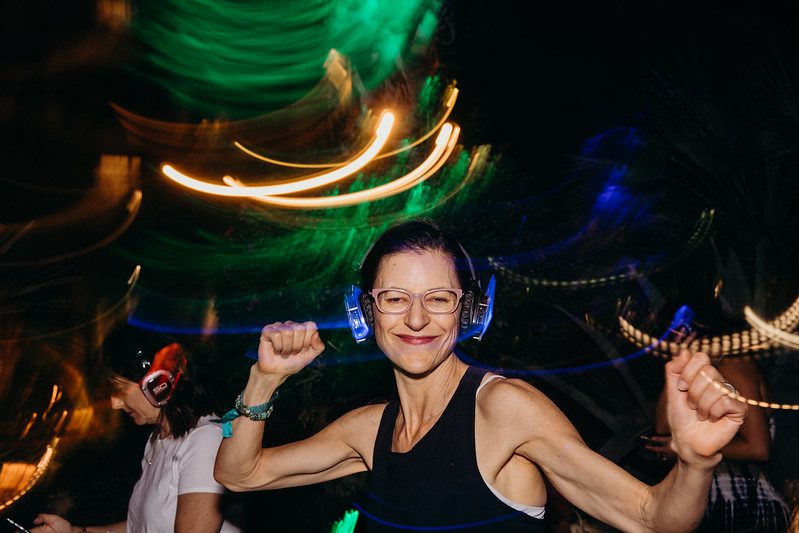 In his new book On our best behaviorElise Loenen doesn't just change the patriarchal paradigm, she destroys it. She transforms concepts from The Seven Deadly Sins into calls to action so women can identify and own what they truly want to bring into their lives. Elise recently sat down with Wanderlust to reflect on the deeply personal work required to break this cycle and what being on her best behavior means to her now.
Wanderlust: You start the book with the concept of people having a first and a second nature, where who we are at our core can be at odds with how society shapes that identity. In the chapter on pride, you discuss the "real self" versus the "illusory self." You write: "We need to appear to be who we are, not who we think we should be." How have you come to terms with who you are in your own life? How to let your true self shine through?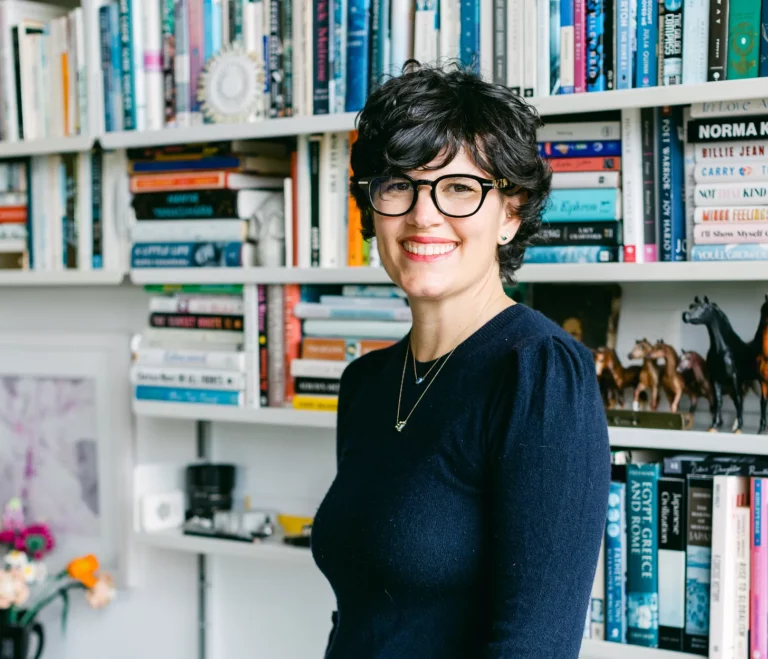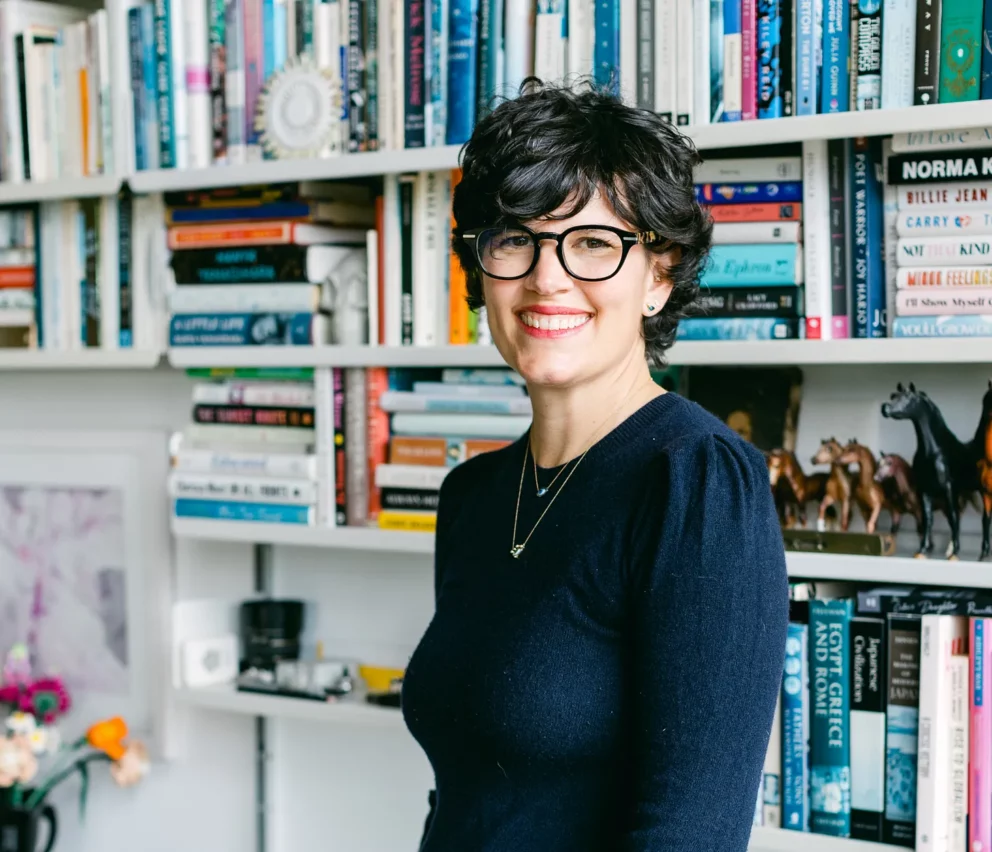 photo by Vanessa Tierney
Elise Loenen: Through much introspection and intervention, I found myself having to interrupt my own thoughts over and over about who I was and how I should behave. These voices in our head are persistent and loud. The great thing I've noticed as more and more people read advanced pre-pub copies of the book is that once women start talking to each other about these concepts, it becomes much easier to identify them. This is deeply personal work, but it is also work we must do in community. The more I talk to other women about their anger, envy, gluttony, the more conscious and aware we become.
WL: In the section where you mention laziness, you show how essential rest is to our bodies and minds by pointing out that the conscious brain can process sixty bits per second, while the unconscious brain can process 11 million bits per second! What changes have you made when it comes to rest? Where have you seen the most improvement?
HE: To be honest, it was scary to rest. In the past six months, I've allowed myself to watch more TV and take more naps than I have in my entire life. I need rest. I am deeply, deeply tired. But here's the thing: the constant hustle and bustle was killing me, literally bringing me to my knees. I could not continue to insist in the same way. During this period of rest—deep rest—I have had to deal with all the fears it stirs up about whether I will ever be able to "produce" at the same rate as before. I worry that I have lost my drive. But in the process, I recognize that what I called "drive" was actually an exorcism of fear. Therefore, resistance to this seems to me an important door through which I must pass – not to answer "yes" to every paid offer, not to rush to fill my days with things. I feel refreshed, close to being able to get involved again. But, I hope, not at such a pace.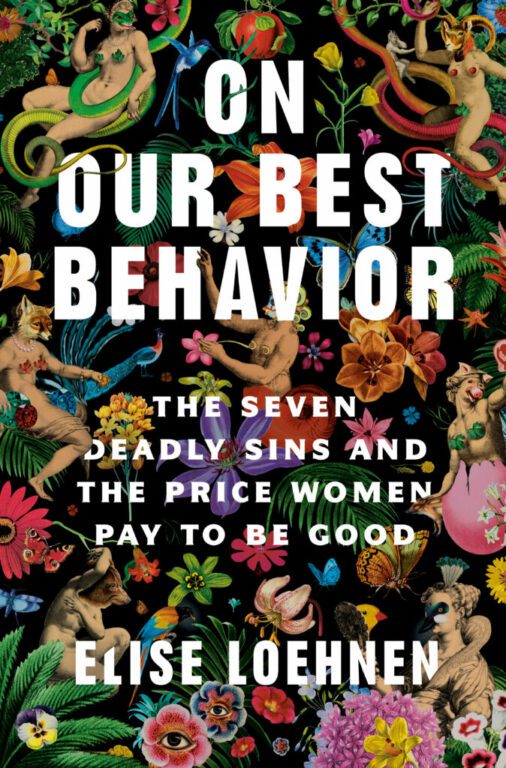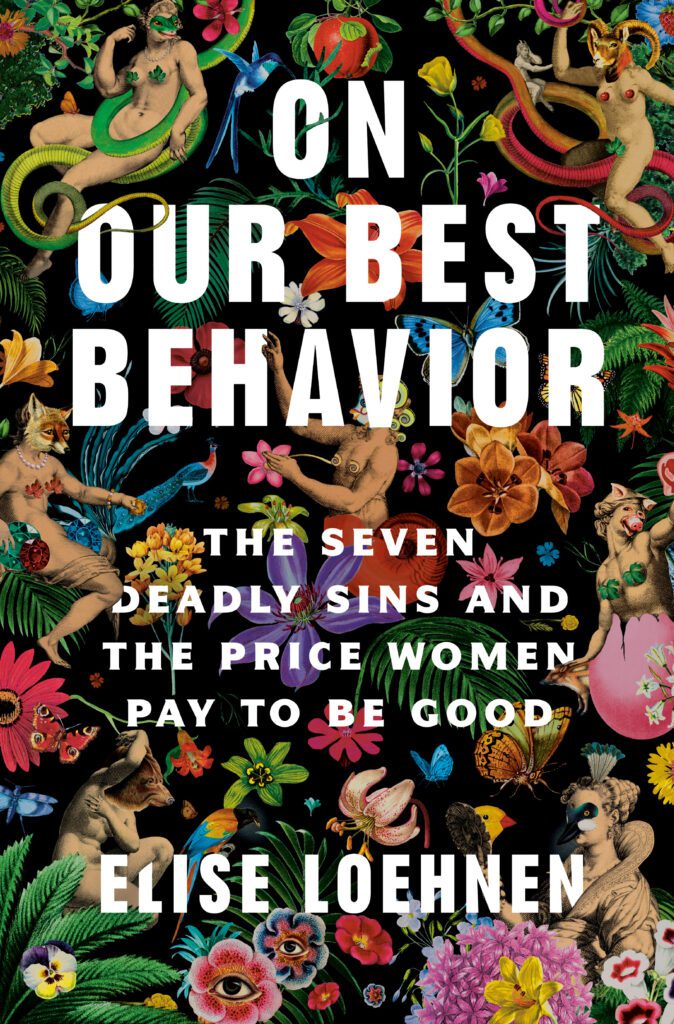 WL: You give the reader a very complete picture—historical and religious context, scientific research, personal accounts, and current data—to show how deeply these codes of conduct permeate our lives. What findings surprised you the most in your research for this book?

HE: Honestly, the seven deadly sins weren't even in the Bible. This confused me as I think most of us assume they are religious law or that Jesus must have said them at some point. No! They are a great example of how religion has become culture, how these things are passed down from generation to generation.

WL: What does best behavior mean to you right now? Of the seven deadly sins, which were the easiest to get rid of, and which were the hardest to let go of?

HE: Being on your best behavior now means being yourself, even if it's uncomfortable for other people or requires some form-shifting in my family. I believe that Laziness is still the most persistent for me – this desire to be a "good mother" is strong. However, I found that when I let go of my instinct to do everything for everyone, when I put things off, my husband, Rob, moved in to take on some of those responsibilities. It's interesting to see how our energy changes when the roles and rules start to change, even if we don't say anything. If I don't return the tour permission slip within the first ten minutes and let HOURS or even a day pass with a gasp, DO IT.

To be honest, they all required a lot of work. I think Envy was the easiest for me to integrate—probably behind her—Gluttony, because I'm just so tired of watching myself when it comes to food.

WL: Each chapter is a radical act of rebuilding your resortthis ace an act of selfishness. INwhen you talk about envy, you're addressing the scarcity mentality that blocks us from realizing our dreams. Instead of thinking "her or me", you change it to "she has it, so I can have it too". How important is it for us to make this shift?
HE: I think if there's one thing this book takes away from women, it's this: to identify, diagnose, and own our desires. Then we have to let go of the fear of scarcity, the idea that only one of us, maybe two of us, can make it. Right now we are programmed to believe that if someone does what we want them to do, we have to dethrone them, that there is no room for all of us. It is consistent and insidious and is the basis of our instinct to beat each other up or reject each other with statements like, "I just don't like her," "Who does she think she is?" and "She's gotten too big for her pants."
If we can stop watching each other's self-expression and "greatness," I think we can rely on our own. We are at a time when it is important that we all bring our gifts.
—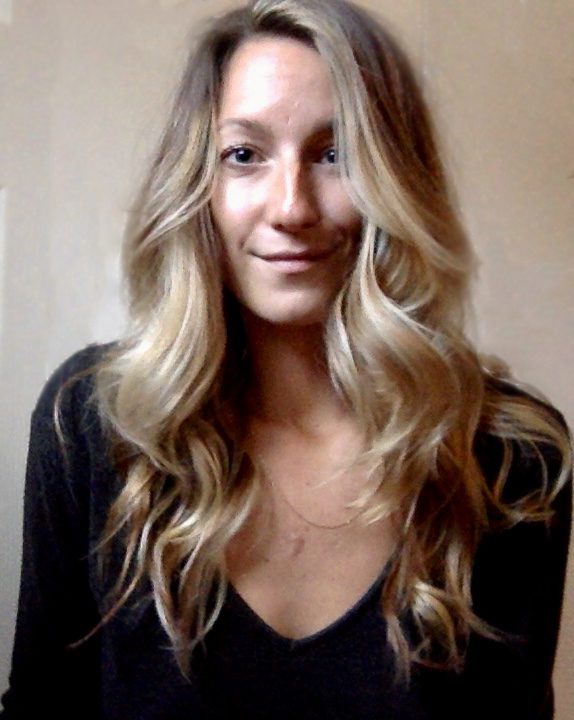 Cameron Joy Machell is a writer and journalist covering yoga, travel and wellness. Always planning her next adventure, she chased the northern lights in Iceland, camped under the stars in the Sahara desert and drank coffee with chiefs in Fiji. When she's not traveling, you can find her at home in New England, in the garden or on the rug.