My healthy diet wasn't keeping me full all day—here's why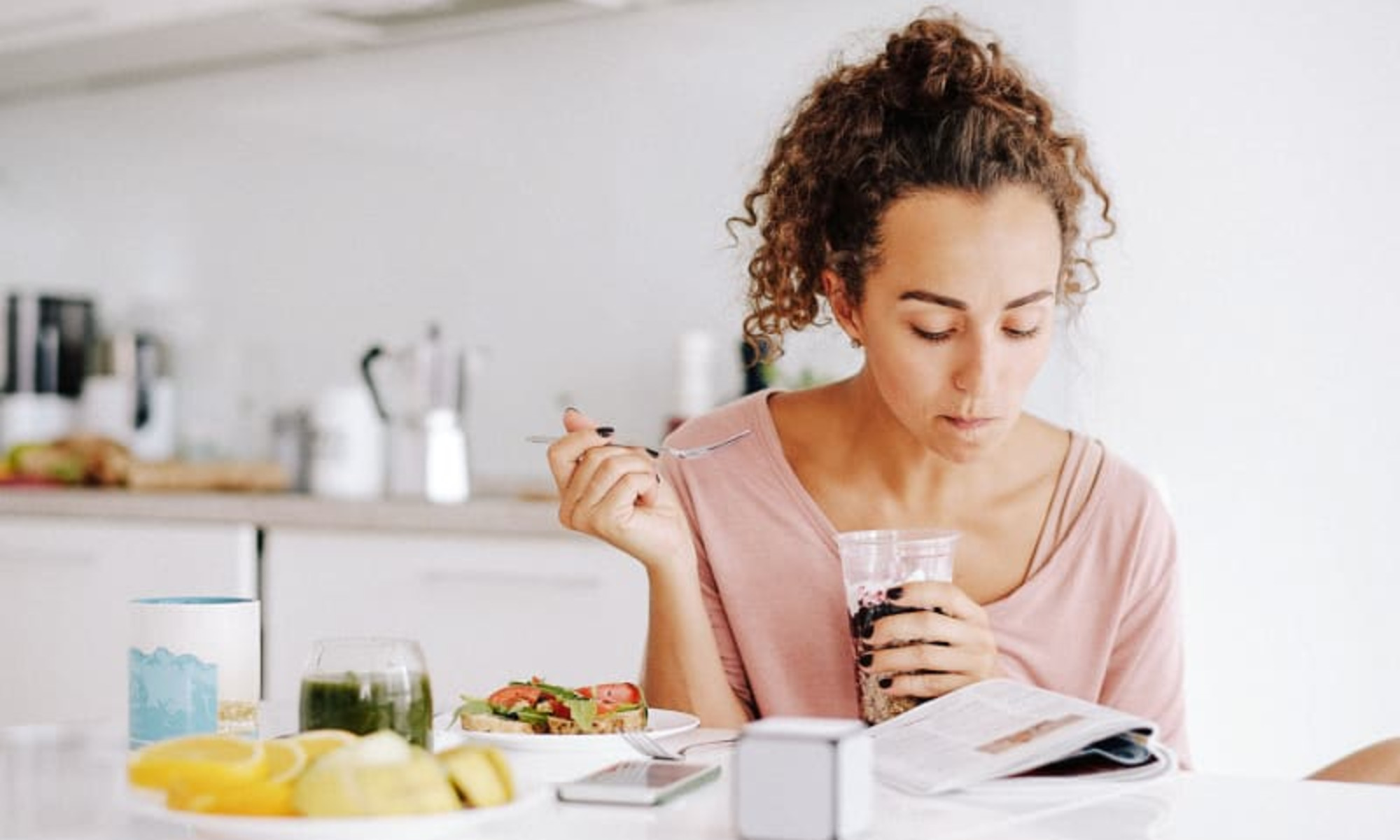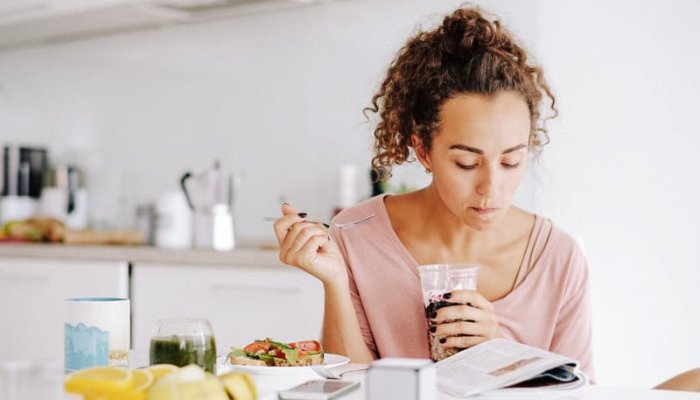 Fiber is a complex carbohydrate that comes from fruits, vegetables, whole grains, and legumes—all foods I eat a lot of. In fact, many of these 25 high-fiber foods appear in my weekly (if not daily) rotation. And yet, I am still did not reach the recommended daily norm.
I wanted to see if getting closer to 25 grams a day would help me feel fuller. And as it was meant to be, we launched our very own fiber product: potency+ organic fibers.
This powdered fiber goes so easily with everything I drink. A hot drink works great; but sometimes, for efficiency, I just throw it in a protein shaker and top it off with eight ounces of water. It doesn't taste the same and mixes wonderfully well. When I start my day with fiber, I stick to three meals, and the non-stop snacking monster in my head takes a day off.
Organic guar fiber, green kiwifruit, and a trio of mushrooms (reishi, shiitake, oyster) help me reach my 25 grams per day goal, and provide additional gut benefits (such as supporting digestion3promotion diversity and abundance of the intestinal microbiome4and reduction of flatulence5) and helps me maintain normal blood sugar levels and cholesterol level6.*