My brother struggled with mental health for years before he was diagnosed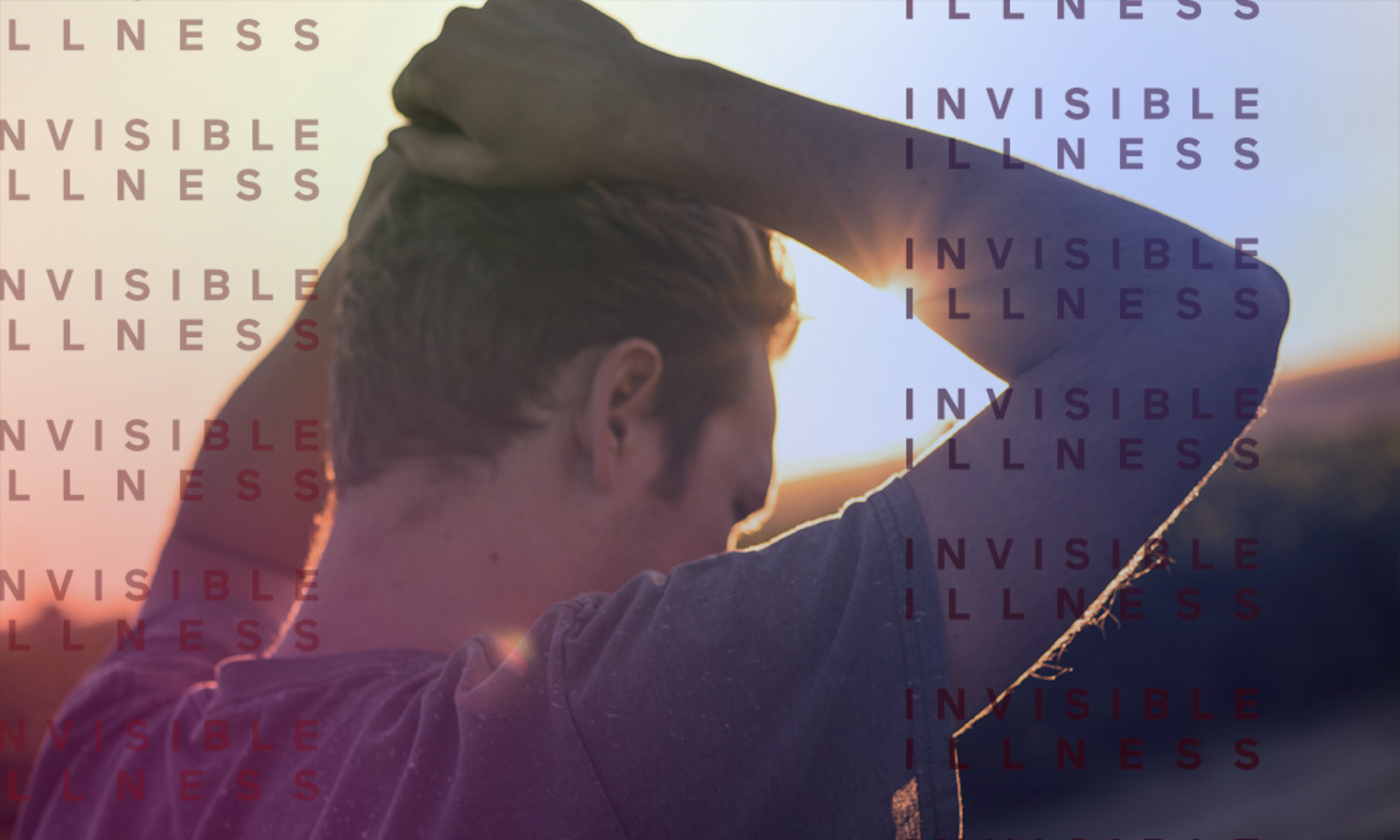 April 22, 2023
0 Comments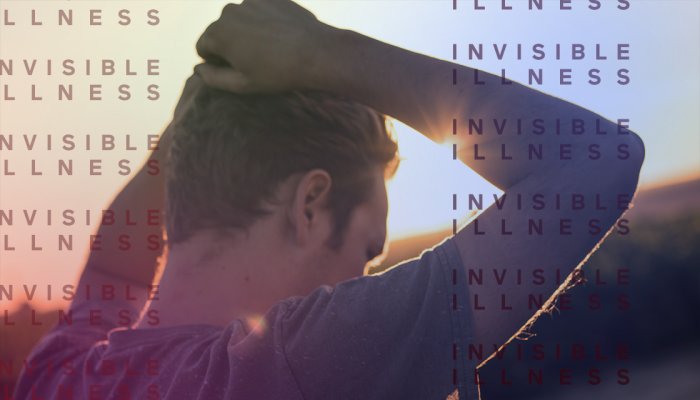 Like many people who struggle with bipolar disorder, Stephen's life has been a series of highs and lows. As a family, we always dreaded the "call" when he had an incident or worse.
For the most part, Steve was independent. He worked as a real estate broker in New York. Although he loved it and it gave him a sense of purpose, he did not have much success in his career. His bipolar disorder didn't affect his depth of knowledge or his passion for his work, but he could never get deals to the finish line—probably because of his inner demons.
After years of living with bipolar illness, he learned to face the outside world and was able to maintain friendships and a social life as a result. He even got married. After all, he worked and lived a decent life. Unfortunately, as with anyone who has a family member with a serious mental health problem, successes are fleeting and challenges and challenges are always hidden.
As a family with serious mental health issues, we must accept, love and be prepared. You never know when you will get a call and how serious the situation might be. My sister was always there for Steven. She spent many nights on the phone or came to his aid in person. Whether it was picking him up from his apartment in New York after we found out he had decided to stop taking his meds and was wandering the streets, or going through a tough time with his wife, we always had to be ready to provide whatever help was needed.
The insidious thing about fighting mental health is that you can't identify someone with a mental health problem. Mental health issues do not discriminate. The homecoming queen, the athlete, the scientist, and the seemingly healthy are all at risk. I've said for years that it would be so much better if mental health issues were presented in the form of a third limb – that way we could all see the struggles that would otherwise be invisible.
While Stephen dealt with all these heartbreaking challenges, one thing remained constant: he was always a wonderful brother, son-in-law and especially a loving uncle. His nephews and nieces adored him. When "Uncle Stephen" was around, none of us were relevant because the kids only wanted to be with him. He made them all very happy, and he was always happiest with his pack of enthusiastic children. I thought about this for years and realized that it is because young children have not learned to judge people; they just wanted to play and laugh and have fun and Steven wanted to make sure they were always happy with him.
While overcoming his illness, Stephen did an incredible amount of research into his condition. He kept finding new therapists because he really wanted to find an answer to why he was struggling. Stephen has done most of what people need to do to deal with serious mental health issues. He didn't fight therapy or medication, he just wanted to get better.
Unfortunately, one of the major flaws in the mental health system is the addiction to prescription drugs and the lethargic approach of some therapists to comprehensive care. Steven, as with many people with serious mental health problems, learned to find the right psychiatrist to prescribe medication, even though he was receiving other medications from other psychiatrists. Although mixing any combination of prescription, over-the-counter, illegal drugs, and alcohol can be unpredictable and dangerous, his doctors were not proactive in helping him avoid mixing medications.
Most fatal overdoses involve the use of multiple drugs, and at the age of 47, Stephen suffered a heart attack related to the mixing of several drugs he was receiving legally from several psychiatrists. None of these prescribing psychiatrists ever checked to see if he was receiving medication from others. A real tragedy that is not unusual.