Must-have products for all runners from a marathon runner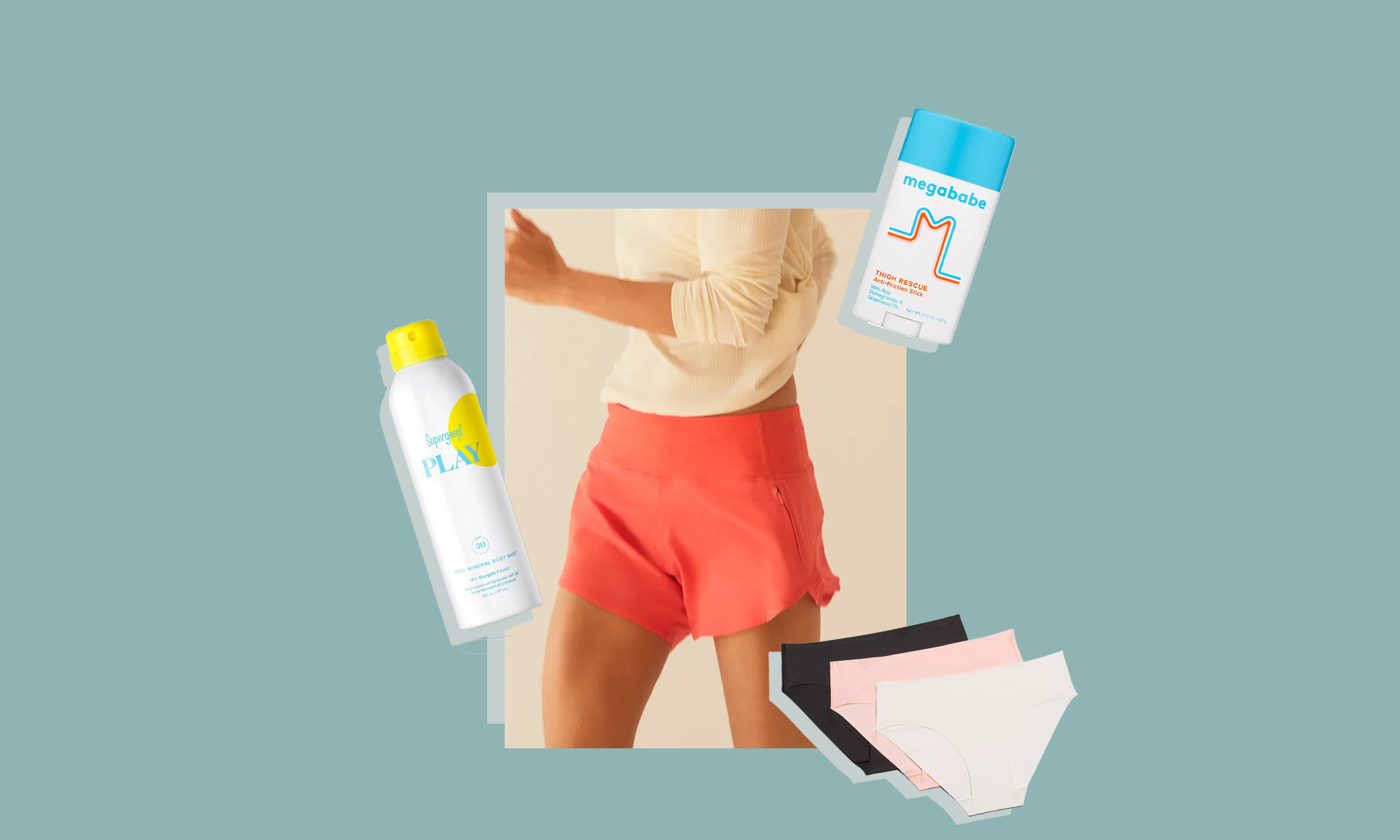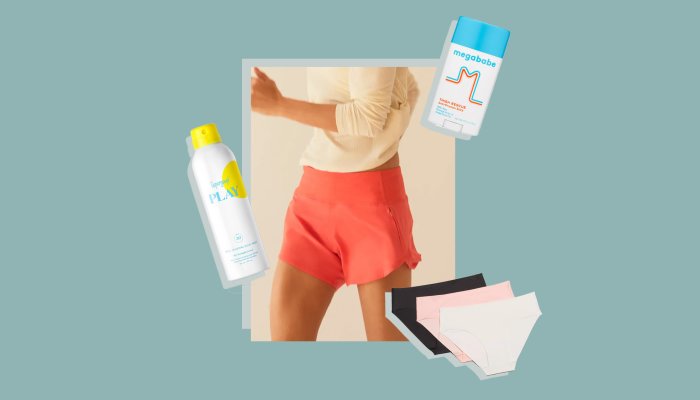 I am often asked what I like about running. Aside from the proven mental and physical benefits of running, the fact that you don't need much to get started has always appealed to me. Most of the time, you can just walk out the door and go for a heart-pumping, uplifting workout.
However, as I begin my fourth round of marathon training, I've focused on a few points that make the whole experience way more pleasant Honestly, I credit these products for my fastest race finishes, not to mention my ability to stay healthy (and sane) during the height of training season.
Through trial and error, over a dozen half marathons and three world marathons, I realized that I could not train successfully without these items.