Molly Sims' best beauty and wellness tips for all ages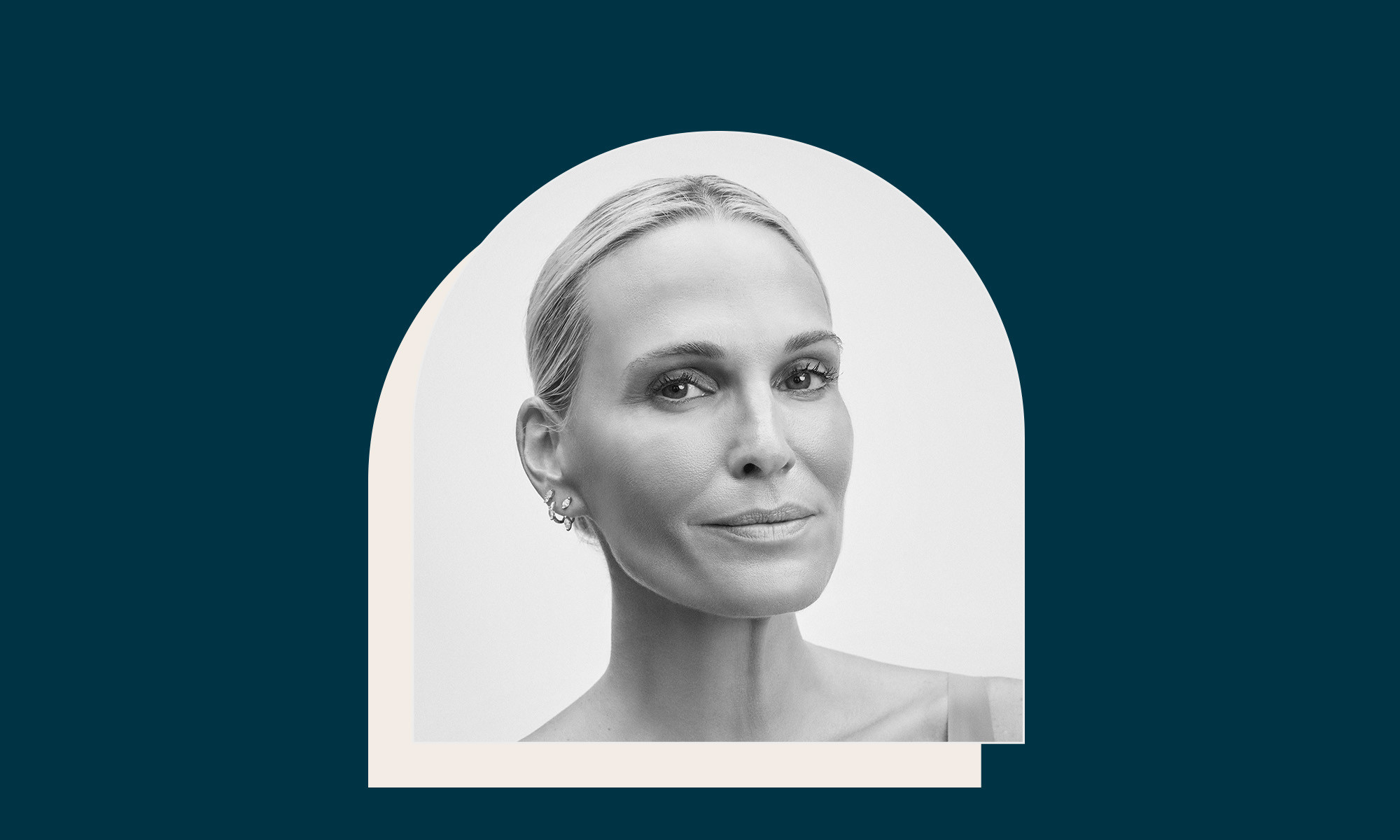 Truth be told, skin care can seem like a cruel game of sacrifice. In the pursuit of solving the problem, you can cause other, unexpected reactions.
Sims explains that she had a problem with hydroquinone. An active skin lightener is often used to treat melasma and age spots that fade, and for many people, it is very effective at doing so. But it has some pretty well-known drawbacks: not only is it annoying, but it can make you more sensitive to the sun, which will ultimately worsen the appearance of dark spots.
"I had to break out of that cycle," she says of her skincare journey. She now uses her brand's YSE Beauty The Problem Solver Brightening Treatment, which contains tranexamic acid, licorice root, niacinamide and pomegranate seed oil.
Another great example is retinol, an ingredient loved for its ability to treat acne and smooth wrinkles. "There are so many amazing retinols on the market, but if you don't know how to use them, you'll end up with dryness or irritation," she says. "You have to ask yourself, What do you really need?"