Mindbodygreen Health Coach Certification Student Testimonial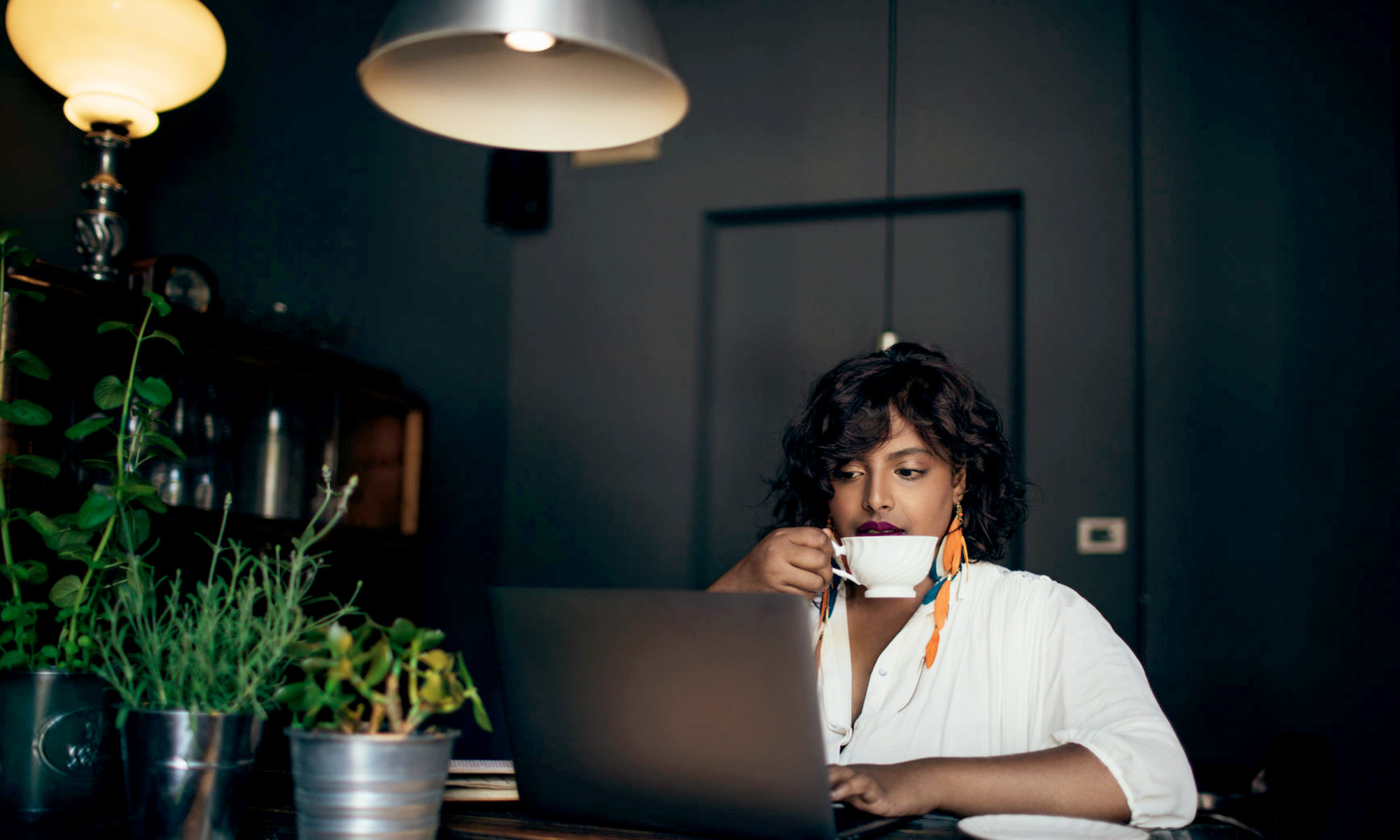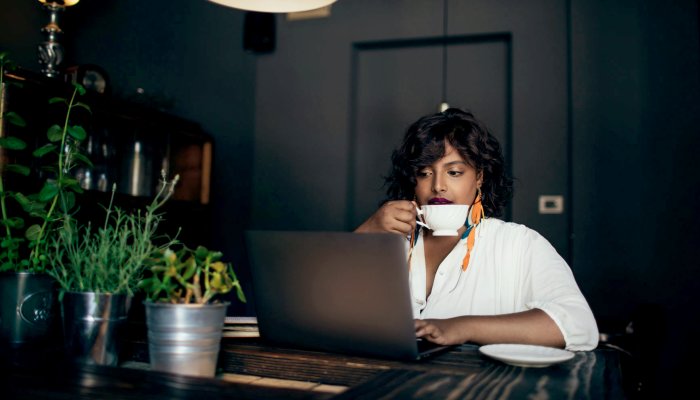 Now that I have completed the mbg program, passed the exam, and received my certification, I feel even more confident in my decision to pursue a career in healthcare.
From my perspective, we need health coaches now more than ever. Finally, a paradigm shift is occurring as physicians recognize that lifestyle, diet, sleep, exercise, and stress greatly affect the health of their patients. People need support in these areas that doctors don't have the time and often the training for.
This is because simply telling someone what to do is not enough. It's about support, motivation and empowerment to help them stay accountable for their health goals. It's about being in the client's corner, rooting for them and giving them the tools they need to succeed. This is our unique role as health educators, and I am honored to fulfill it.