Michelle Pfeiffer on Aging: Her Tips, Beauty Experiments, and More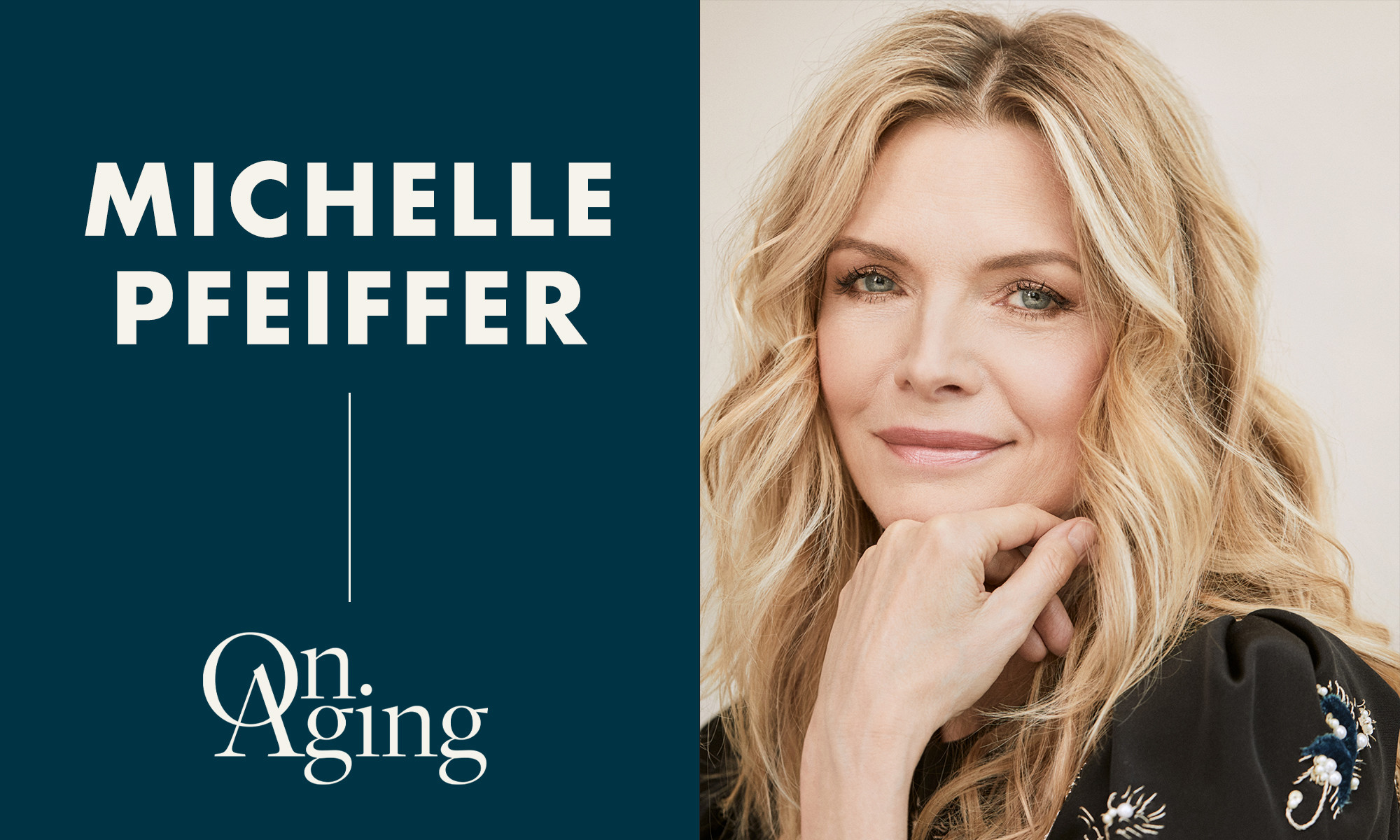 April 14, 2023
0 Comments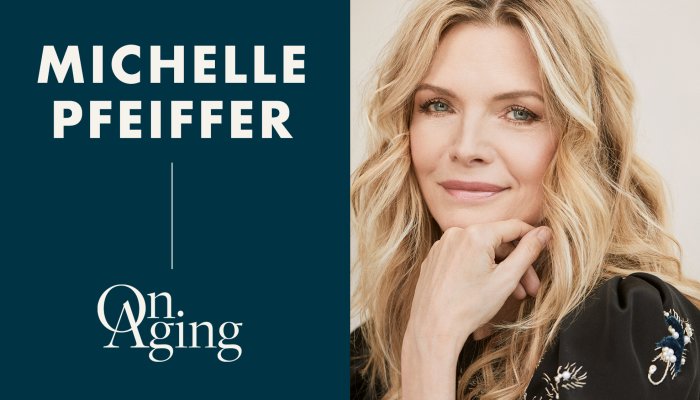 "My first experiment with fragrances was when I was very young and I was wandering around the neighborhood and sneaking into my neighbor's flower garden. They had the most beautiful rose bushes, and I remember sitting on the hot pavement and inhaling the intoxicating smell.
"One day I plucked up the courage to steal some roses and bring them home, where I crushed them in a bowl. My first ever failed attempt at a perfume that quickly went down the drain as they started to rot. But the smell of fresh flowers always brings me back to those memories that actually inspired Henry Rose to create the first true floral fragrance, Flora Carnivora.
"But, without a doubt, my biggest and most memorable experiment with fragrances was the creation of Henry Rose. At first I assumed it would be a herbal line with all natural ingredients. However, when I started working with International Flavors & Fragrances (IFF) on the formulation, I quickly realized that if I wanted to get the EWG's stamp of approval for safety, we would need to use a combination of the safest natural and synthetic ingredients, as some plant-based materials can cause allergic reactions, especially to high concentrations.
"To make things even more difficult, I also wanted our fragrances to meet the high standards of Cradle to Cradle (C2C), which assess the safety, circularity and responsibility of materials and products. Perfumers usually create recipes from a palette of about 3,000 ingredients. , but given the ingredient restrictions set by both the EWG and Cradle to Cradle, our perfumers were initially limited to an ingredient palette of around 300. But scarcity breeds innovation, and IFF's willingness to tackle this challenge led not only to an industry first, but we created a new category in the fragrance market with a beautiful and attractive fragrance collection.
"I would like to note that applying fragrances is something that I am passionate about and I love to experiment to create new combinations with even greater depth of nuance. There really are no rules when it comes to layering. My latest obsession with layers is Char and Windows Down.